Shannon Saesan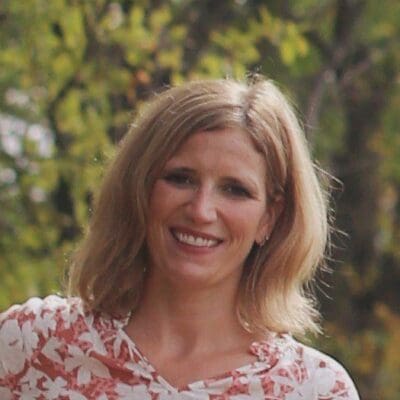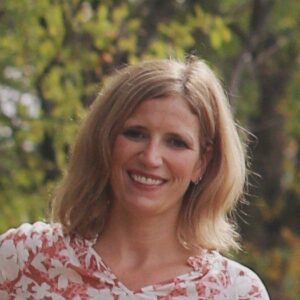 ---
Shannon came to Orbit with 15 years of experience in the digital and web industry, including 10 years of web and IT Project Management experience.
Her deep knowledge and longtime dedication to the field assists our team of experts in the successful launch of our client's projects.
Shannon has (mostly) resided in the 'Land of 10,000 Lakes' throughout her life. She completed her B.A. in Mass Communication at Winona State University in beautiful Minnesota. Shannon is an avid traveler and adores exploring new cities, restaurants, and nature. Running is a passion of hers and she has completed numerous marathons. All of her free time is dedicated to her husband and three kids that she cannot get enough of.
Fave Places
Minnesota
Wine Country, CA
Paris
Beaches in warm climates
Wherever my friends and family are
Interests
Running
Travel
Food & Wine
Consumption of media: Movies, TV, current events, books, podcasts, etc…
My three kiddos and their interests of the moment

The things you regret in life are the risks you didn't take.
Interested in becoming an Orbiteer?
You're strategic, creative, collaborative and fun. You play well with others and enjoy challenging projects. You're transparent and appreciate processes. Above all, you love to make clients happy.