Joe Hanson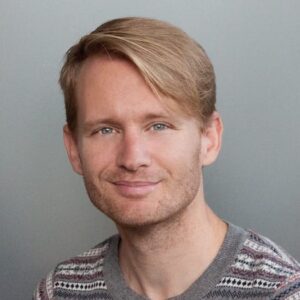 ---
Following the coders' code of coding code by the code
Joe was born in Massachusetts, grown in Southern California, vagabonded around the country, and is now making Orlando his new home. Prior to joining the support team here at Orbit Media, Joe has had over 13 years of professional experience with design and both front & back end coding. He first started creating websites in 1996, making online tributes to the 80's cartoons M.A.S.K. and Silverhawks.
When not building websites, Joe is out at dance clubs, teaching swing lessons, playing video games, drawing, and embedding himself in geek culture.
Fave Places
Untitled
Honky Tonk BBQ
Wormhole Coffee
Top Shop
Rudy's Roundup
Interests
Dancing
Video Games
Cosplay
Comic Conventions
Designing

Tain't what you do, it's the way that you do it.
Interested in becoming an Orbiteer?
You're strategic, creative, collaborative and fun. You play well with others and enjoy challenging projects. You're transparent and appreciate processes. Above all, you love to make clients happy.