Joe Daleo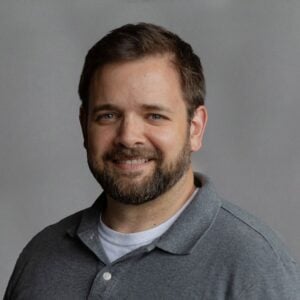 ---
Joe is the Web Development Director at Orbit.
Before joining Orbit, he worked for 12 years in the event marketing industry. His role included oversight of development and Information Technology at a top Chicago agency with a focus on CRM Integration and data collection. His experience working with short timelines on larger, complex projects is an asset to Orbit.
Out of the office, Joe spends his time with his wife and daughters; there are many tea parties and games of chase. Weekends usually involve projects around the house. This guy is surprised at how handy he can be thanks to YouTube. When it's time for a break, Joe likes to cook, watch sci-fi, and and take photos of his girls.
Fave Places
My home
The Hideout
Half Shell
Buff Joe's
Muvico
Interests
Playing with my daughters
Photography
Scifi
Cooking
Live Music

Experience is simply the name we give our mistakes.
Interested in becoming an Orbiteer?
You're strategic, creative, collaborative and fun. You play well with others and enjoy challenging projects. You're transparent and appreciate processes. Above all, you love to make clients happy.