What's a Certified B Corp?
Certified B Corporations make up a global community of people using business as a force for good. B Corps make it a priority to get involved and provide value in their communities, both socially and environmentally.
In the business world, being a Certified B Corp is the equivalent of the Fair Trade certification for coffee and other products. We do business with our community, employees, suppliers and partners in mind.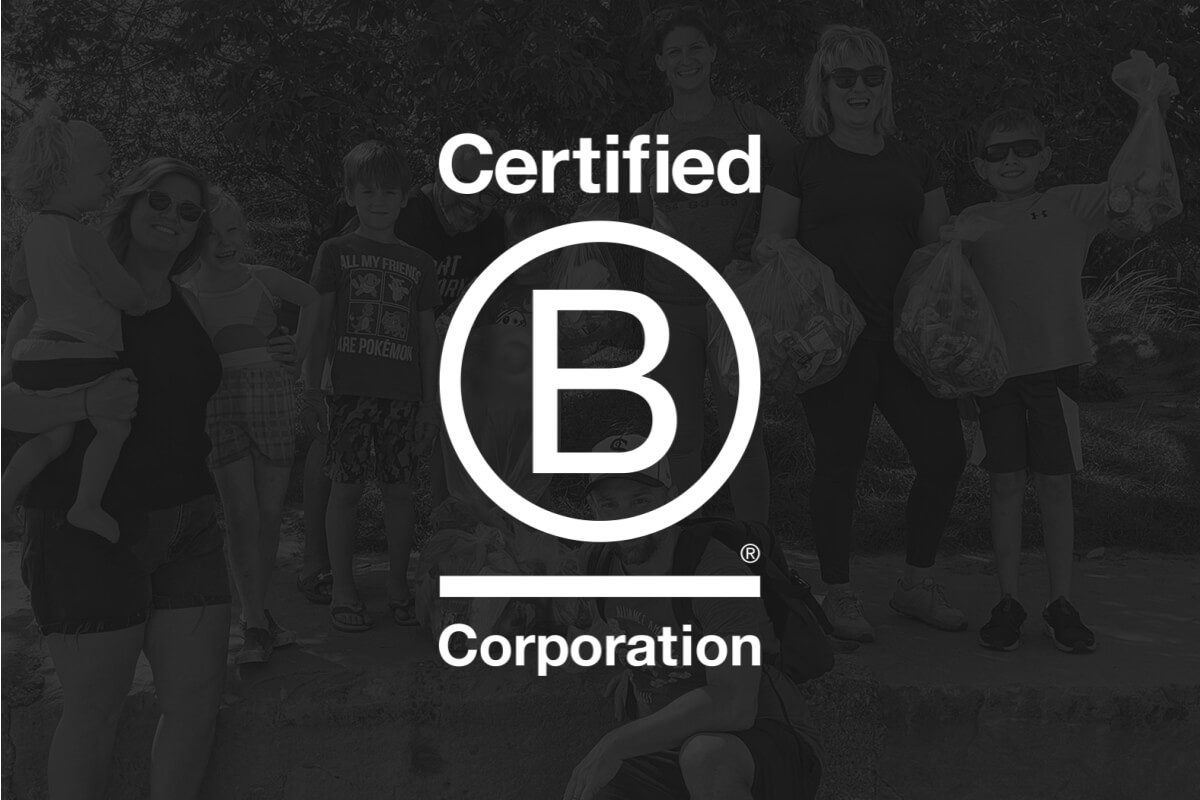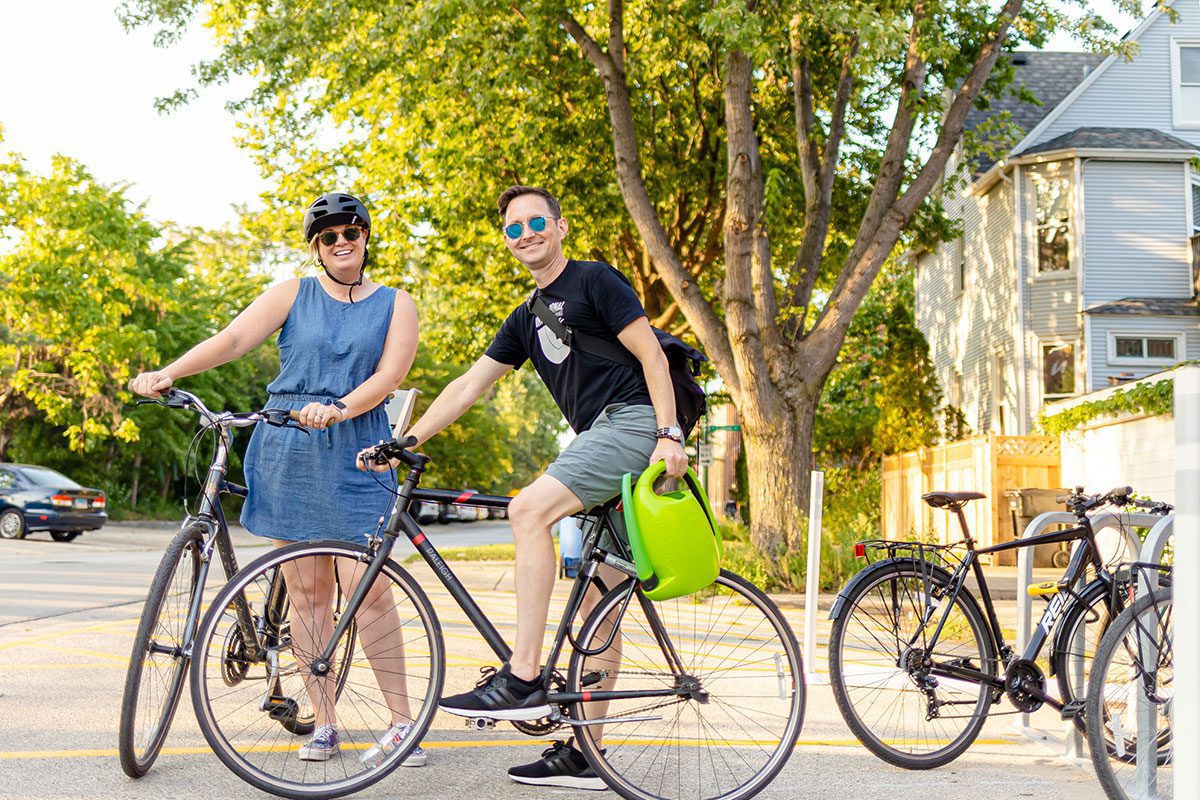 How did Orbit become a Certified B Corp?
In order to become a Certified B Corp, we had to go through the assessment process to prove that we operate based on high standards of social and environmental performance, accountability and transparency. There are five major categories involved in becoming certified as a B Corp:
Governance
Employees
Suppliers
Environment
Community
We're part of a group of other local B Corps that assists in organizing community outreach and events for the Illinois B Corps, a collection of regional companies using business as a force for good in the world.
Join the B Corp community!
Are you interested in becoming a B Corp? We are happy to talk you through the process and answer any questions you have.