Kris McNeely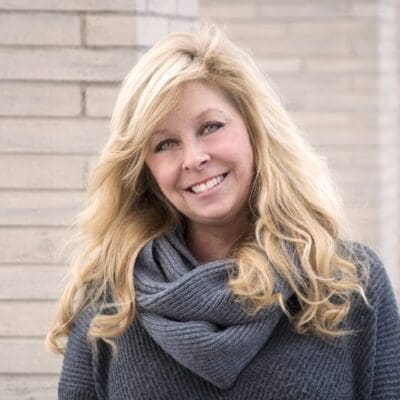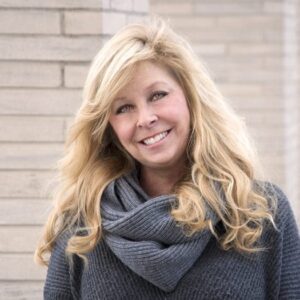 ---
Kris wrote her autobiography at age 7.
It was two pages long and quite frankly, a little dull. Since then, she's expanded her oeuvre to include copywriting, travel writing, ghostwriting, humor writing, and blogging. She is a recent convert to the Oxford comma but is open to opposing viewpoints, differing opinions, and divergent perspectives.
As a content optimization specialist, Kris feels an immense sense of gratification when the content she creates hits the mark, pleases the client, and ultimately converts the customer. (Which usually pleases the client even more.)
Kris has a passion for learning about wine and even drinks it on occasion. She loves train travel, has a long bucket list of travel destinations she's eager to pursue and is working up the courage to tell a story at a Moth Story Slam. Someday. Maybe.
Fave Places
Wine Bars
Italy
On a train
Moth Story Slam
Ireland
Interests
Italian language lessons
Wine tastings
Travel
Movies
Writing

You will never plough a field if you only turn it over in your mind.
Interested in becoming an Orbiteer?
You're strategic, creative, collaborative and fun. You play well with others and enjoy challenging projects. You're transparent and appreciate processes. Above all, you love to make clients happy.