Matt Feimer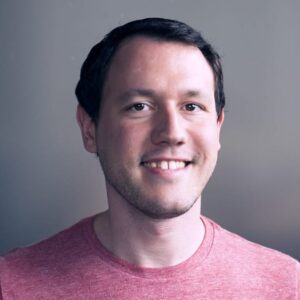 ---
Matt started his lifelong fascination with computers when he was 8, coding games in BASIC on an Apple IIe.
Since graduating from Depaul University, Matt has spent over a decade in the technology field, having done everything from system administration to writing iOS apps. Now Matt focuses his professional time on cooking up piping hot slices of Internet.
When Matt's not at work, you can find him on a never-ending quest for the perfect espresso, reading, geeking out on craft beers, indulging in his photography hobby, exploring the city, learning how to play guitar, Netflixing, and writing excessively long lists.
Fave Places
Hopleaf
The Lakefront
Sai Cafe
Intelligentsia
Brookfield Zoo
Interests
Coding
Science
Craft Beer
Photography
Long conversations with old friends

The universe is change; our life is what our thoughts make it.
Interested in becoming an Orbiteer?
You're strategic, creative, collaborative and fun. You play well with others and enjoy challenging projects. You're transparent and appreciate processes. Above all, you love to make clients happy.