James Morvay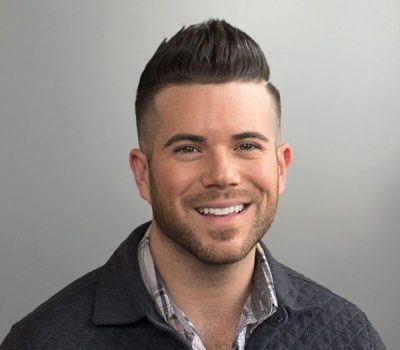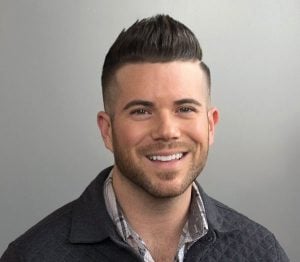 ---
Designer by day, adventurer by night.
Since being disqualified from "Young Authors" contest at the age of 7 for his advanced elaborate story and artwork, he's been building upon his creativity since his younger years. After leveraging his talents as a touring musician, he transferred his focus and creativity to interactive media design by attending The IL Institute of Art Chicago. James has since been working in the industry designing and creating great solutions for small to large scale businesses.
Outside of designing awesome websites, you can catch James enjoying some of Chicago's many street festivals, or really any place that has solid live music. Between work and hitting the gym, he enjoys spending time outside with his family and friends, as well as instagraming photos. Being a sports fanatic at heart, you can find him in the bleachers at Wrigley, or yelling at his beloved Bears on tv from his couch on a typical Sunday.
Fave Places
Wrigley Field
Caribbean
Chain O' Lakes
Oak Street Beach
Driving in my Car
Interests
Anything Space Related
Lifting Weights
Traveling
Playing Guitar
Cubs and Da' Bears

Creativity is allowing yourself to make mistakes. Art is knowing which ones to keep.
Interested in becoming an Orbiteer?
You're strategic, creative, collaborative and fun. You play well with others and enjoy challenging projects. You're transparent and appreciate processes. Above all, you love to make clients happy.