But, why do you need website optimization services?
Because digital ink is never dry.
You likely invested a lot in building your company's website –money, resources, hours, creativity and more. Yet after all that, your site just isn't producing results. Conversions are low, engagement rates are low, leads have dried up and traffic has slowed to a crawl.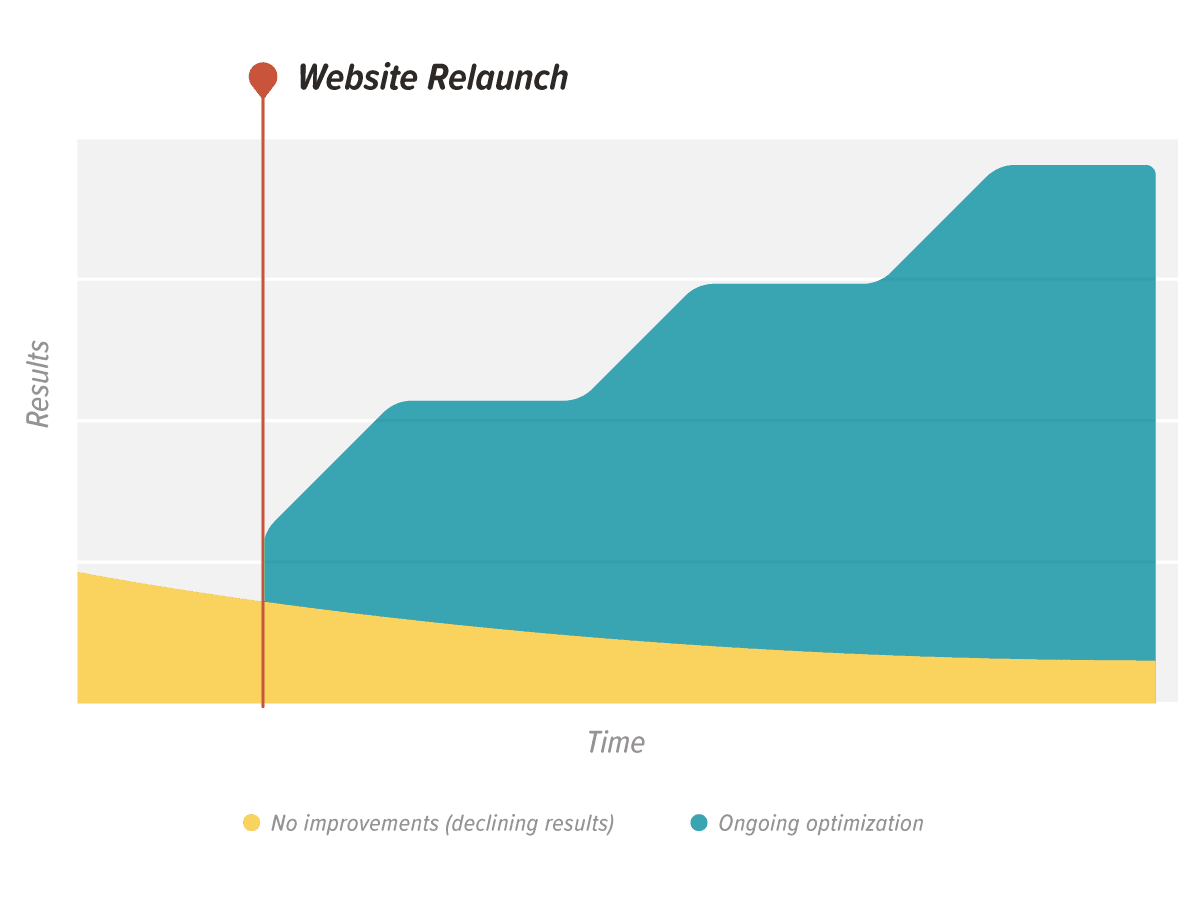 The digital landscape is constantly evolving
Is your website doing the same?
Converting your website into a powerhouse that performs requires a long-term commitment to your site's evolution coupled with proven expertise of Orbit, a website optimization agency.
Utilizing search engine optimization (SEO) and conversion optimization strategies, we'll transform your online presence.
The results? A flood of qualified organic website traffic, a dramatically improved user experience and most importantly, conversion rates that align with your highest expectations.
Website optimization services make your website work harder
How long would you keep an employee who simply showed up at the office every day, but produced nothing? If your website isn't optimized, it's like that employee–costing you money, taking up space and not doing the work it should.
Bottom line is you want to get more revenue from your website. But what too many fail to understand is that building your company's site is just the beginning. To realize sustainable, profitable long-term results requires the ongoing dedication and proven strategies of a team of optimization experts.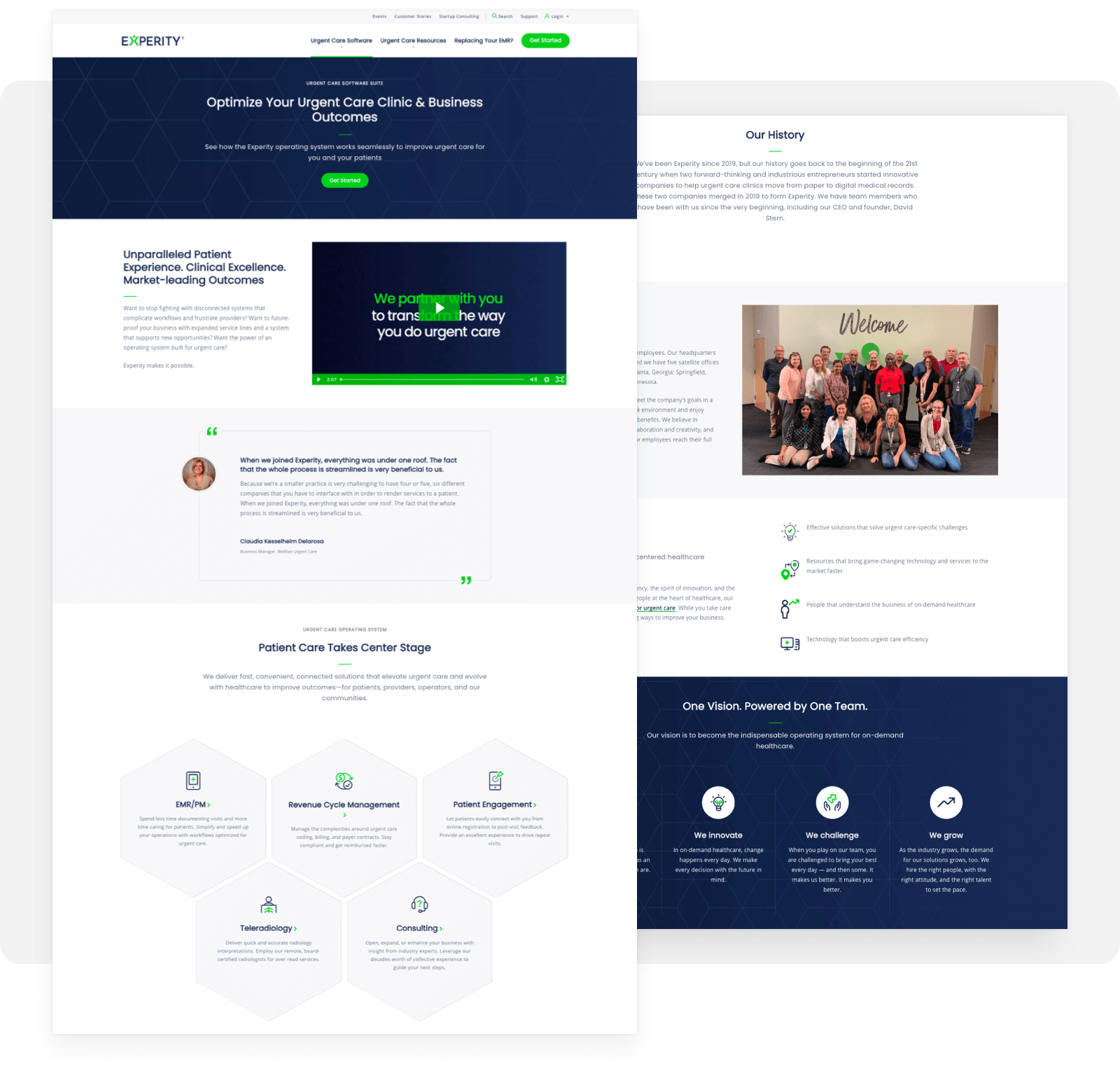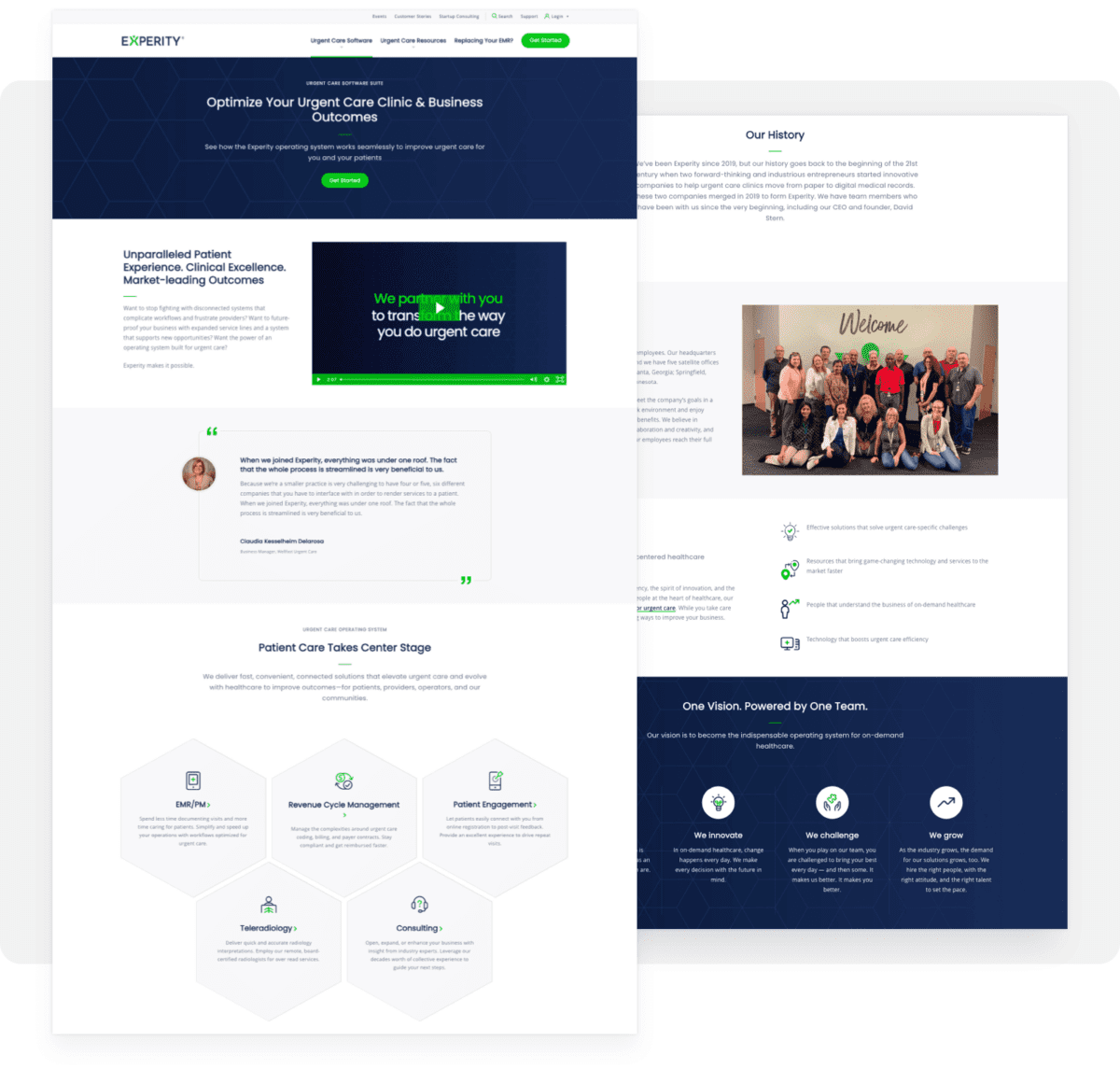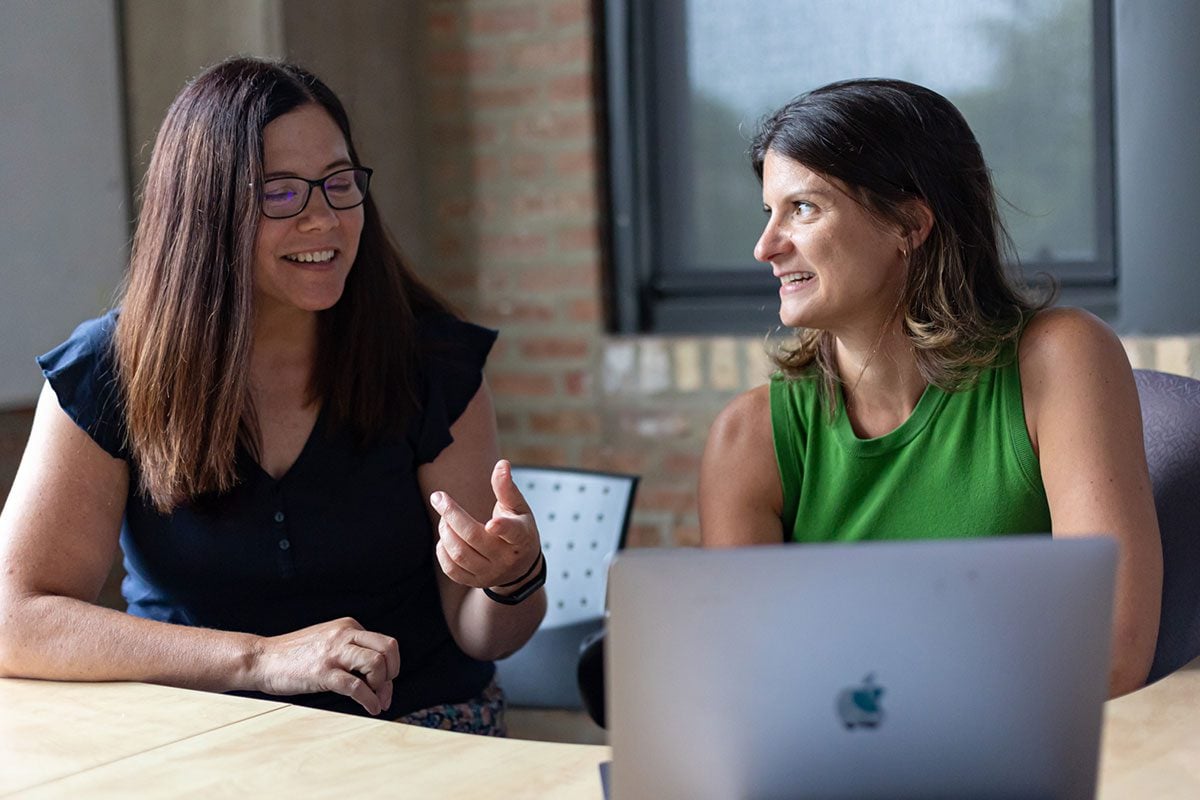 We start by tapping into your site's potential to drive traffic and leads
But we don't stop there. When you start getting results, we start improving upon them. We review analytics, deploy optimization tools, monitor rankings and watch conversions multiply.
We take advantage of the little opportunities with the biggest potential for impact. Then we perform tests, analyze results, rewrite content and craft persuasive calls-to-action. Finally, we measure, analyze and optimize again. And again. Because optimization never ends.
Search Engine Optimization (SEO) services that are proven
Search is the most powerful source of traffic to your website. A well-optimized website attracts a steady stream of qualified visitors through organic search results. That's why on-page search engine optimization is so important.
When it comes to SEO, one size does not fit all
Your business is unique, which is why we customize every SEO strategy to meet the specific needs of every business. This ensures that your website and all of your content are aligned with your brand and your overall digital marketing strategy.
Our SEO experts take a custom approach for each client. You can feel confident your website is optimized for maximum visibility and engagement. Our SEO services include, but are not limited to:
Keyword research
SEO content writing and editing
Technical SEO audits and remediation
Competitor research
Local SEO support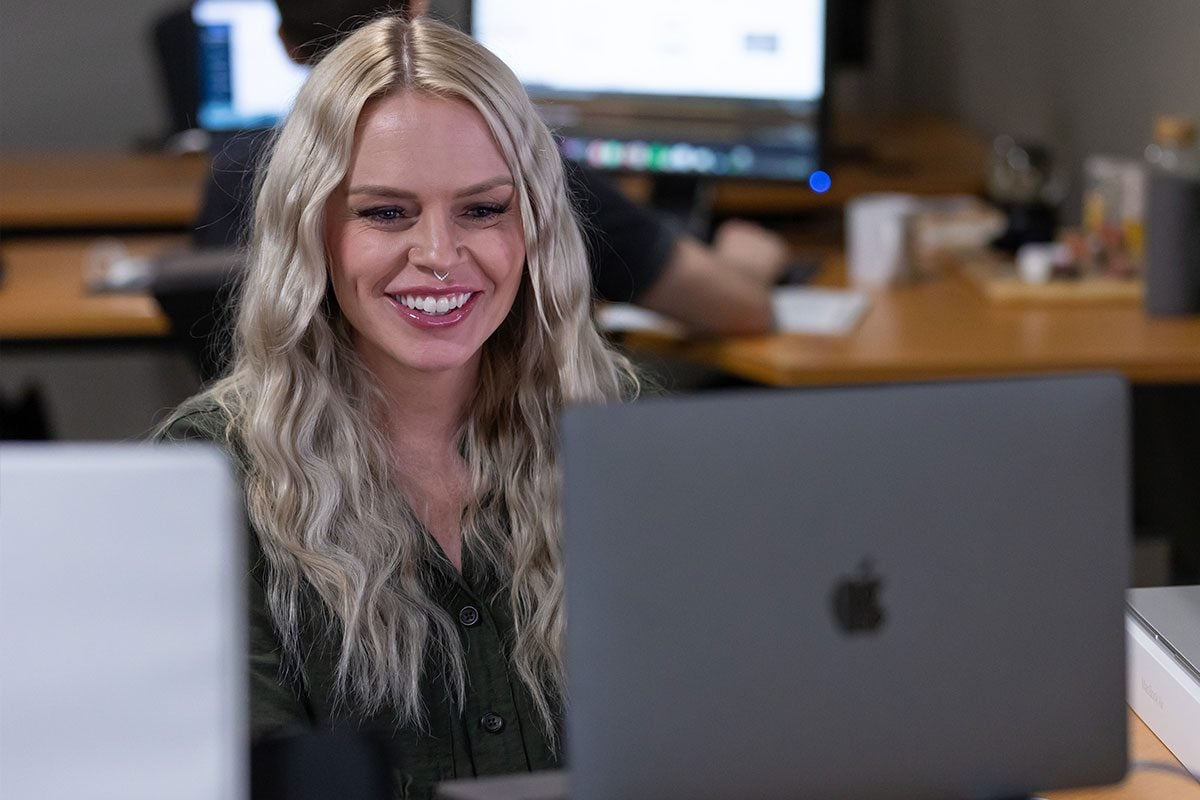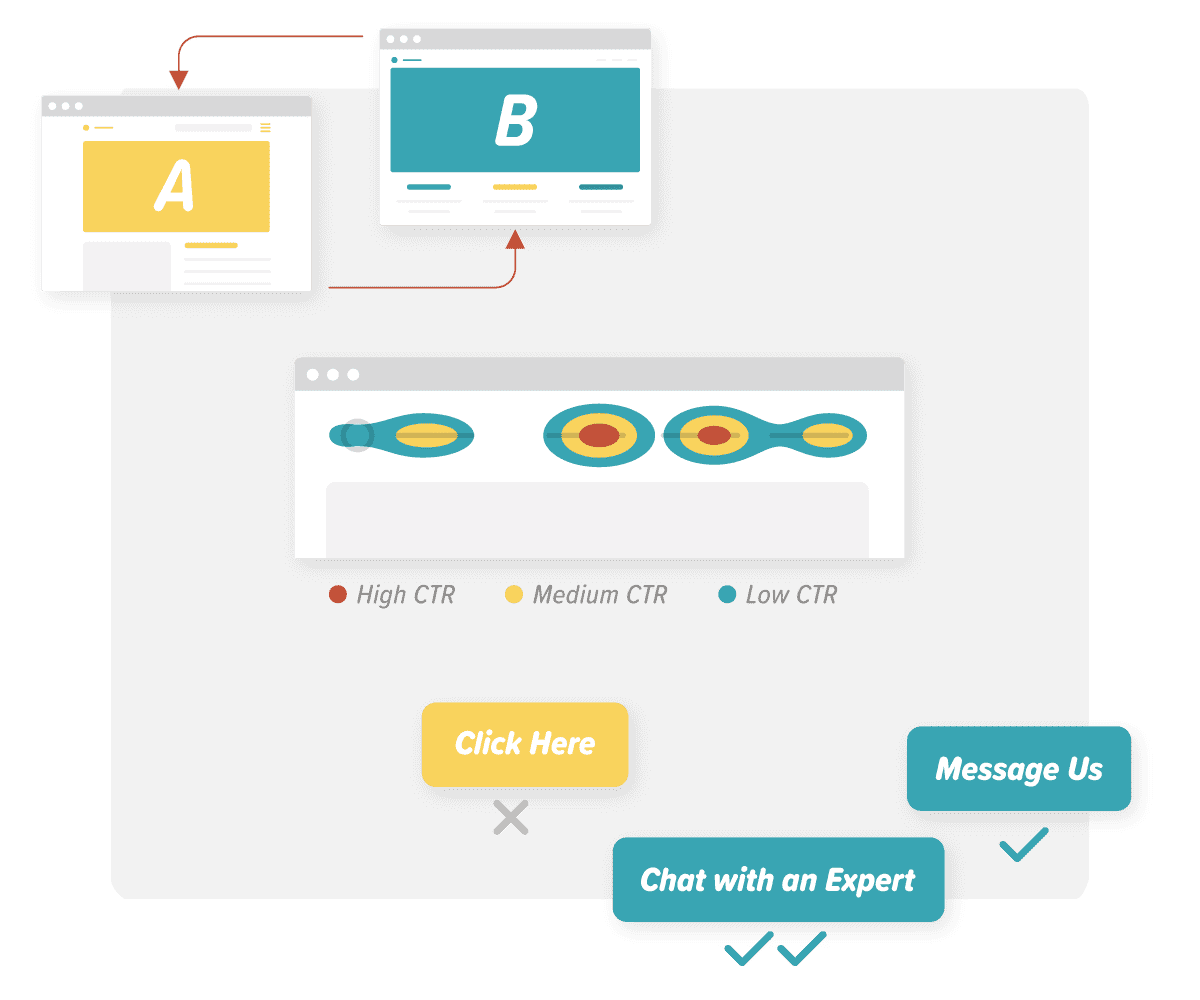 Conversion Rate Optimization (CRO)
SEO gets visitors to your site. Once there, they need to convert. Every abandoned shopping cart, every link that goes unclicked, every form that goes unfilled is a lost opportunity. So how do you get the most value from every visitor?
Let us optimize your website for conversions. Conversion rate optimization (CRO) is the lesser-known cousin of SEO. But it's every bit as important. Our CRO experts look at everything from the website design and layout, to the wording and tone of your headers and calls-to-action.
Website optimization services are not just about getting traffic. Your site's success comes from getting visitors to convert into leads, customers, subscribers, donors, or anything else that aligns with your business goals.
What to expect from a website optimization agency
Website optimization has a powerful and durable impact that lasts for years. This is what you can expect to experience when you work with our web optimization and digital marketing agency:
Higher search rankings and more qualified visitors through improved content and relevance.
Higher click- through rates through more compelling calls-to-action.
Higher conversion rates and more leads through messaging, trust and a low-friction visitor experience.
Better analysis and reporting cleanly displayed and simply explained to you and your stakeholders.
A refined content strategy with an audit of existing content, so every blog post and all content marketing meet your website visitors' needs, from social media to Google ad landing pages.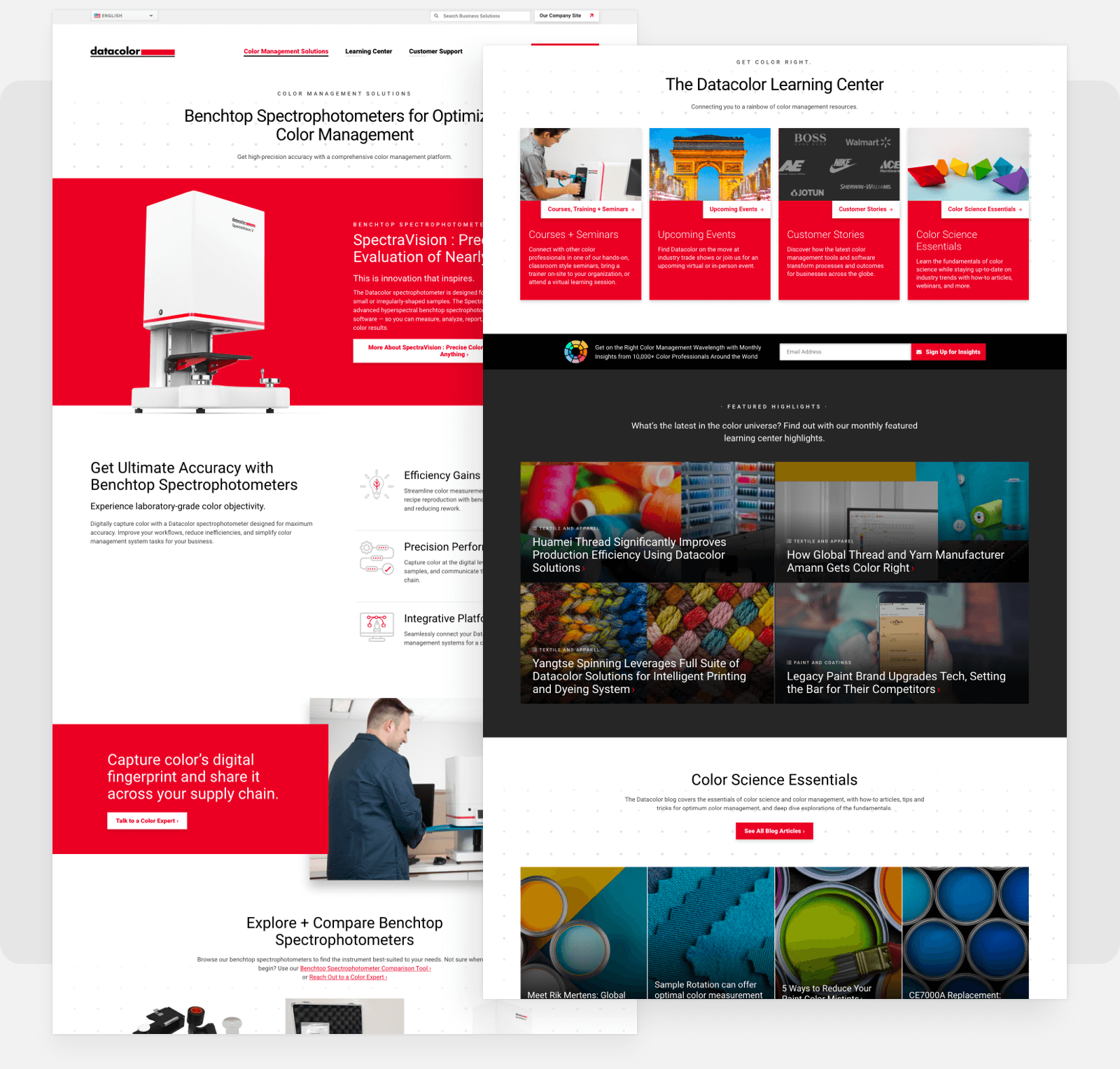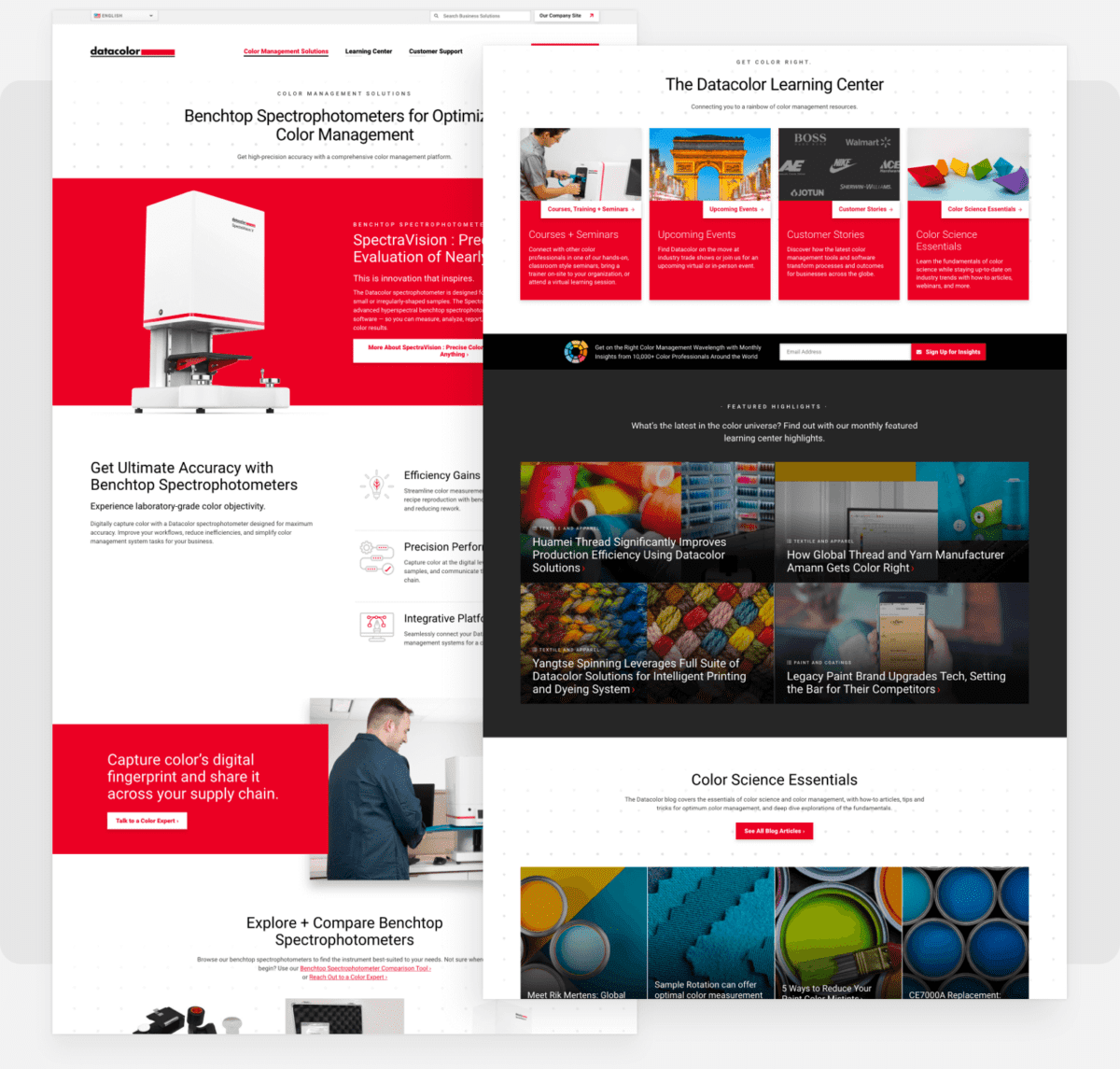 Our website optimization company will transform your website
We have a dedicated team of post-launch optimization specialists laser focused on implementing robust strategies that drive peak results. They have the vision, skill, talent and tools to find everything that can improve your website, month after month, year after year.
See how we can transform your site for optimal performance and exceptional return on investment.