Meet the experts
The Orbiteers are experts in web design, development, digital strategy and website optimization. We're also just as focused as we are fun! We're made up of web strategists, designers, developers, project managers, writers, analysts and digital marketers.
We love hosting events and conferences, sharing industry knowledge through our blog and building custom websites that help our amazing clients grow their businesses.

Experts, on time, on budget, strategic, savvy
I'd love to see a word cloud developed from Orbit clients. In no particular order my additions would be: experts, on time, on budget, strategic, savvy, professional, smart, ahead of the curve, insightful, and marketing partner. In my mind 'marketing partner' would be in large font at the center of the cloud as Orbit goes so far beyond being a vendor or website provider. If and when you fully step into their program the resources provided to you by these experts provide years of value far beyond the initial scope of your project.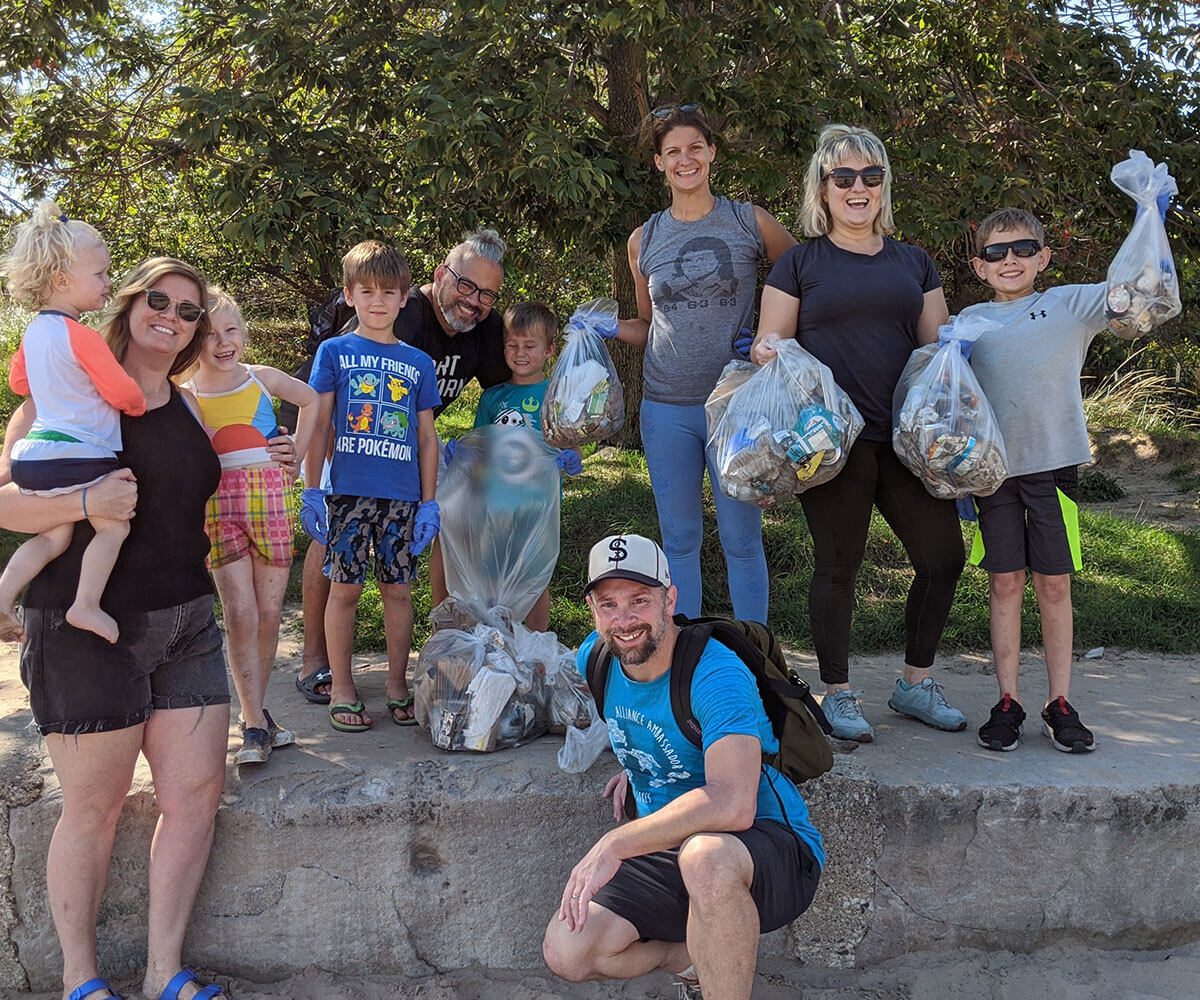 Giving back through Chicago Cause
We love giving back to our community. In collaboration with others, we've donated more than $700,000 in web design and development services to local Chicago nonprofits.
We are always ready to volunteer for a good cause like our annual beach cleanup with Alliance for the Great Lakes.
We're focused on creating exceptional work for clients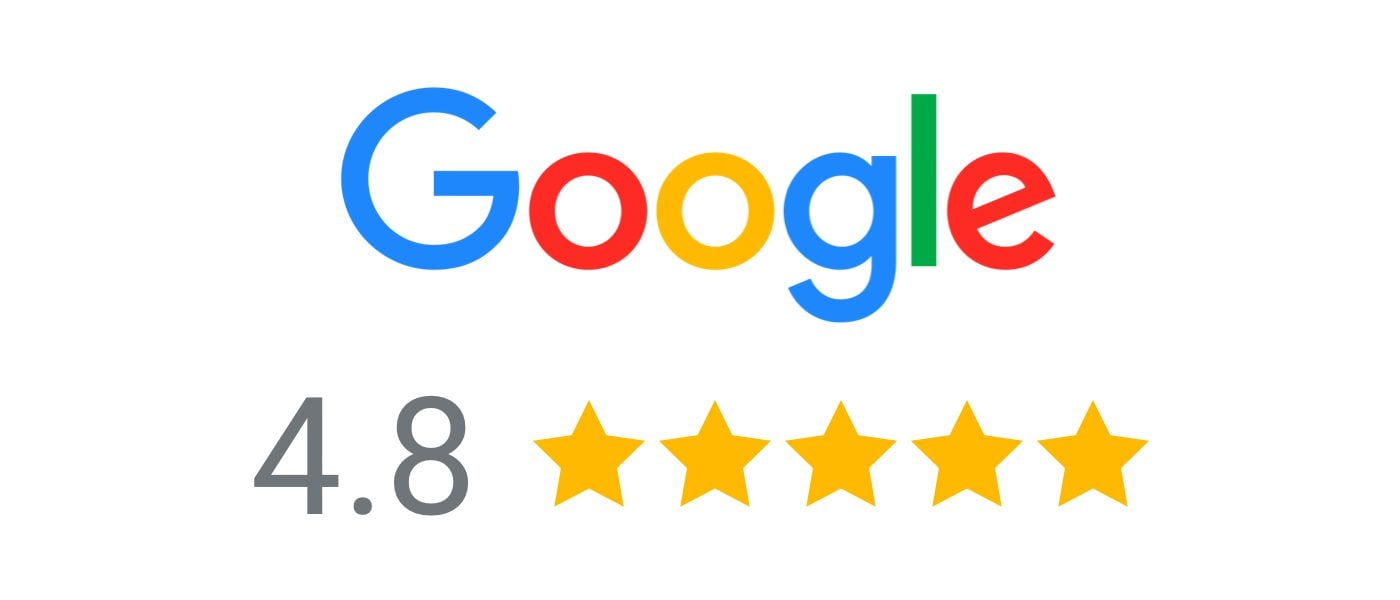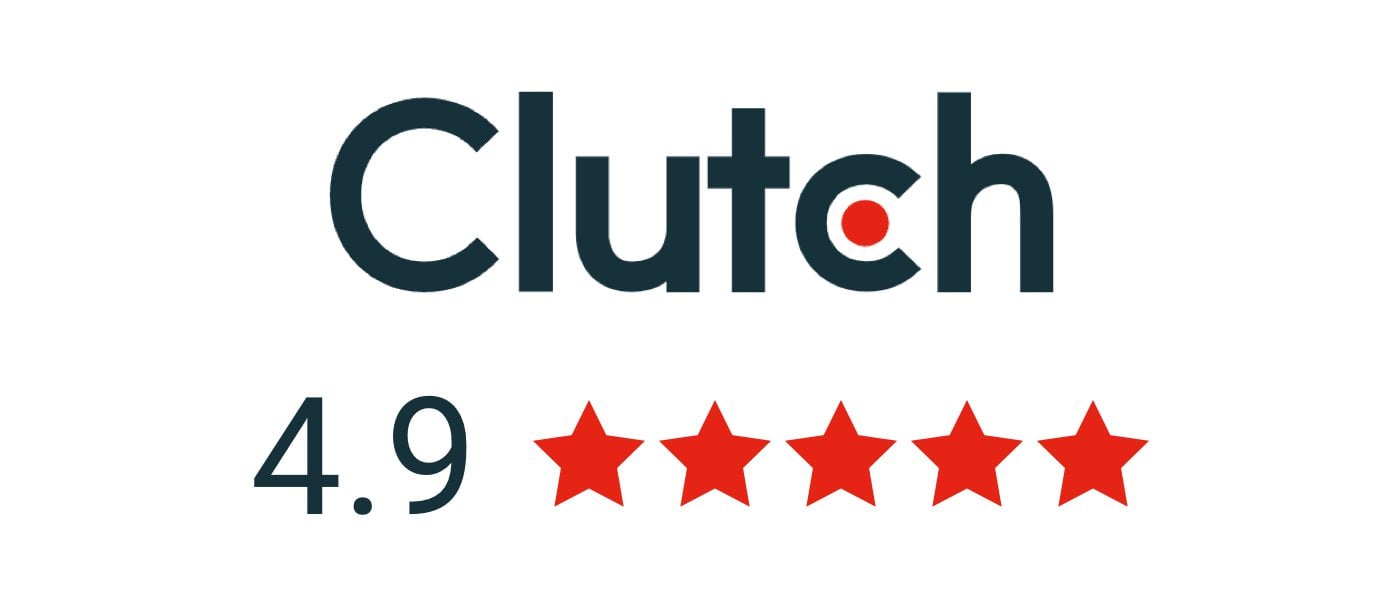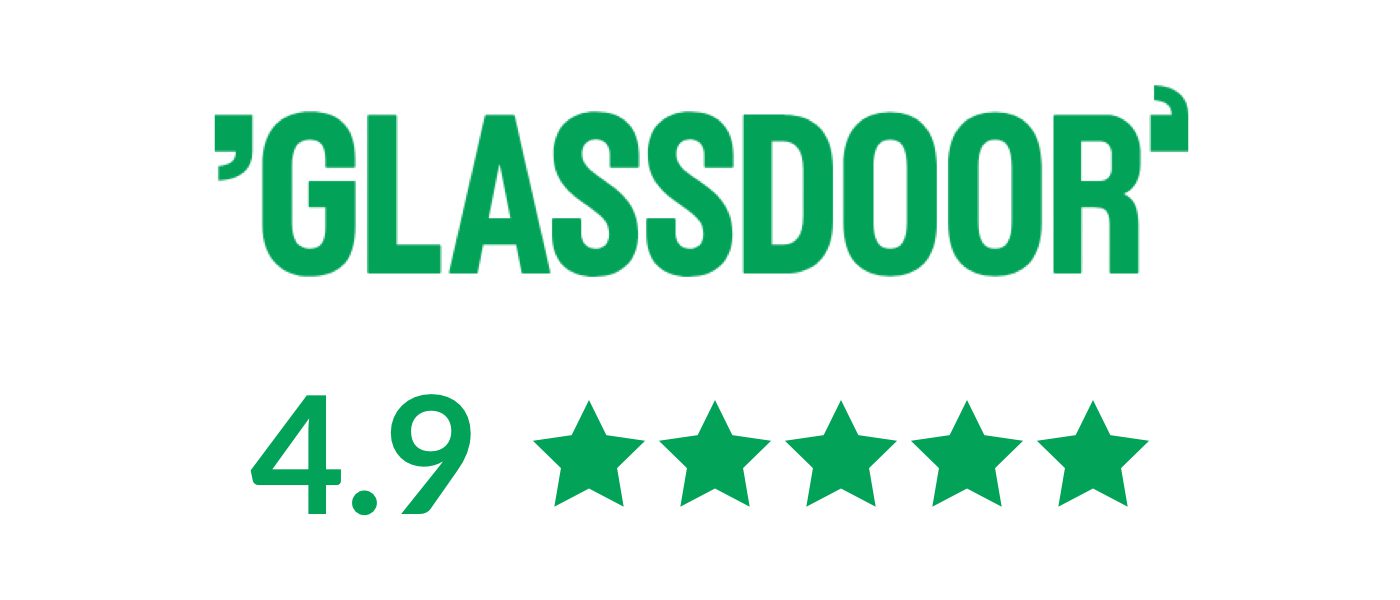 Truly one of the best projects I've ever worked on
I wanted to say how much we just love the new site and we're so appreciative of everyone on the project team. This was truly one of the best projects I've ever worked on and I can't wait to see how it grows.
Are you the next Orbiteer?
You're strategic, creative, collaborative and fun. You play well with others and enjoy challenging projects. You're transparent and appreciate processes. Above all, you love to make clients happy.