More About Orbit
Become an Orbiteer
What does it mean to be an Orbiteer? It means being an integral part of building beautiful conversion-oriented websites that deliver genuine results for our clients. It means being able to be creative while working on small teams. It means never being siloed.
It means getting to be yourself.
We hire people at Orbit so that you can do your best work. You have input at every stage of a project, and your fingerprints are all over it. We love working with each other, we share credit and laughter, and we get better because we get along. It's pretty nice.
Becoming an Orbiteer means being driven to build something, and having the freedom to make it your own.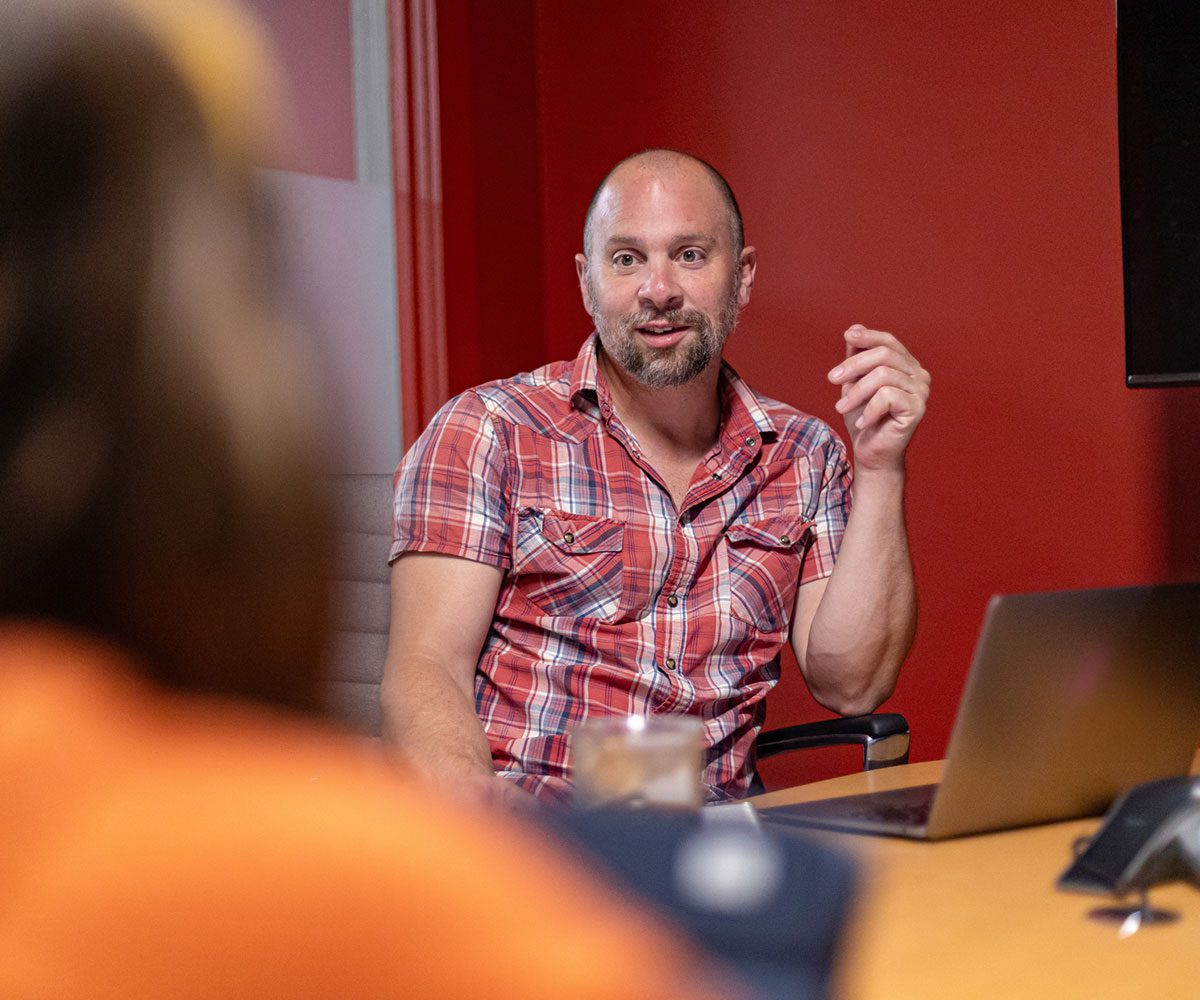 Orbit's been vital to my professional and personal growth. I love that I get to create human-focused, SEO-driven and visually resonant websites. If you strive for excellence, love learning, and thrive in kind, encouraging workplaces, Orbit is for you!
We have great clients, big and small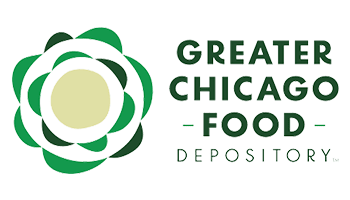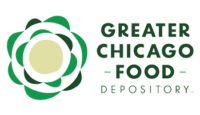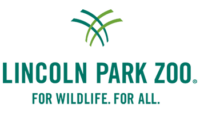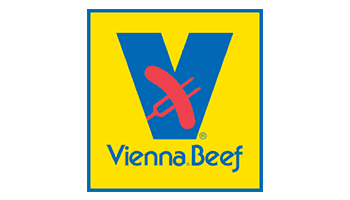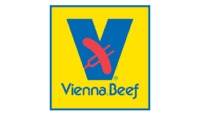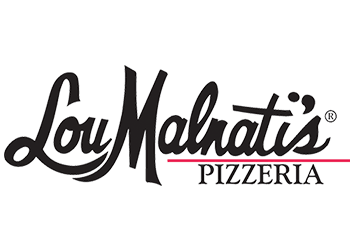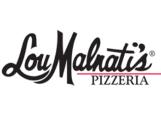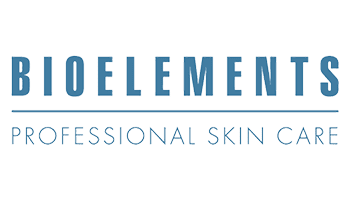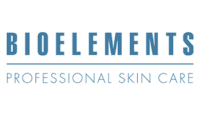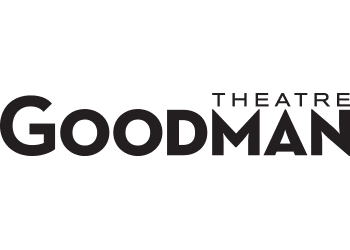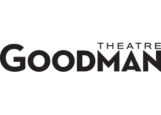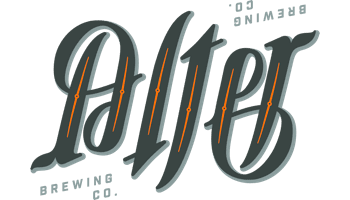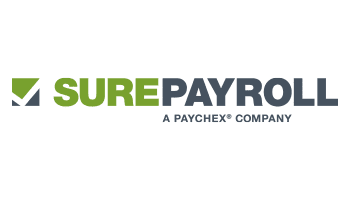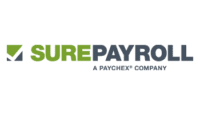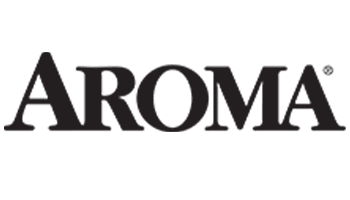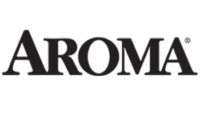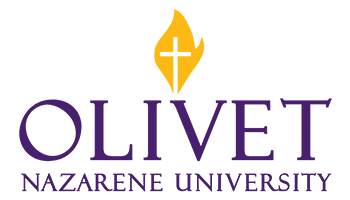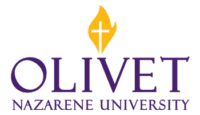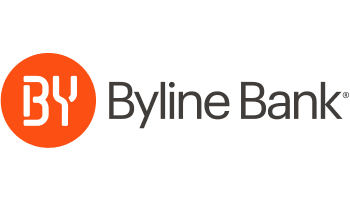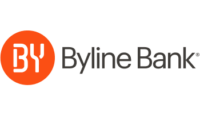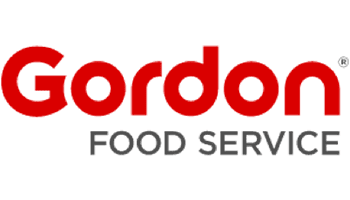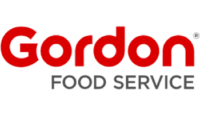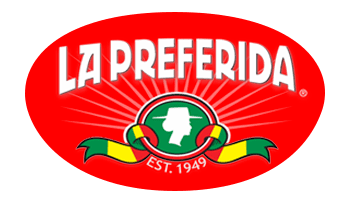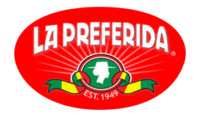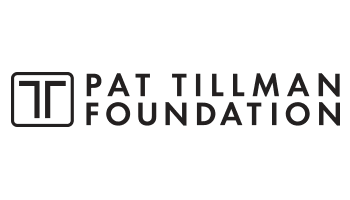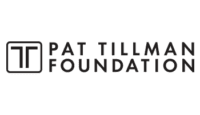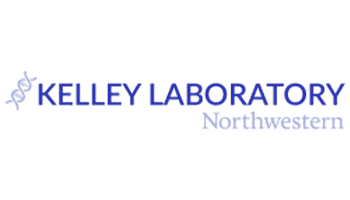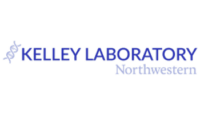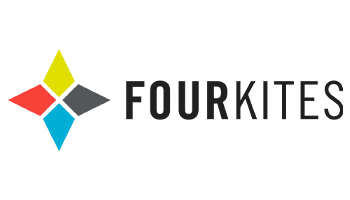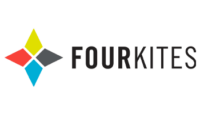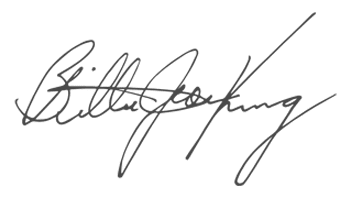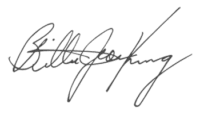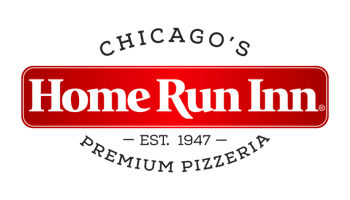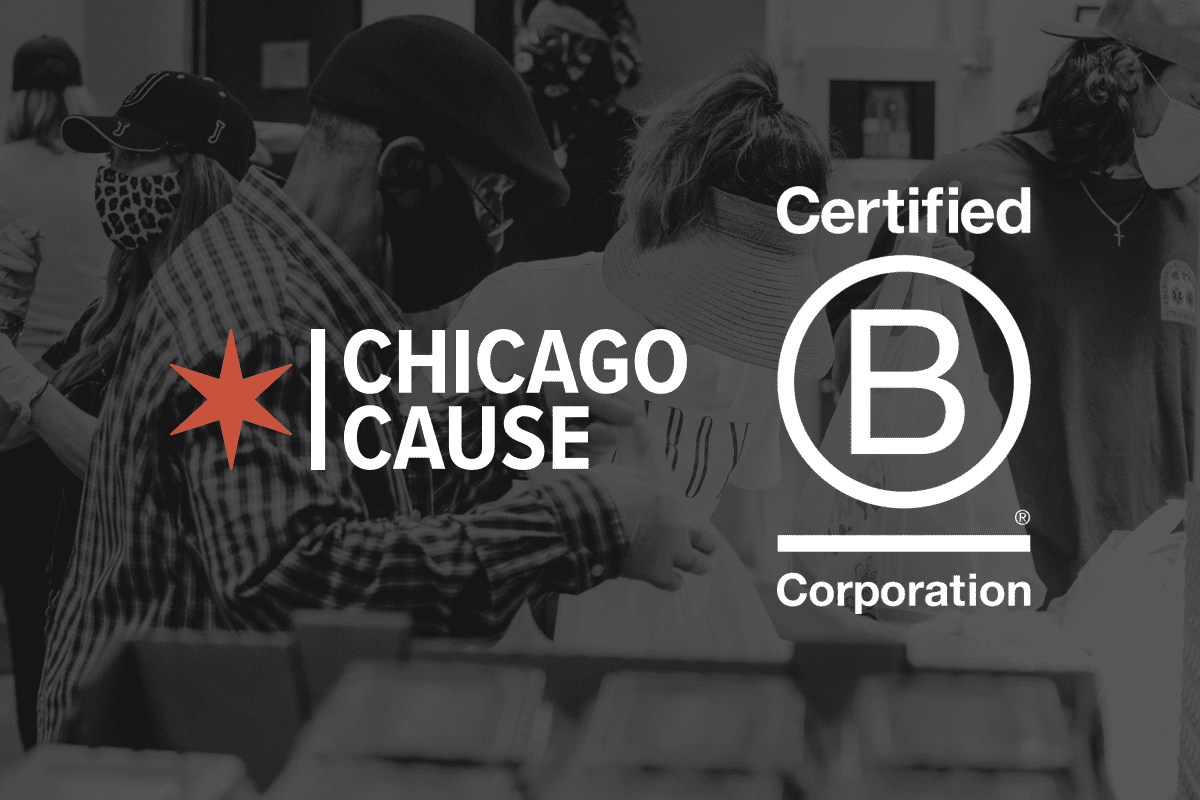 We work hard to give back
We love Chicago. We're proud to be a Chicago company, and we use our talents to become an integral part of this city. We've helped donate over $660,000 in marketing and web services to deserving non-profits through Chicago Cause, a yearly charity we helped create!
We're proud to be one of the few Certified B Corporations in Illinois. We practice good environmental stewardship and fair labor laws.
We don't think it's enough to do well. At Orbit, we practice doing good. We hope you'll join us in doing so.

Working fully remote at Orbit has offered me the perfect work-life balance. With the support of an amazing team and work that is exciting and challenging, it really creates a wonderful work environment.
We're growing.
You can too.
Every day at Orbit we ask how we can deliver more to our clients (ok, maybe not every Friday). We want you to contribute ideas, take chances, and step out of your comfort zone. We want you to grow professionally and personally.
There's a culture of work/life balance here that's nearly unmatched. We have people at all stages of life and careers, from kids straight out of school to people with kids in school. We all hang out. We have game nights, beer fridges, and parties. We're there at each other's birthdays and concerts.
Because while we take pride in our work, and work hard, we know there's more. Orbit is built by and for Orbiteers. Always has been, always will be.

My experience with Orbit has been filled with opportunities to collaborate with fun, smart and respectful colleagues while being able to touch on many interesting projects. It's a great place to grow and hone in on many different skillsets.

"You're helpful, you're curious and you like people. If that sounds like you, we hope you click and apply. On our team or on any team, we believe you deserve to work with great people."