Scarlett Isbell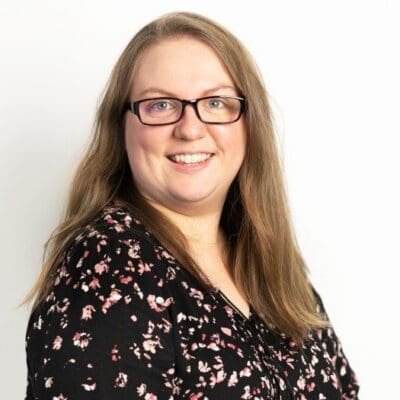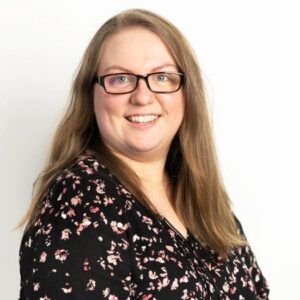 ---
Scarlett brings lots of web development experience to Orbit Media with over 8 years in the industry. She has a passion for WordPress and making the technical world easy to understand for the people she works with every day.
As a Web Developer at Orbit Media Scarlett loves exploring new technologies to keep our websites looking nice, running fast, and easy to use. Her goal is to build websites that exceed client expectations and deliver the functionality to fit their needs.
When she's not at work Scarlett enjoys new adventures with her husband DJ, crocheting original characters and cuddling their two cats Gabby and Gizmo.
Fave Places
My cozy home
Local gardens and parks
Overland Park, KS
Navarre, FL
Local theme parks
Interests
Crocheting amigurumi
Discovering new music
Dinner parties with friends
Thrill rides
Nachos

Live life, don't let life live you
Interested in becoming an Orbiteer?
You're strategic, creative, collaborative and fun. You play well with others and enjoy challenging projects. You're transparent and appreciate processes. Above all, you love to make clients happy.