Kenyetta Williams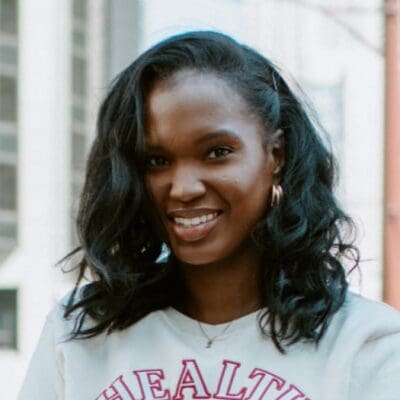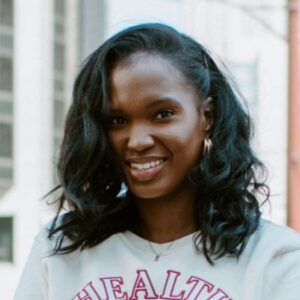 ---
Kenyetta has a zest for expanding the stories of businesses through copywriting, content marketing, and organic SEO.
She's dedicated nearly a decade to conceptualizing and writing content through an SEO lens that helped companies attract and captivate ideal customers.
When she's not bringing zest to content, she's probably adding lemon zest to a recipe in her kitchen. Kenyetta is an avid home cook that enjoys creating savory meals from scratch to the backdrop of a 90's R&B playlist. In her downtime, you can also find her running on the lakefront, strength training, or wandering Mariano's for food that isn't on her grocery list.
Fave Places
Any beachfront
Chicago's food scene
The spa
My kitchen
The grocery store
Interests
Cooking
Traveling
Running and strength training
Health and wellness
Discovering new things

The desire to know and learning new things gives wind to confidence. You don't have to know everything; you need to know something well.
Interested in becoming an Orbiteer?
You're strategic, creative, collaborative and fun. You play well with others and enjoy challenging projects. You're transparent and appreciate processes. Above all, you love to make clients happy.