Partner with us on your Shopify project
Every page on your Shopify website should be designed to promote action by your visitors. Whether you are looking to launch a new Shopify website or improve your current digital store, our Shopify design experts create fully-integrated concepts that fuse design, content, and strategy.
Spur action, educate buyers and drive improved sales with our team of Shopify design and development experts. A Shopify website built with our expertise enhances your brand, brings visitors to your website, and converts them into customers.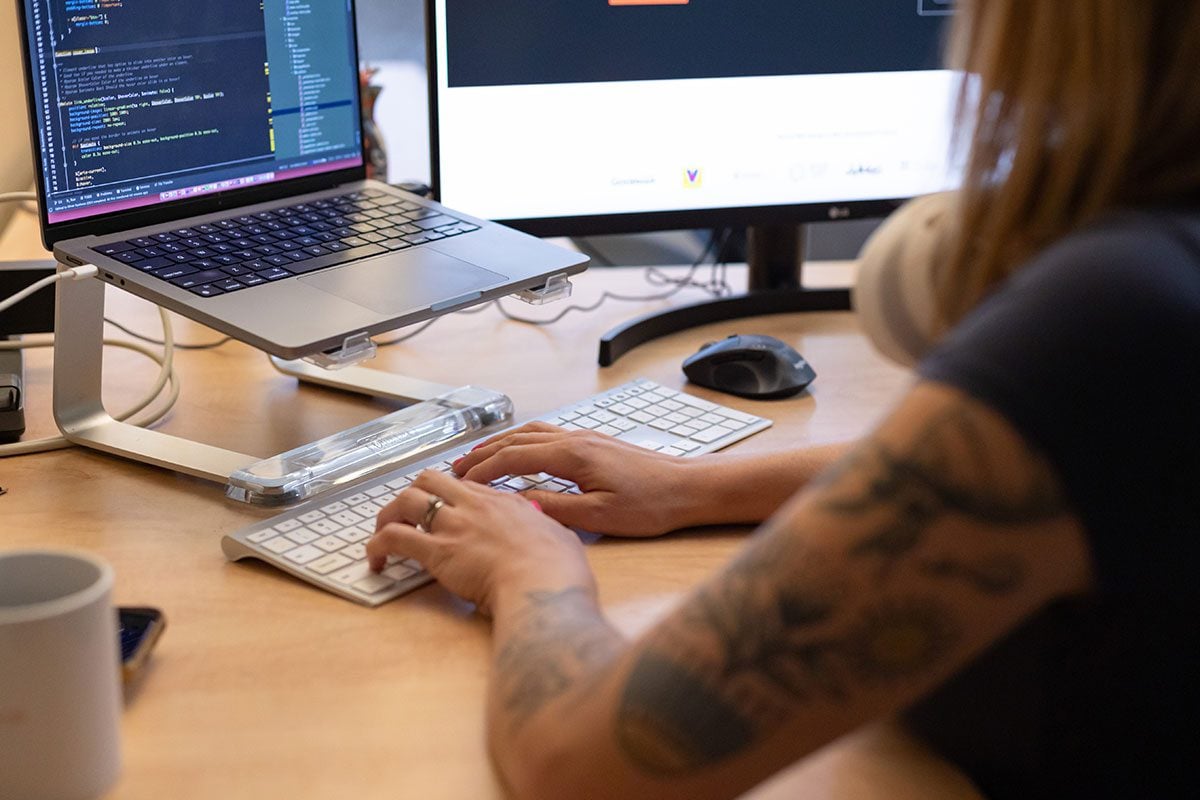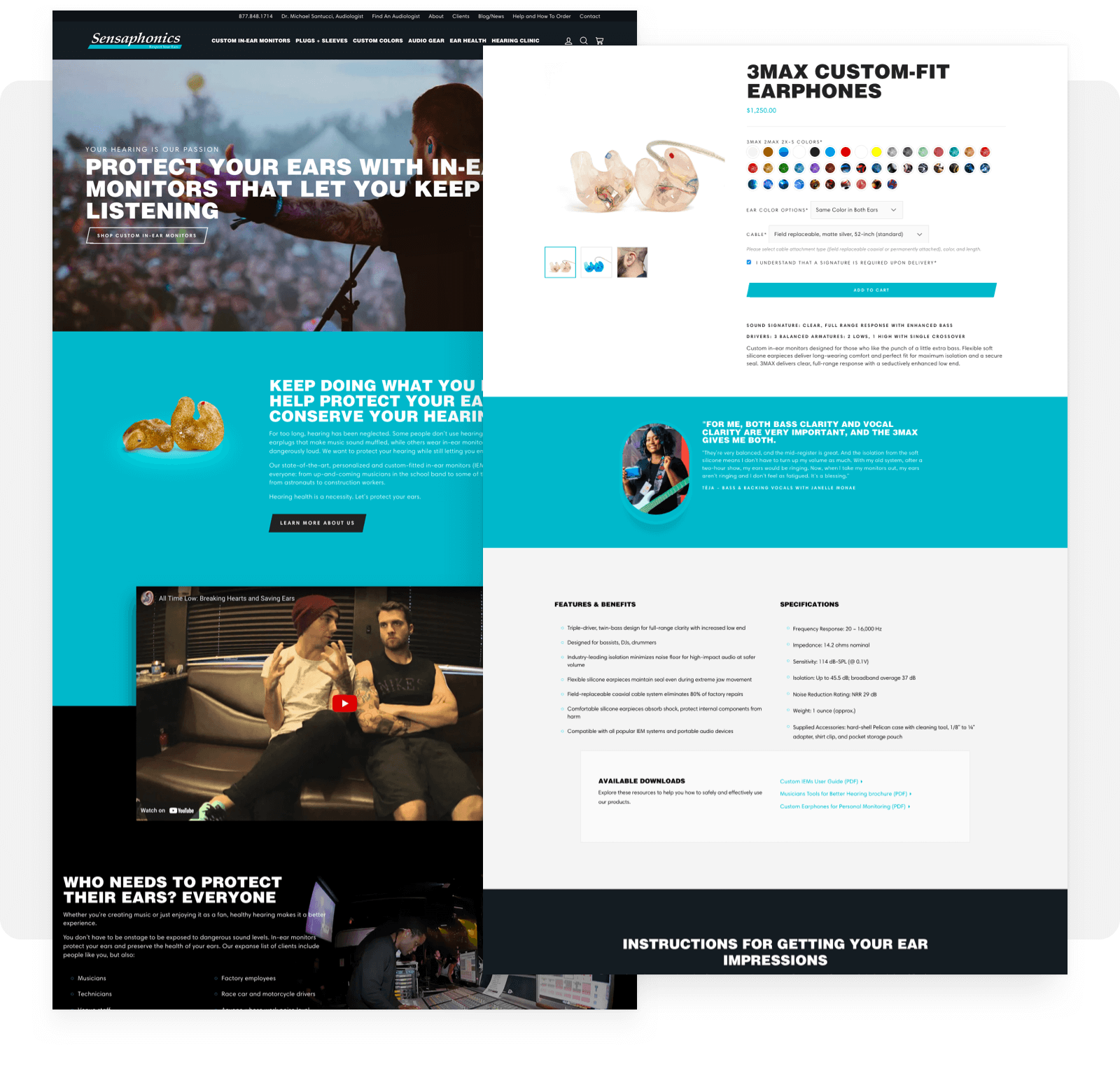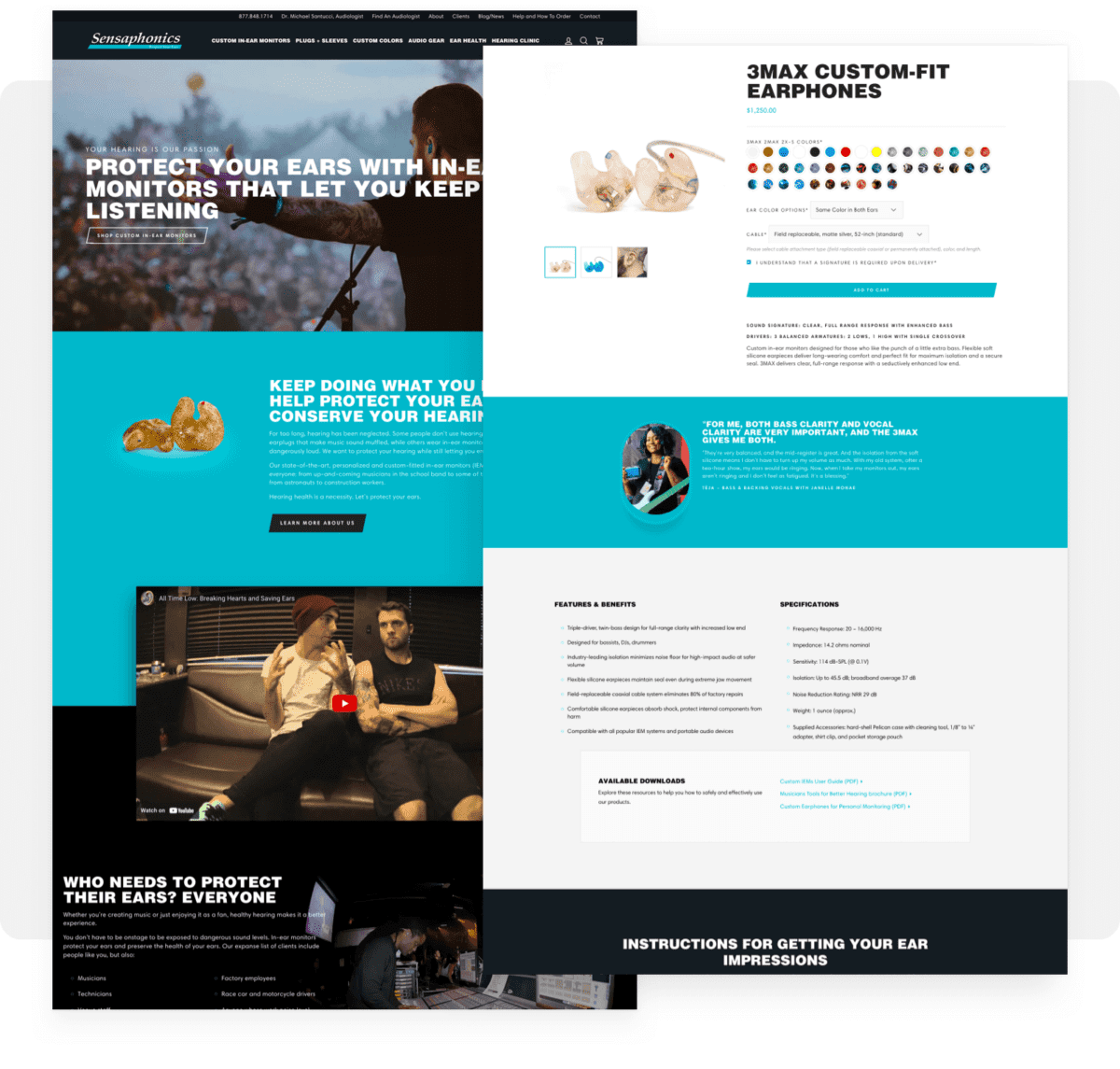 Get more customers through SEO
Increasing conversions starts with attracting the right customers to your ecommerce website. Orbit's expertise in search engine optimization (SEO), analytics, and keyword research help your website rank.
By combining our expertise in research and analysis, you can outrank competitors and improve sales.
Average YoY organic traffic lift from the last 50 projects (as of 7/23)
Successful website launches in last 12 months
Net Promoter Score for all clients in 2022
Guide your customers to act with expert UX
A simple and intuitive user experience delights customers, showcases your products, and guides users to purchase. Our Shopify web designers consider every aspect of a user's experience on your ecommerce website and build on your brand and content strategy to help customers take action.
Whether it's a custom Shopify theme or a Shopify template, we create a personalized Shopify user experience that drives customer engagement.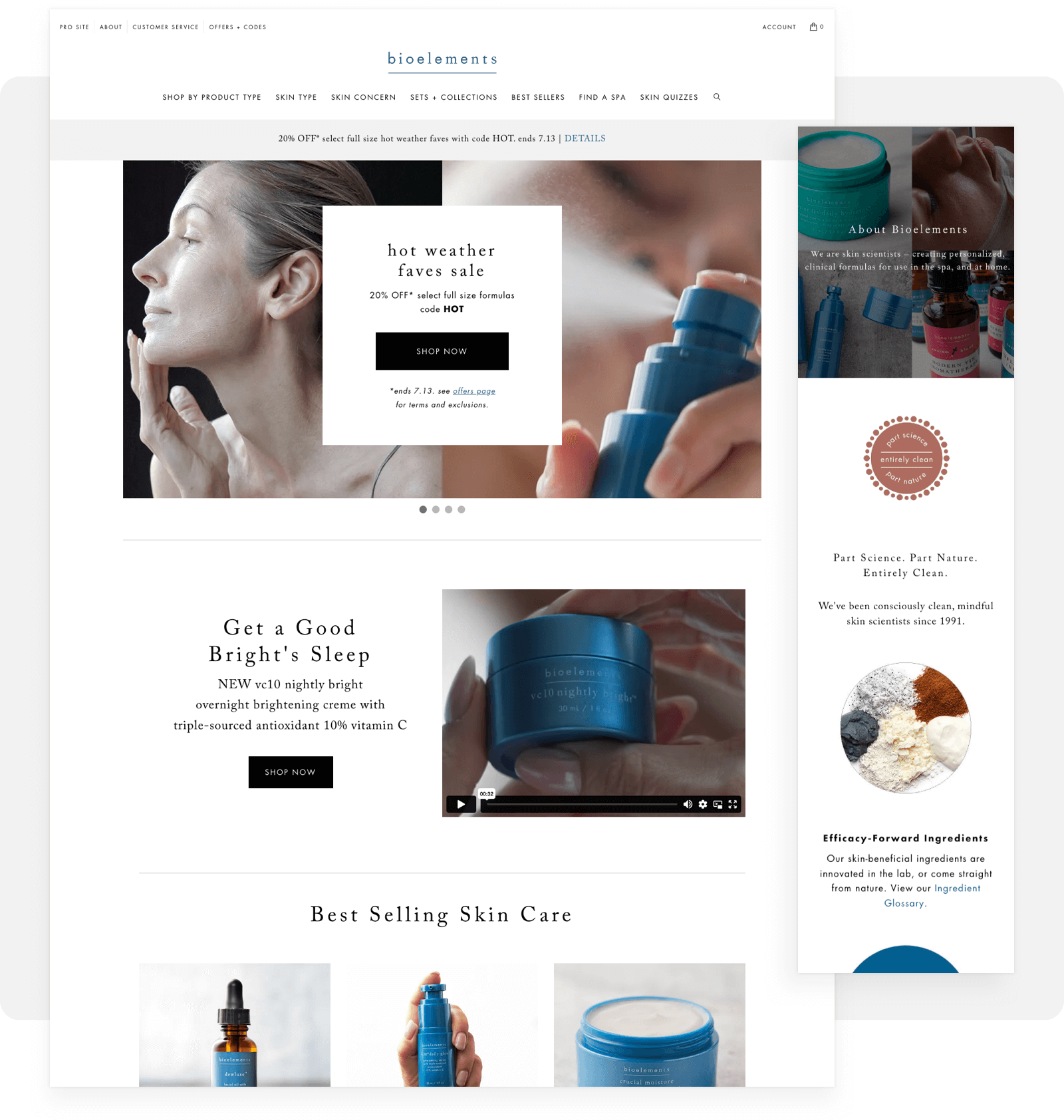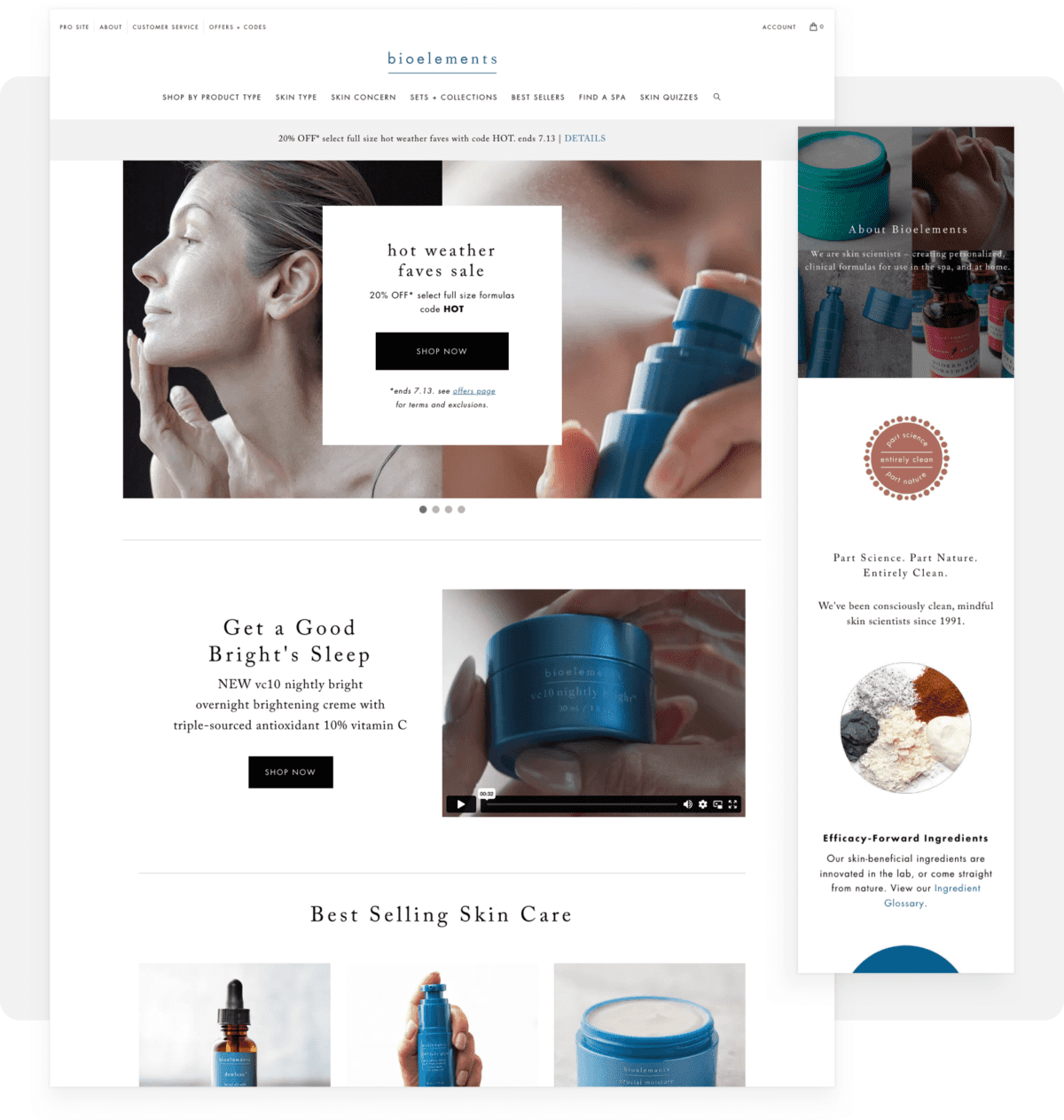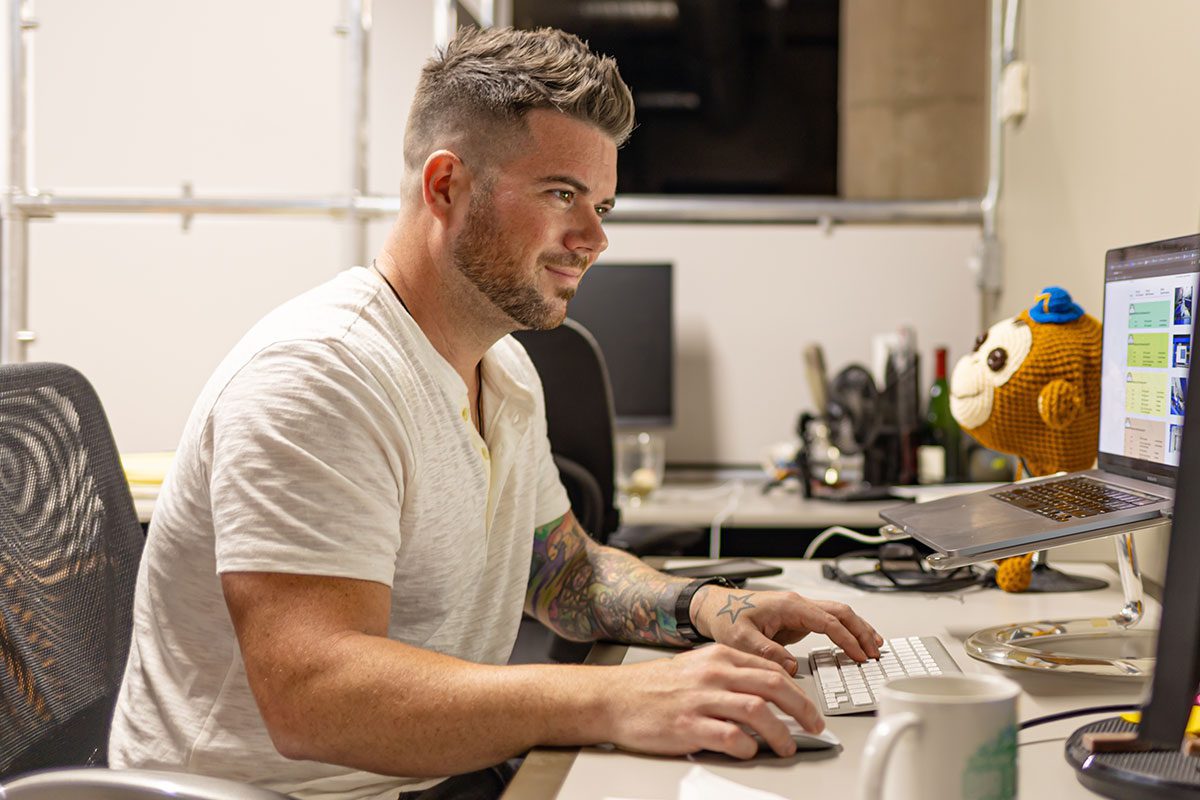 Compel buyers with conversion-oriented design and content
We focus on content creation and Shopify web design to offer you a comprehensive conversion content strategy. Set your website apart from the competition with a user-friendly, visually compelling, and high-ranking digital store.
Our Shopify website designers create strategic designs and content to drive conversions.
Migrate to Shopify with no drop in sales
Switching the platform that powers your ecommerce store can be risky. Unless, of course, you have the right Shopify web design company by your side. Orbit's design experts anticipate and overcome challenges in the Shopify migration process, so you can rely on sales continuity through change.
We're experts in ecommerce website migration. Our technical team makes sure your sales don't miss a beat by:
Understanding your sales order flow and fulfillment processes
Ensuring the full product catalog is migrated including metadata and redirects
Assisting with app suggestions based on the existing website or new requirements
Enabling the store configurations and settings for shipping, tax, and gateways
Conducting functional testing and browser testing
When migrating ecommerce platforms, you need an expert design team that is flexible and responsive.
That's the team at Orbit.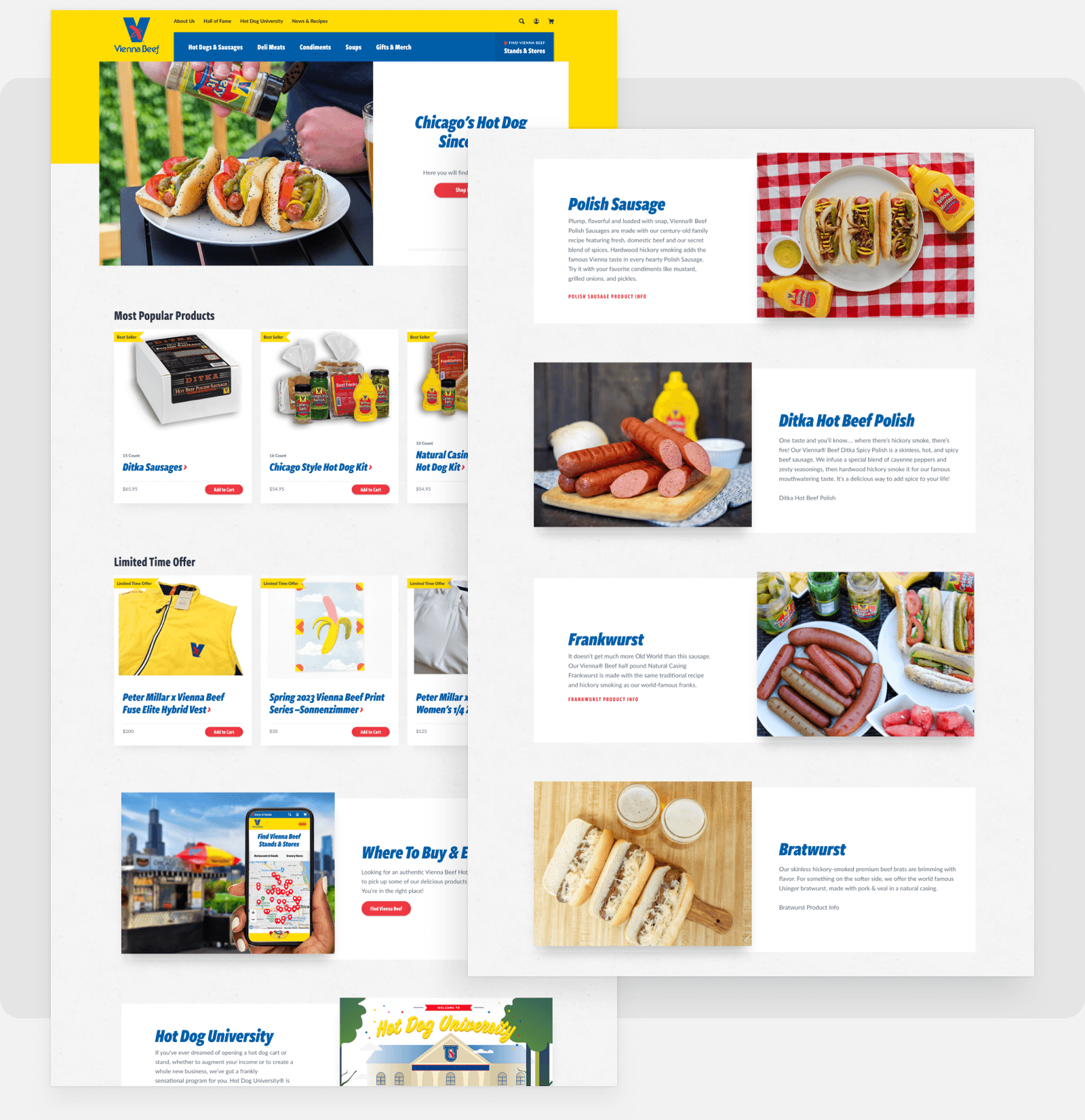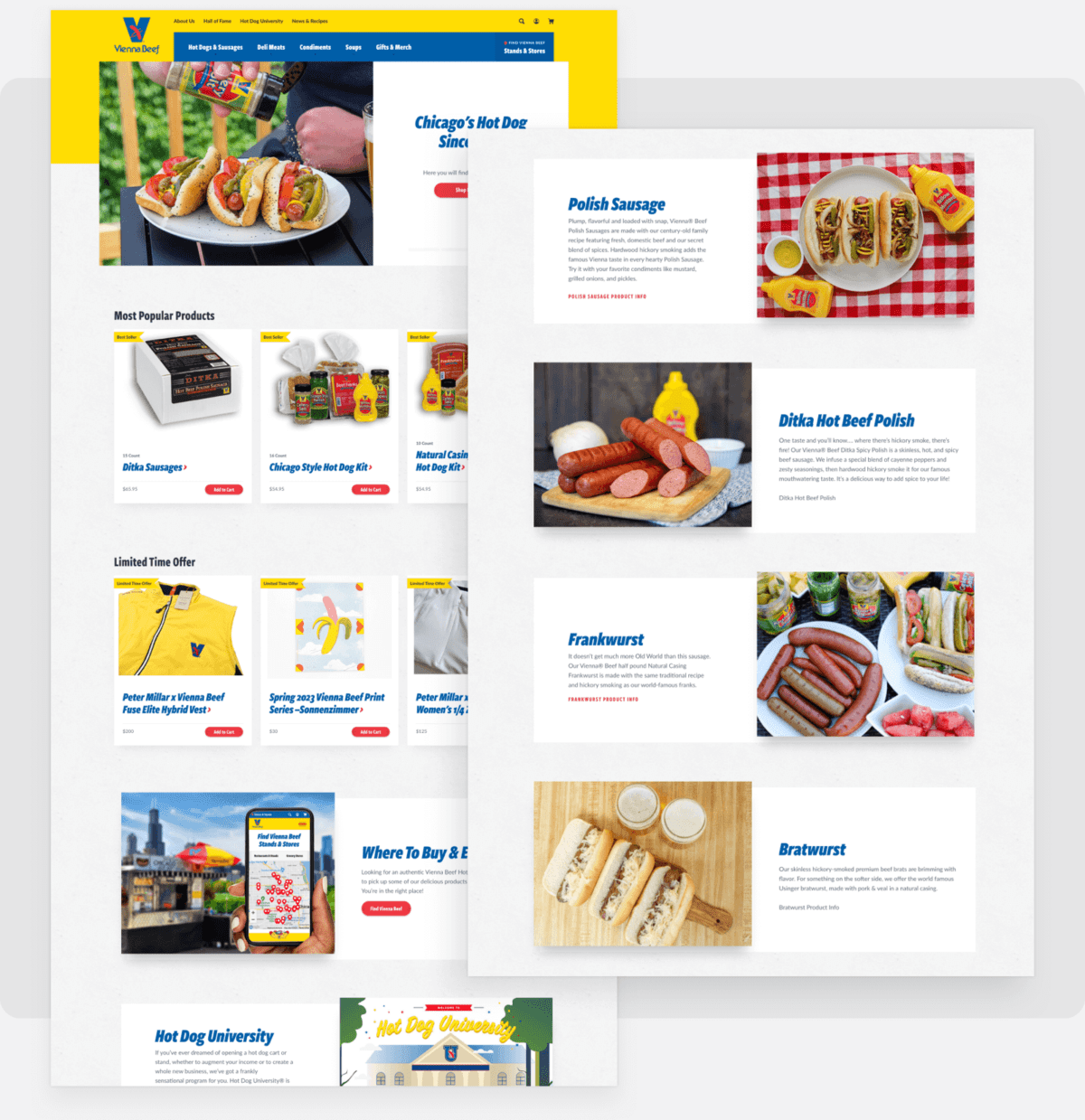 Orbit became part of our brand experience. They understood us and we look to them for ideas on everything from design to analytics.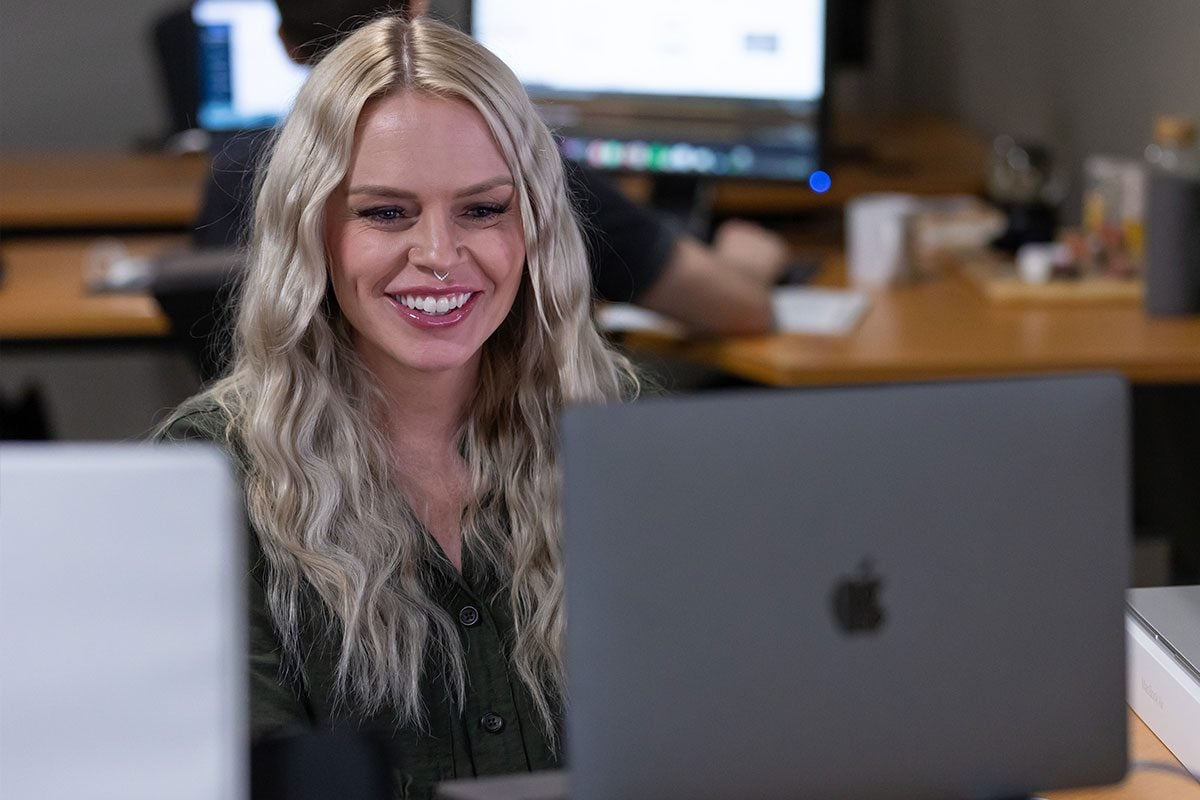 Gain access to the full suite of Orbit expertise
Working with Orbit gets you more than Shopify web design expertise. Orbit clients have access to our comprehensive services, including:
Search-Engine Optimized (SEO) content
Data-driven analysis of user personas
UX-focused layouts and conversion funnels
Expertise on design templates, formats, and best practices
Custom Shopify web design and development to create a personalized customer experience
Ongoing conversion optimization
Orbit gives you a unique, brand-focused Shopify design strategy that turns shoppers into buyers.
We're focused on creating exceptional work for clients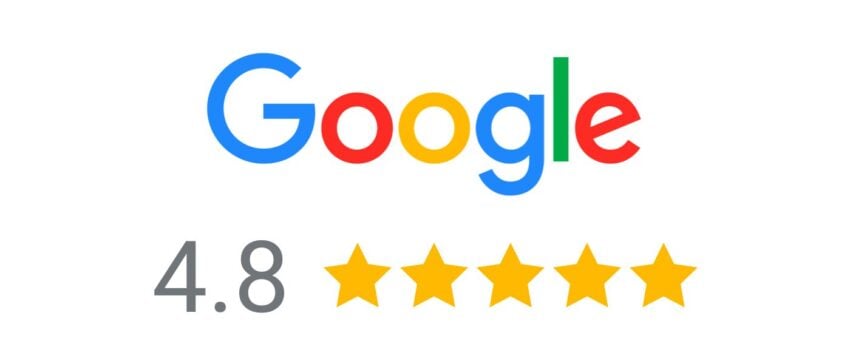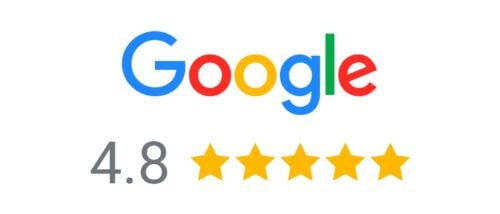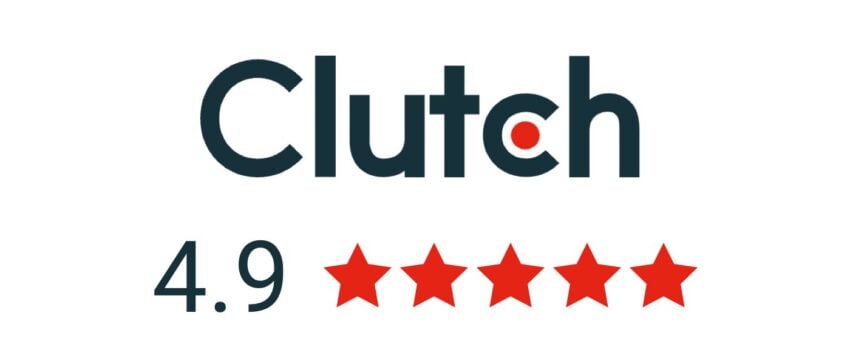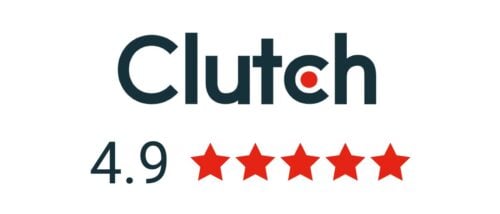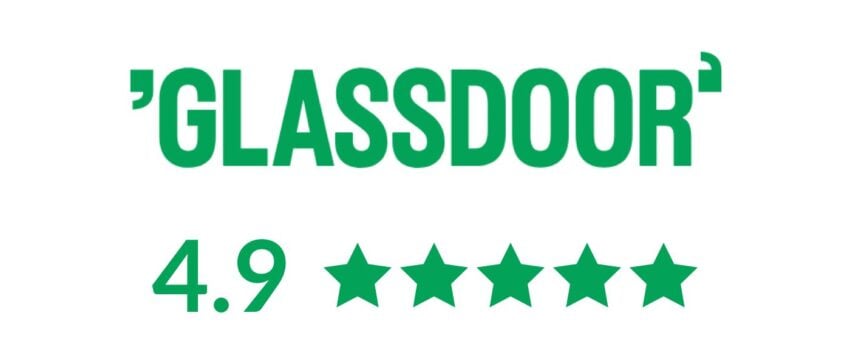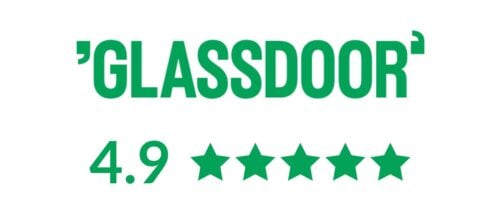 Partner with Us
Since 2001, the Orbit web design and development team has been creating custom sites and managing tricky integrations. We're content management experts and work closely with web strategists and project managers to create your perfect site.