We're focused on creating exceptional work for clients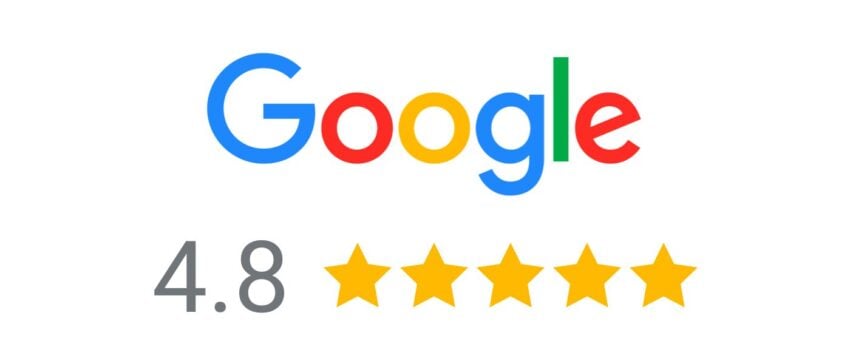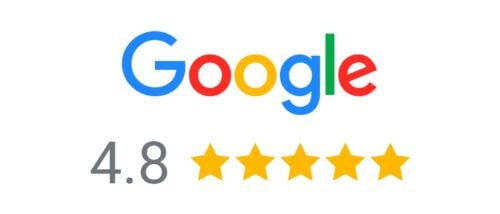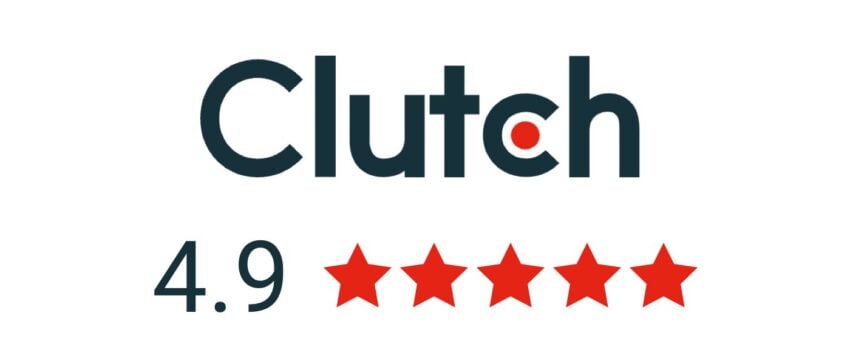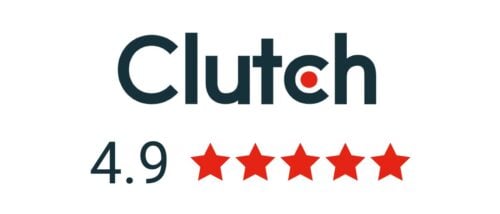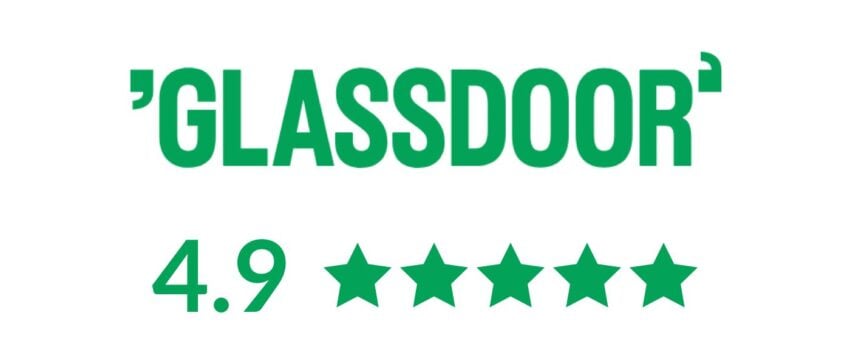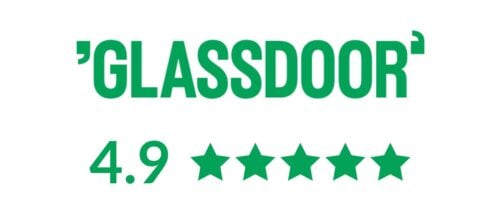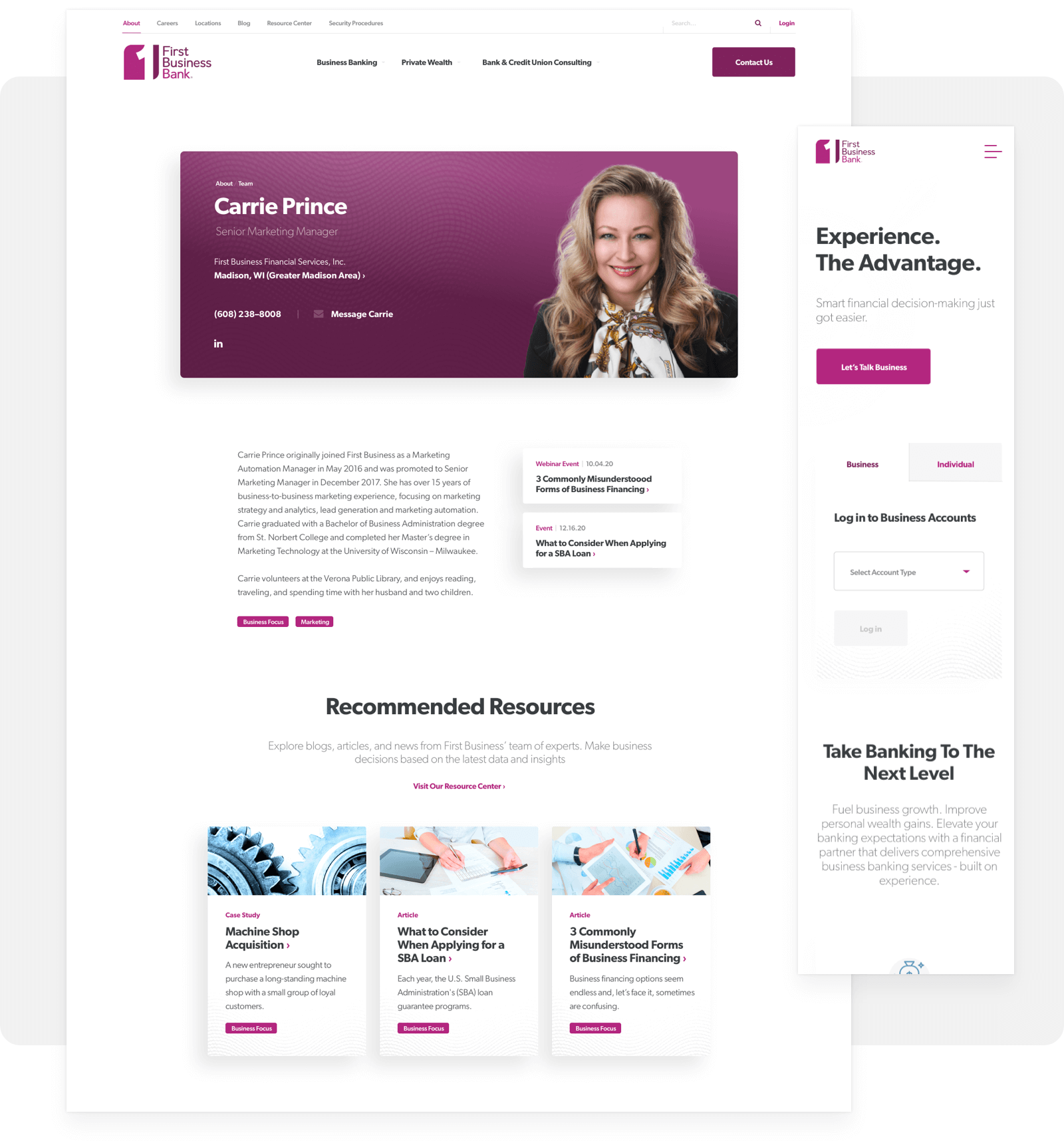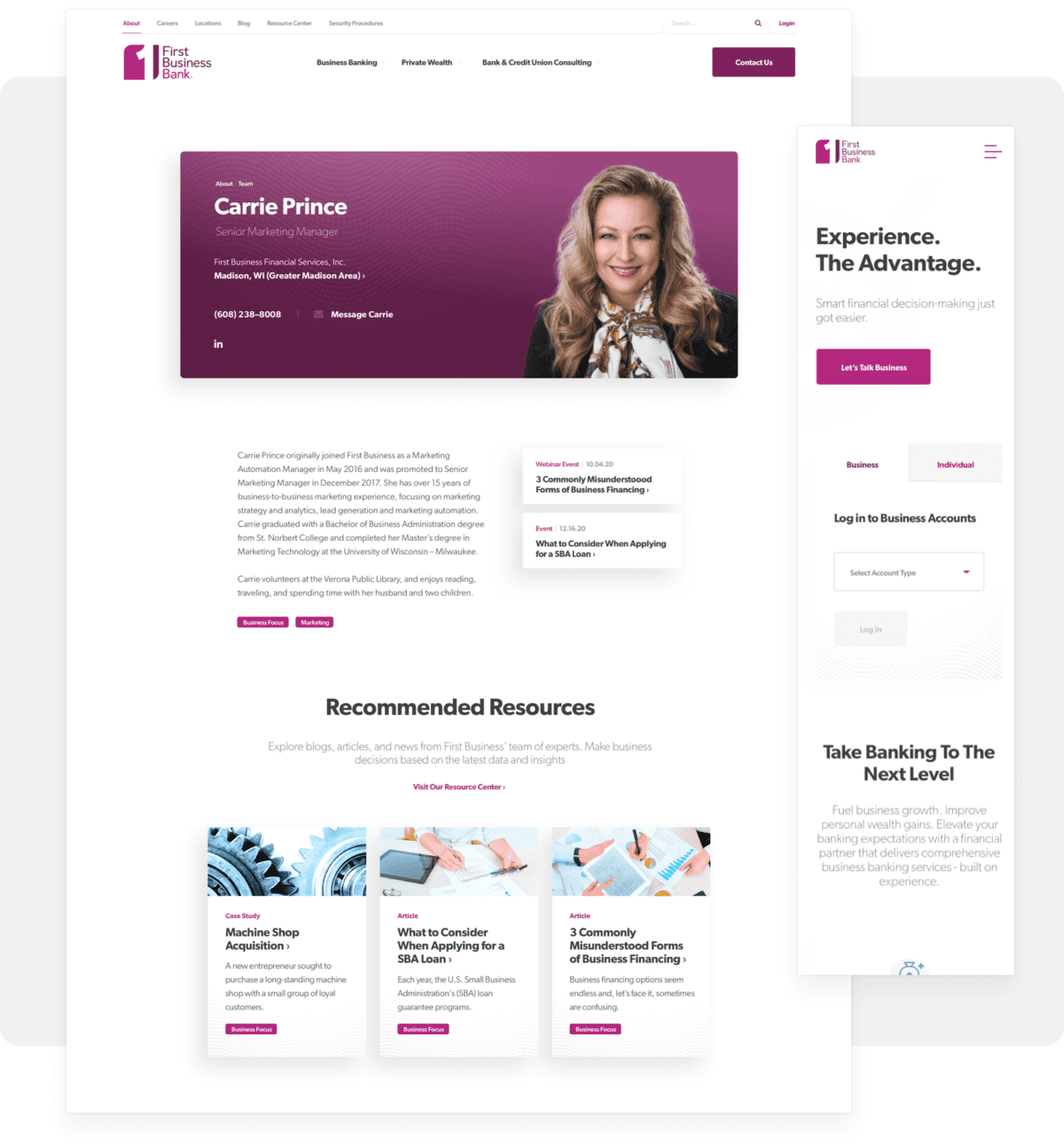 Our marketing websites are optimized to rank and attract new leads
Improve your marketing with a website designed to generate leads.
Keyphrase research and search-optimized content are the cornerstones of our marketing web design strategy. Deliberate placement of calls to action compels visitors to move throughout your website, converting them into customers.
We don't go by hunches. All of our decisions are formed by measurable data.
Average YoY organic traffic lift from the last 50 projects (as of 7/23)
Successful website launches in last 12 months
Net Promoter Score for all clients in 2022
Web designs worth 1000 words
We'll build you a beautiful website that is immediately impressive and tells your story visually.
Customers want to know what they can get from you, whether that is a widget or a weekend getaway. Our visuals demonstrate immediately who you are.
This is more than aesthetics: our designs move visitors through the site, carefully eliciting emotions and responses, using best-practices and innovative techniques to turn appreciation into action.
We've built marketing sites across a wide varieties of industries, becoming true partners for each of our clients. No matter your business, we can create the right site.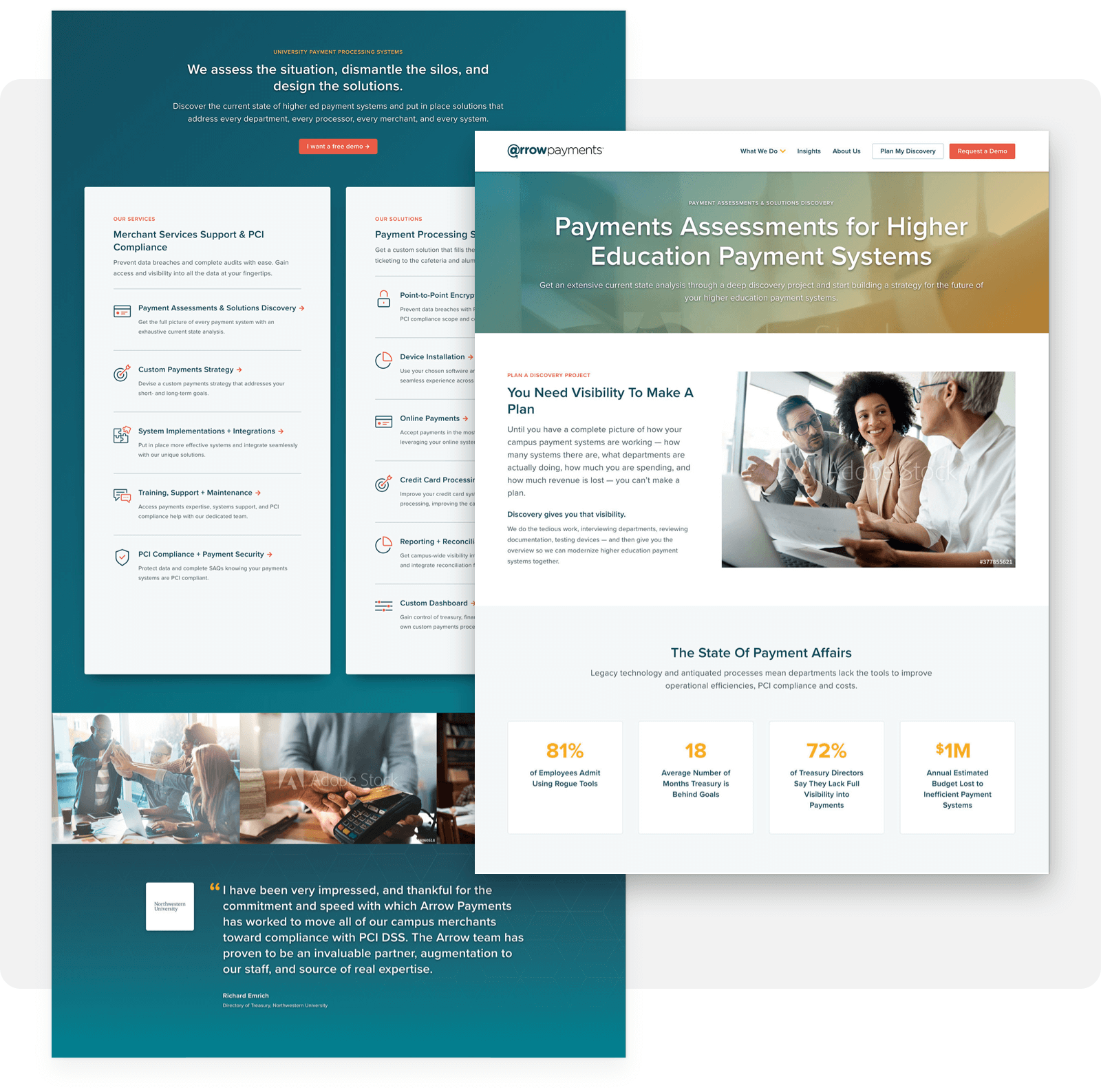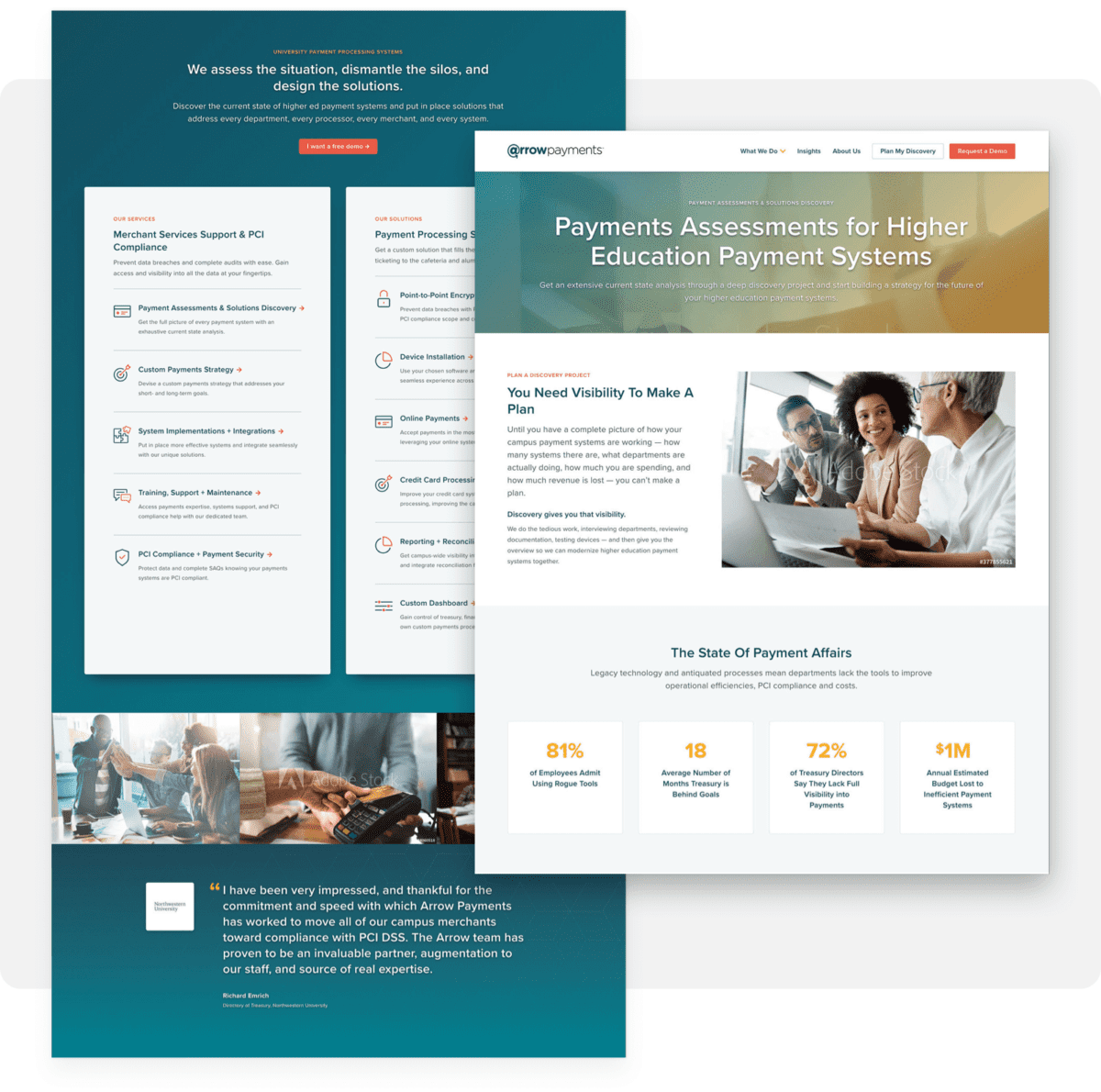 Tony, The Grieve Corporation, shares his Orbit experience
"Our (site) activity is double what it was the last 12 months. If you're looking for a partner that's going to help you get where you need to get to, Orbit's the right group."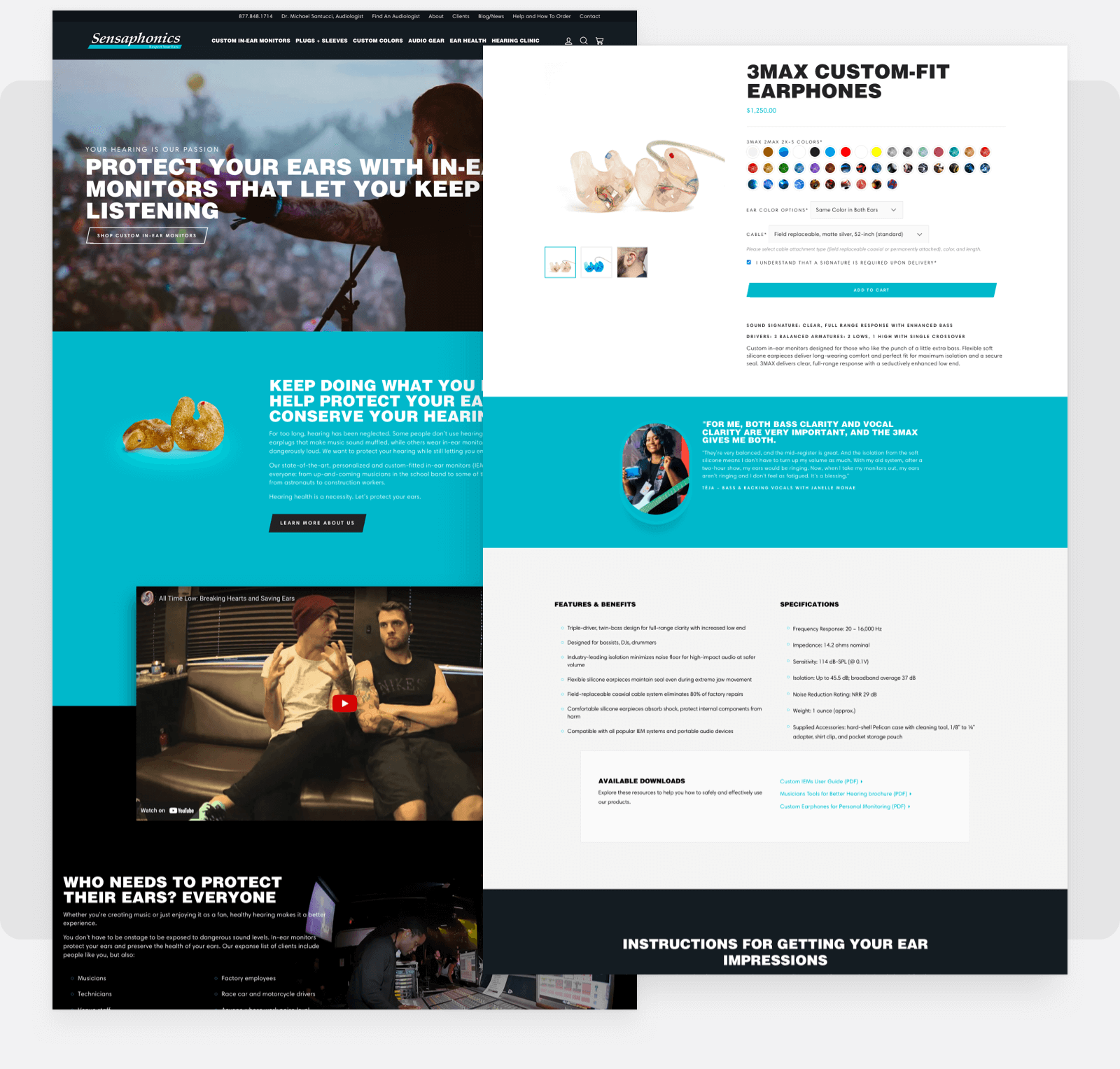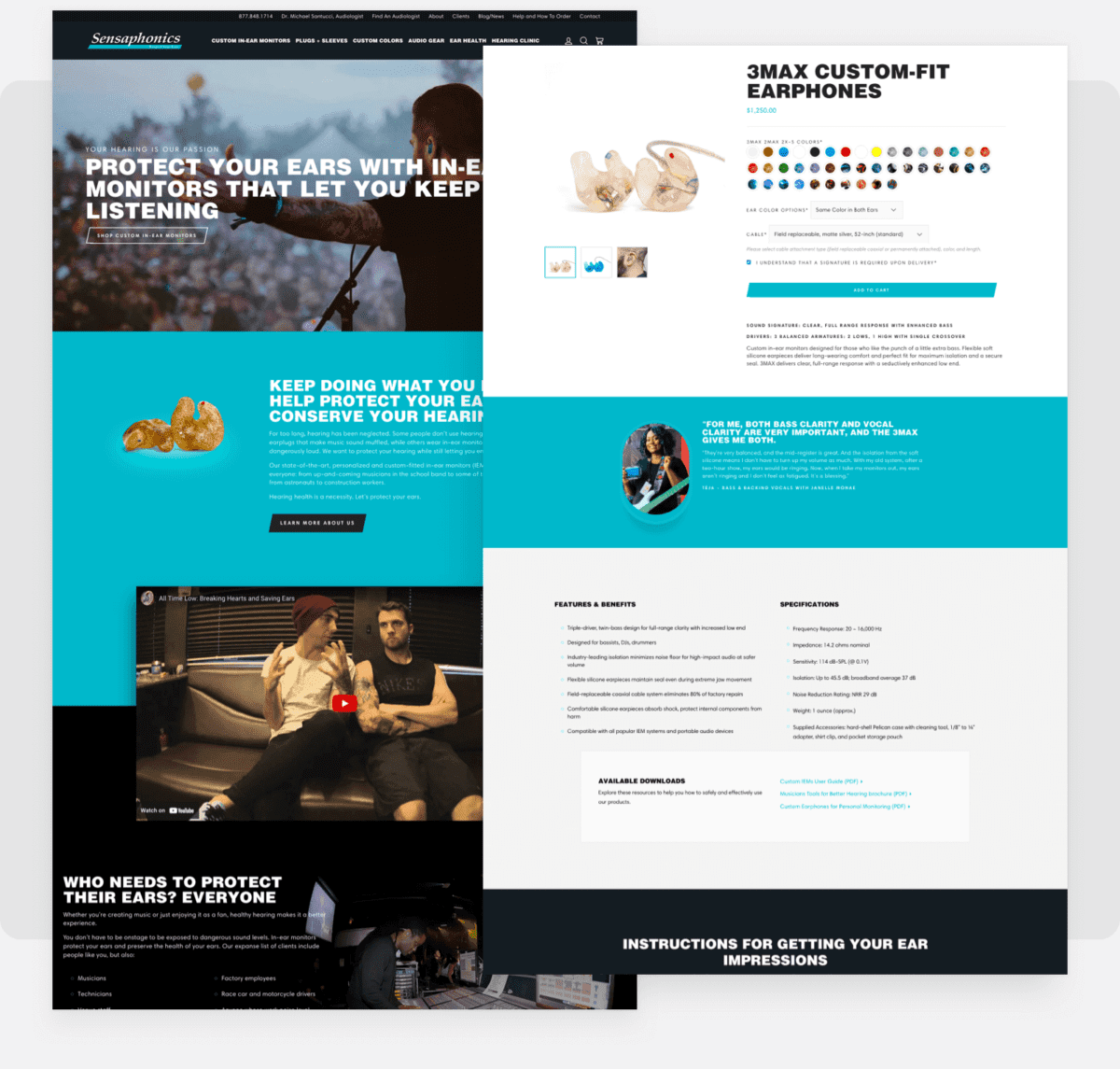 Compelling, so visitors take action and convert
Your website will be successful because it's built around your content goals and conversions.
Orbit designers aren't just designers; we're also experts in user experience. We'll design your marketing website around maximizing conversion rate to increase the number of visitors who become leads.
But we'll also design it around your business so your visitors become your customers.
Nearly 60% of searches are from mobile
Responsive and mobile-friendly, we'll improve the user experience of your site and make it accessible across all devices.
According to Google, nearly 60% of all searches are on mobile devices. We'll make sure your site is ready with a responsive and mobile-friendly site.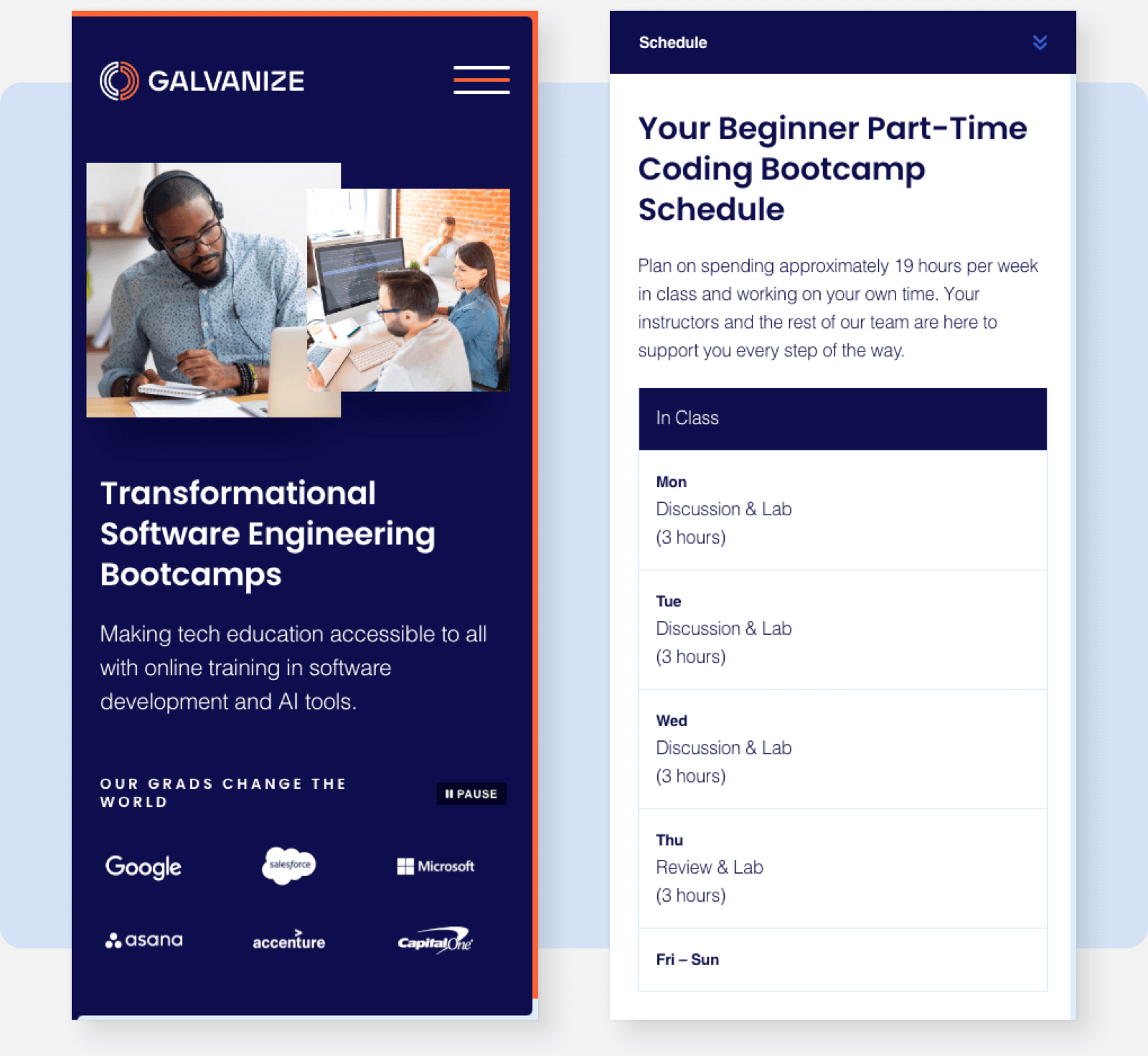 Working with Orbit Media was a phenomenal experience. Our new site is user-friendly and fully optimized for better search results. We love our new website and the Orbiteers!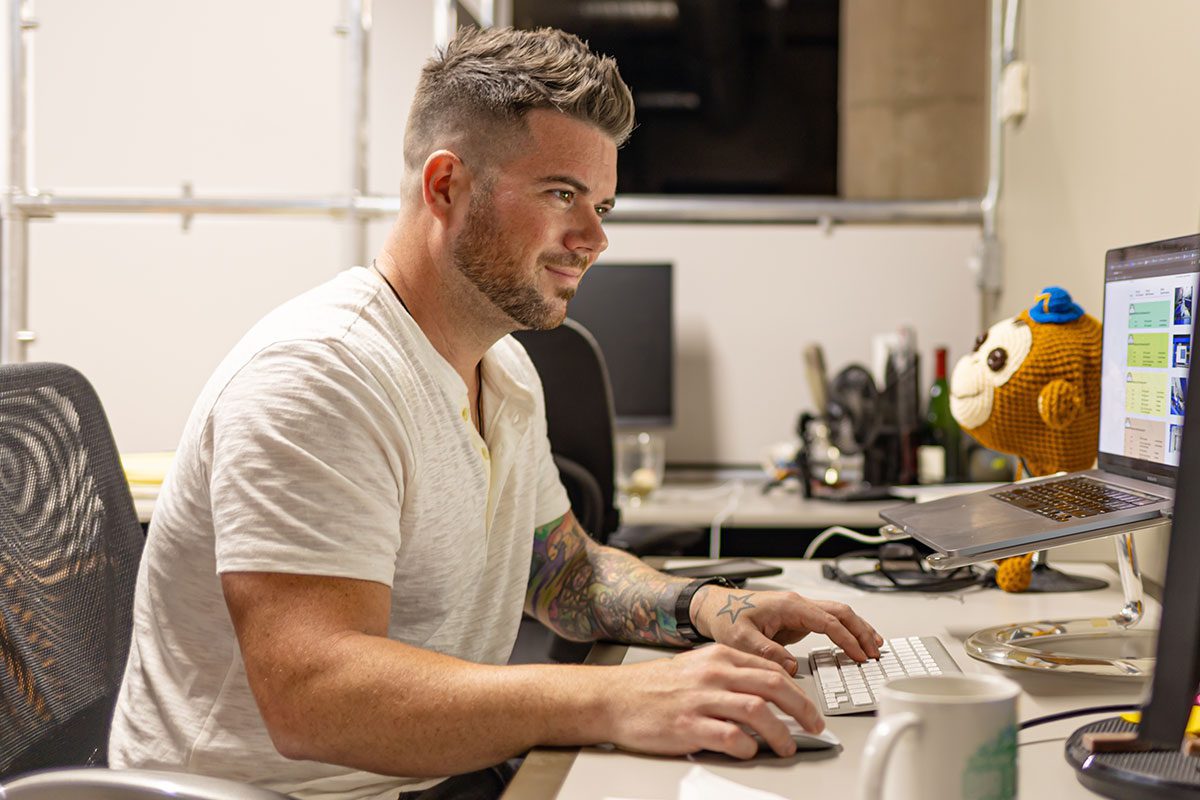 Easy to update and easy to manage
We'll build you a robust marketing website. Then we'll teach you how to use it.
At Orbit we want your website to be a success long after we're finished designing it. Our services include training you on your Content Management System. This involves:
Updating content
Replacing images
Creating seasonal or topical material (where applicable)
Handling special events and sales
Building new pages
Our goal is to set you up for ongoing success.
A website that integrates with everything
Give your visitors a seamless transition between your website and the tools that support it.
From your CRM (like Salesforce and Hubspot) to your ESP (like MailChimp, Active Campaign and Marketo), we'll integrate your site with all of the acronyms that support it.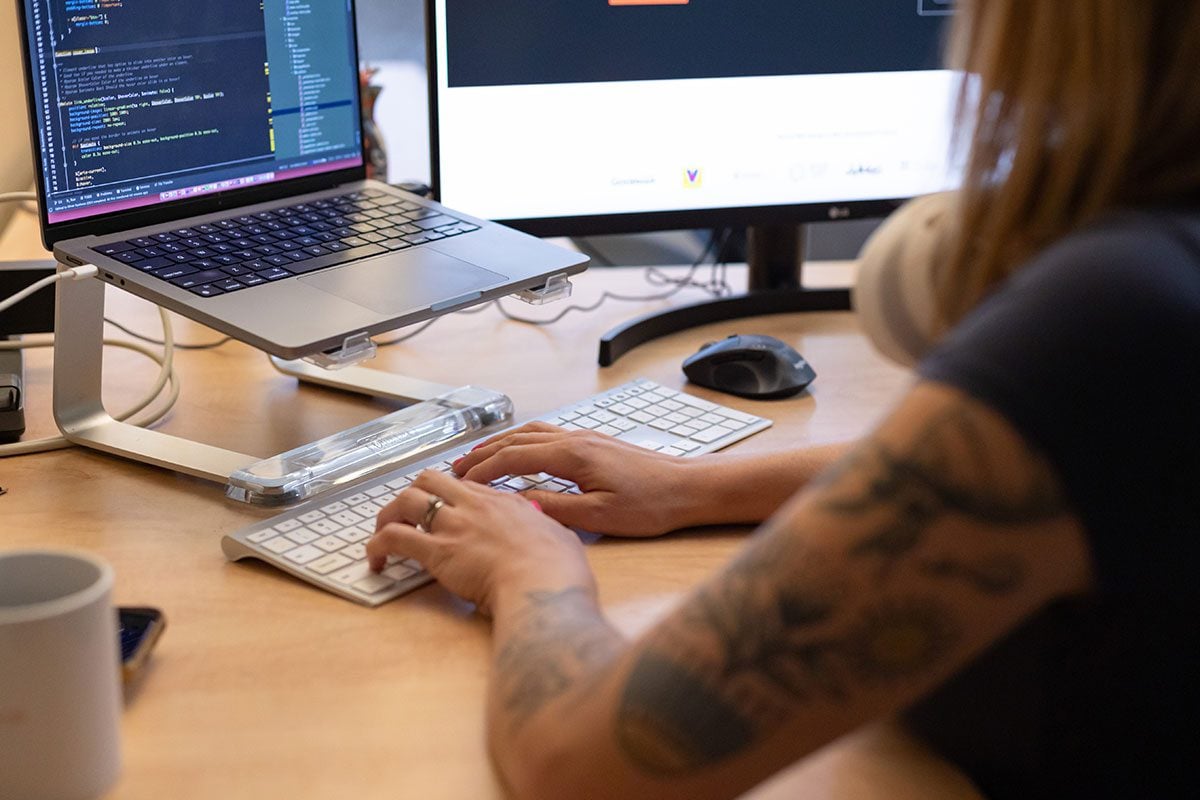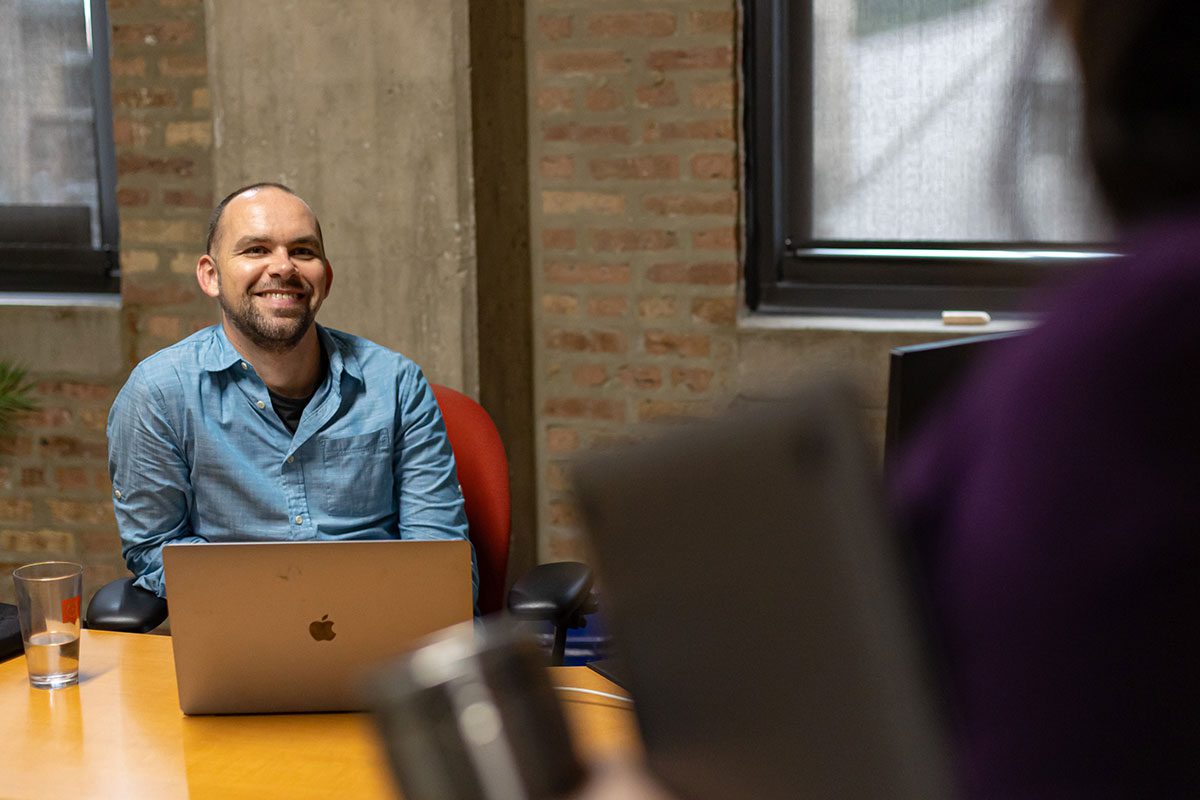 Track, analyze and improve forever after
Understand where your visitors come from and what they're looking for with custom metrics.
We'll set you up with GA4 and make sure it's configured properly. Then we'll teach you how to measure conversions and use the data to improve your content.
Because our goal is to make sure you're getting the most value out of your site. And if you know your Analytics needs a little work, we can help with a website analytics review.

We launched on time with a beautiful result
I had a phenomenal experience working with Orbit to relaunch our Federalist Wines website. They were responsive and adjusted their schedule to cater to our deadline. We launched on time with a beautiful result. Thank You!
Partner with Us
Since 2001, the Orbit web design and development team has been creating custom sites and managing tricky integrations. We're content management experts and work closely with web strategists and project managers to create your perfect site.