We've been working with WordPress since it was just for blogs
At Orbit, we build digital marketing into design and development, so your new site isn't just versatile–it's goal-shatteringly effective.
Since 2001, we've learned a lot about what makes websites work. Thousands of launches later, across nearly every industry—we've come to understand the goals that matter to your business.
Whether you're building a brand new website or redesigning an existing site. We're here, ready to help you exceed those goals.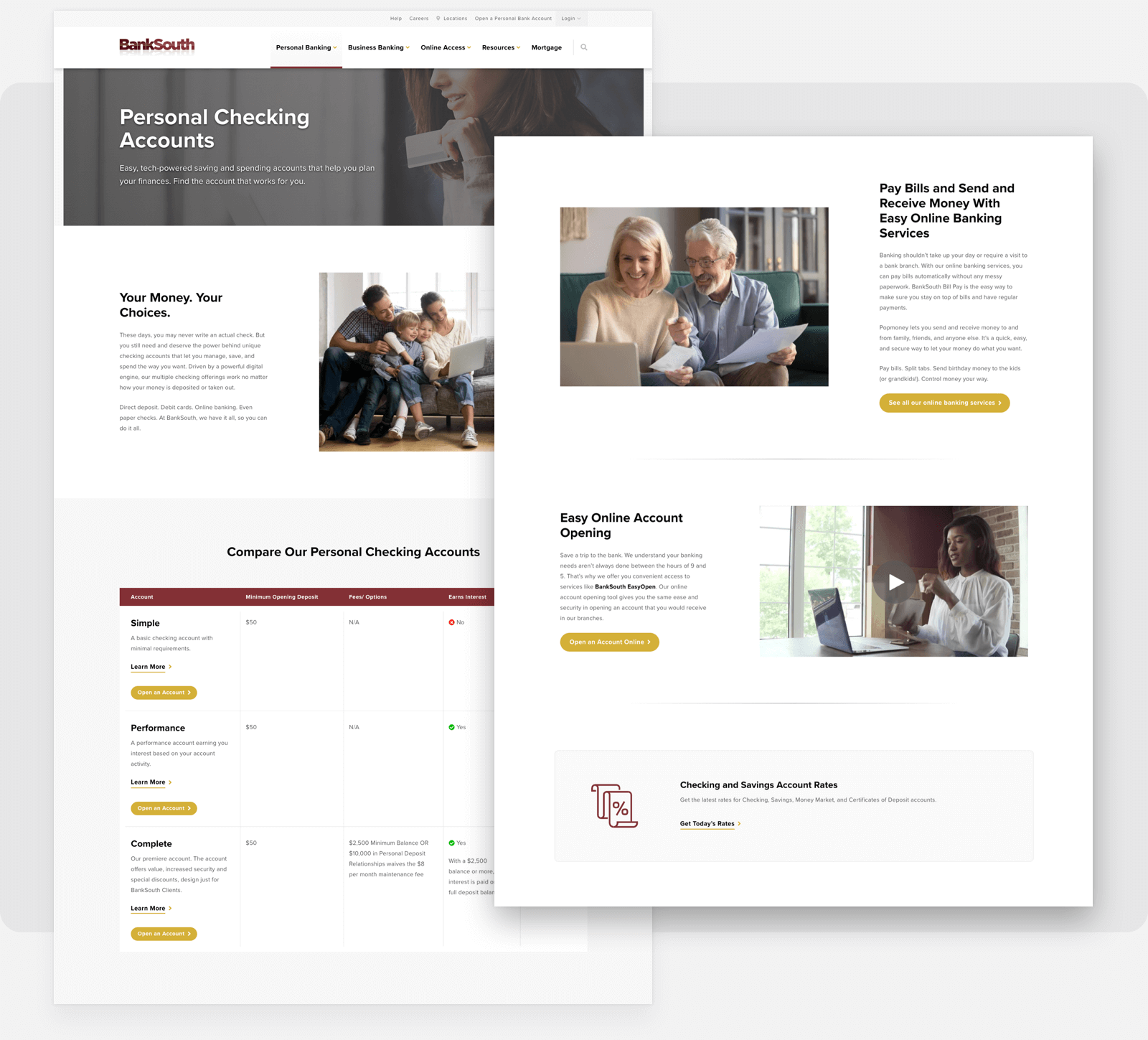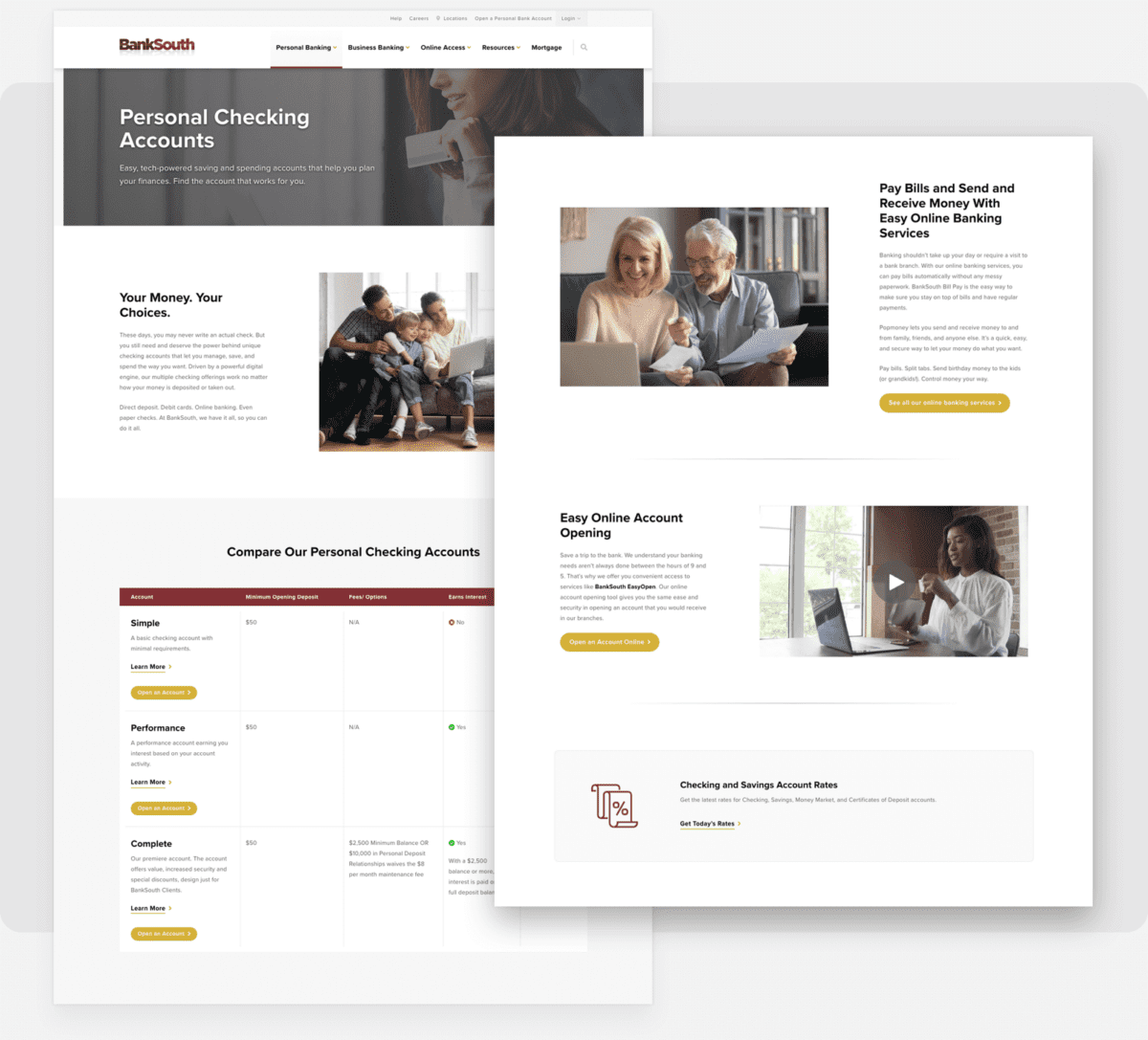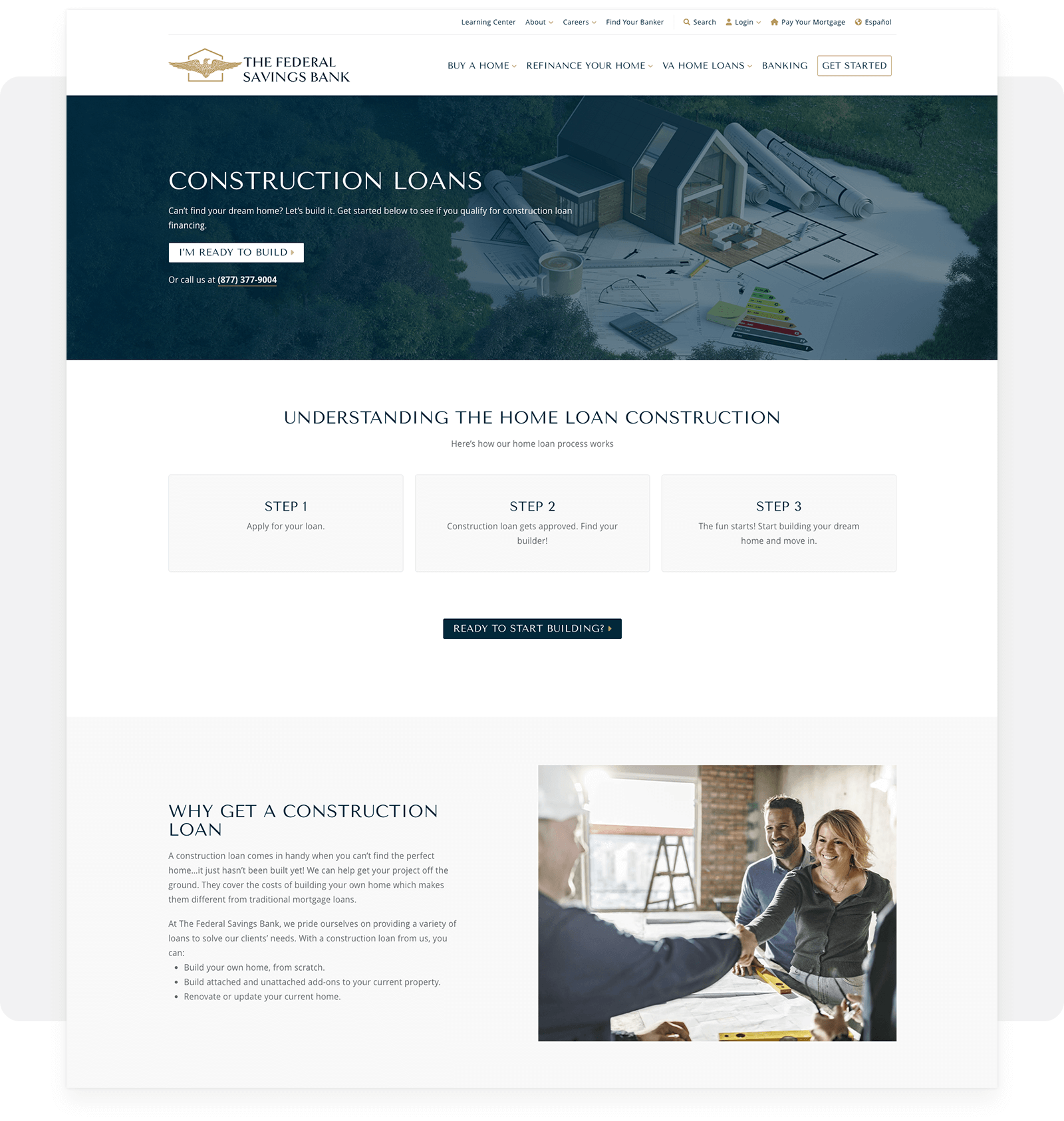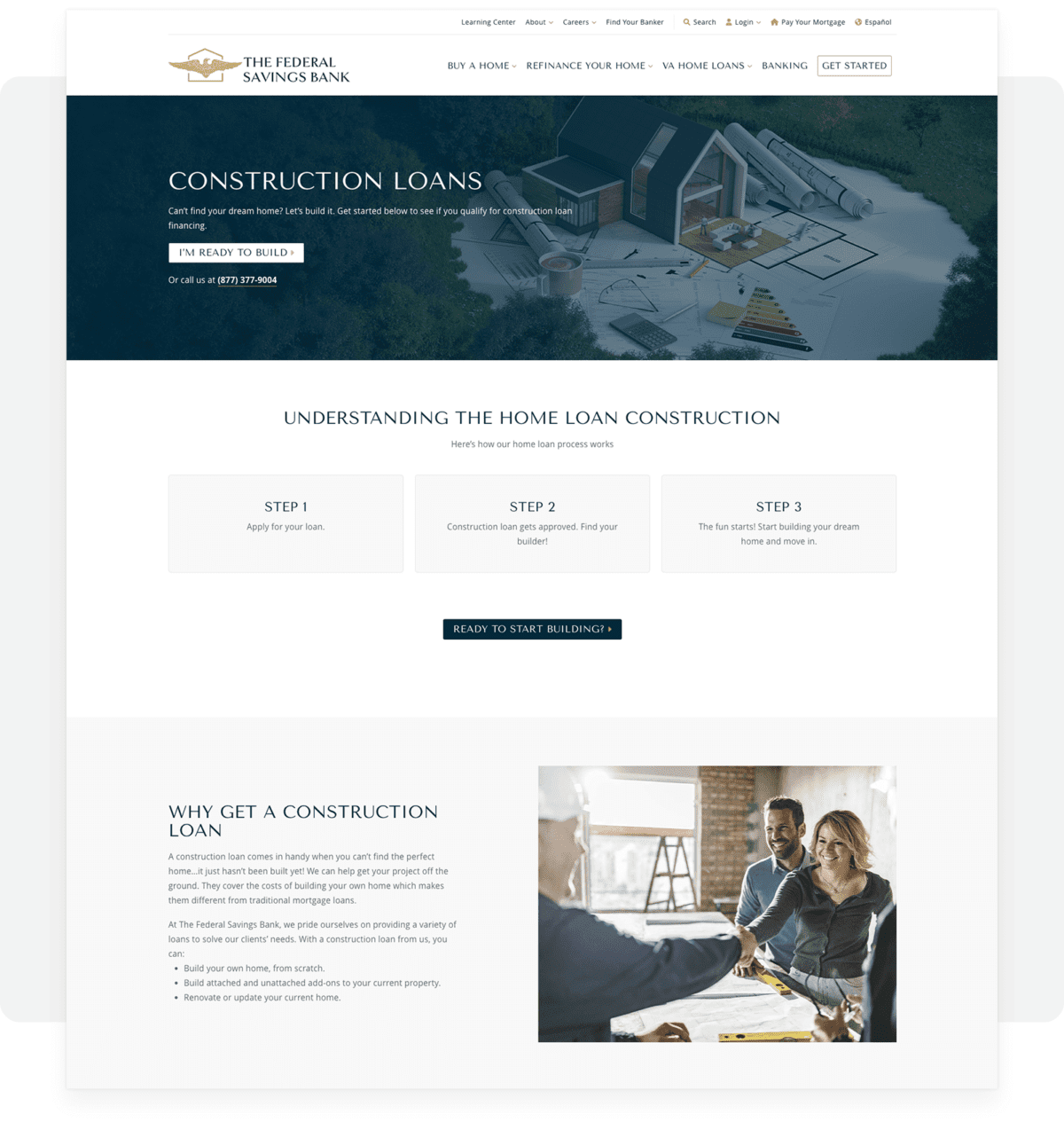 Get a WordPress Site Designed That Doesn't Look Like WordPress
Not all WordPress sites have to look like, well, WordPress. In the right hands, this is a flexible, versatile tool that can be designed to be an exact reflection of your brand. With Orbit, you'll get a unique site created by our expert designers. Each site is built with:
A UX-centered structure
A unique blend of images and graphics
Colors, buttons, and fonts that reflect your brand
A personalized content strategy
Key SEO and marketing pages written in your voice
Your WordPress site is a collaboration between your experts and ours, creating a site unlike anything else on the web. We create a site that's exactly what you need it to be.
Average YoY organic traffic lift from the last 50 projects (as of 7/23)
Successful website launches in last 12 months
Net Promoter Score for all clients in 2022
Customized to fit you, your business, your site
We'll be your friendly web development partners. No strings attached.
And we'll never outsource your project. All of our web developers are in-house and on-site. Except for Chris who moved to Alabama (but before that, he sat right next to Jess).
Working with Orbit means you'll have the freedom to update your pages without help from a programmer. Think of all the money you'll save once we've built your site and trained you how to use it.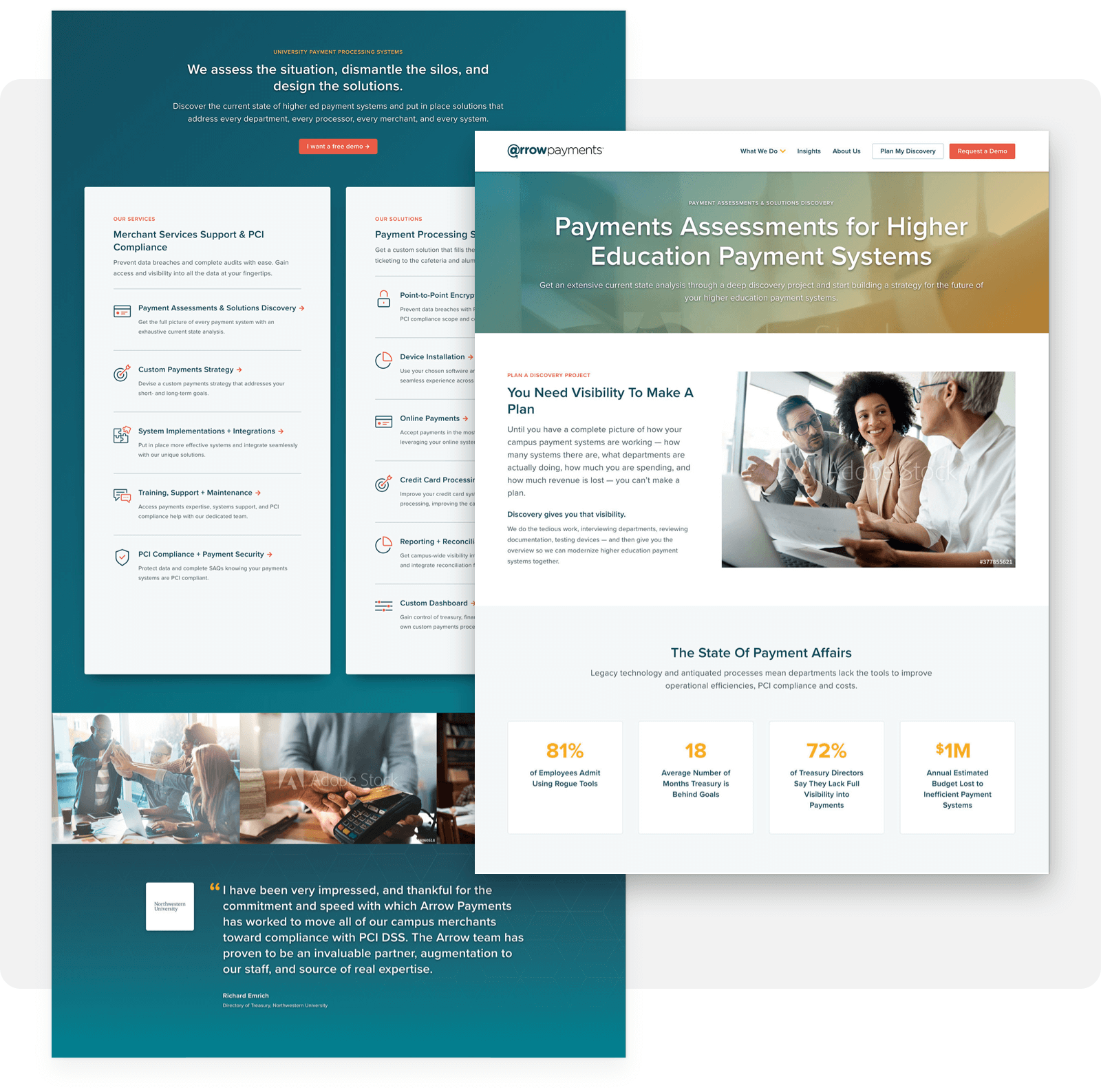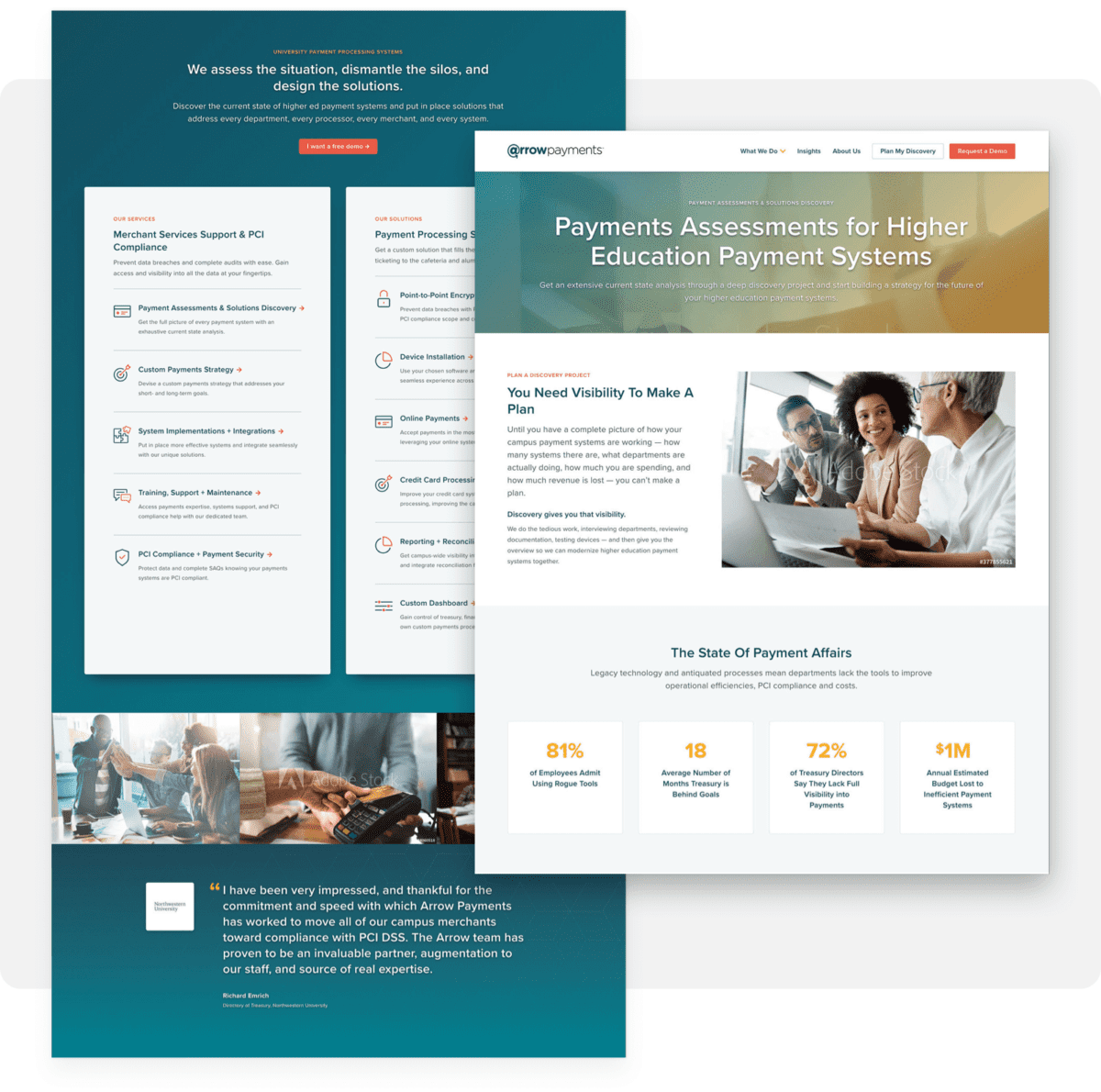 Orbit took tremendous care in understanding our vision, our audience, and our goals. The result is gorgeous: a site that includes a beautifully functioning magazine, a state-of-the-art ecommerce shop, and an elegant, easy-to-use forum for our readers.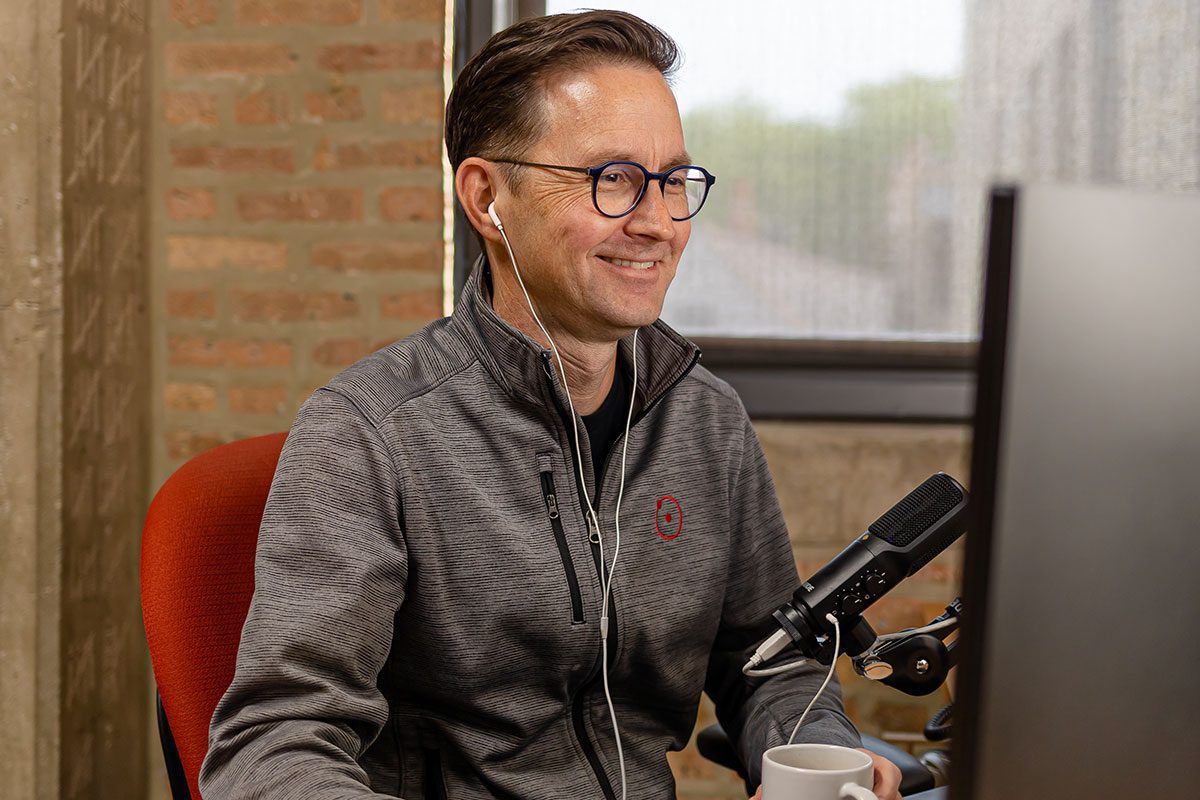 A search-first process on a search-friendly platform
A CMS that makes managing your site easy.
WordPress uses WYSIWYG (what-you-see-is-what-you-get) editors that show real-time web design changes before you even publish your page. Drag-and-drop functionality makes it easy to update your content without wondering what it will look like, and because Google loves the way WordPress organizes content, your site is literally built to rank.
You no longer have to fear managing your blog, content and media. The WordPress CMS simplifies content management and publishing. Create content regularly to stay relevant to your visitors.
Integration and 3rd party tools
The possibilities are endless. So are the integration points.
Thanks to an active open source community, WordPress features and functionality are always expanding. Orbit's expert developers will select, install and even build plugins to make sure your site works with your existing systems.
The decision couldn't be easier.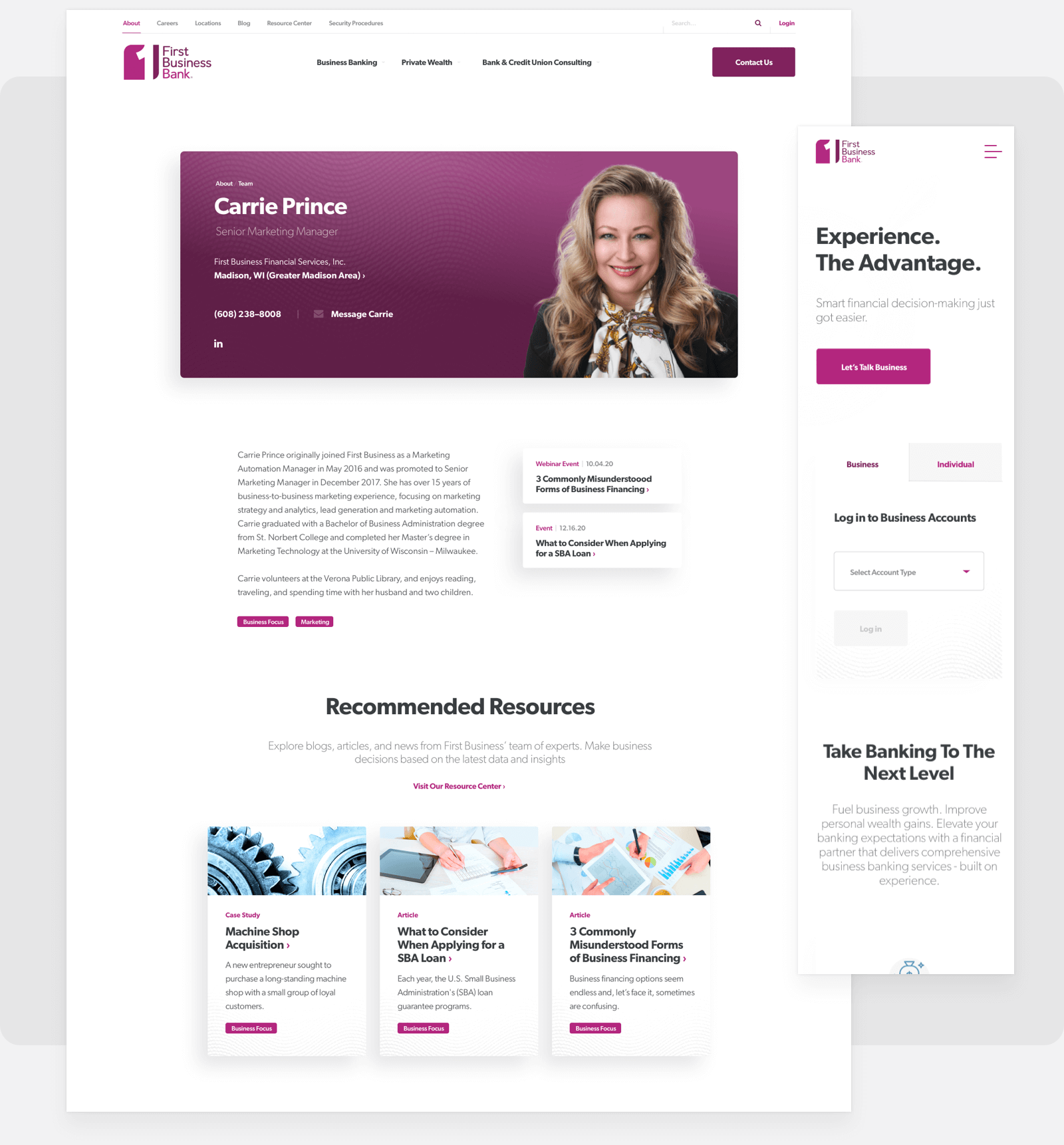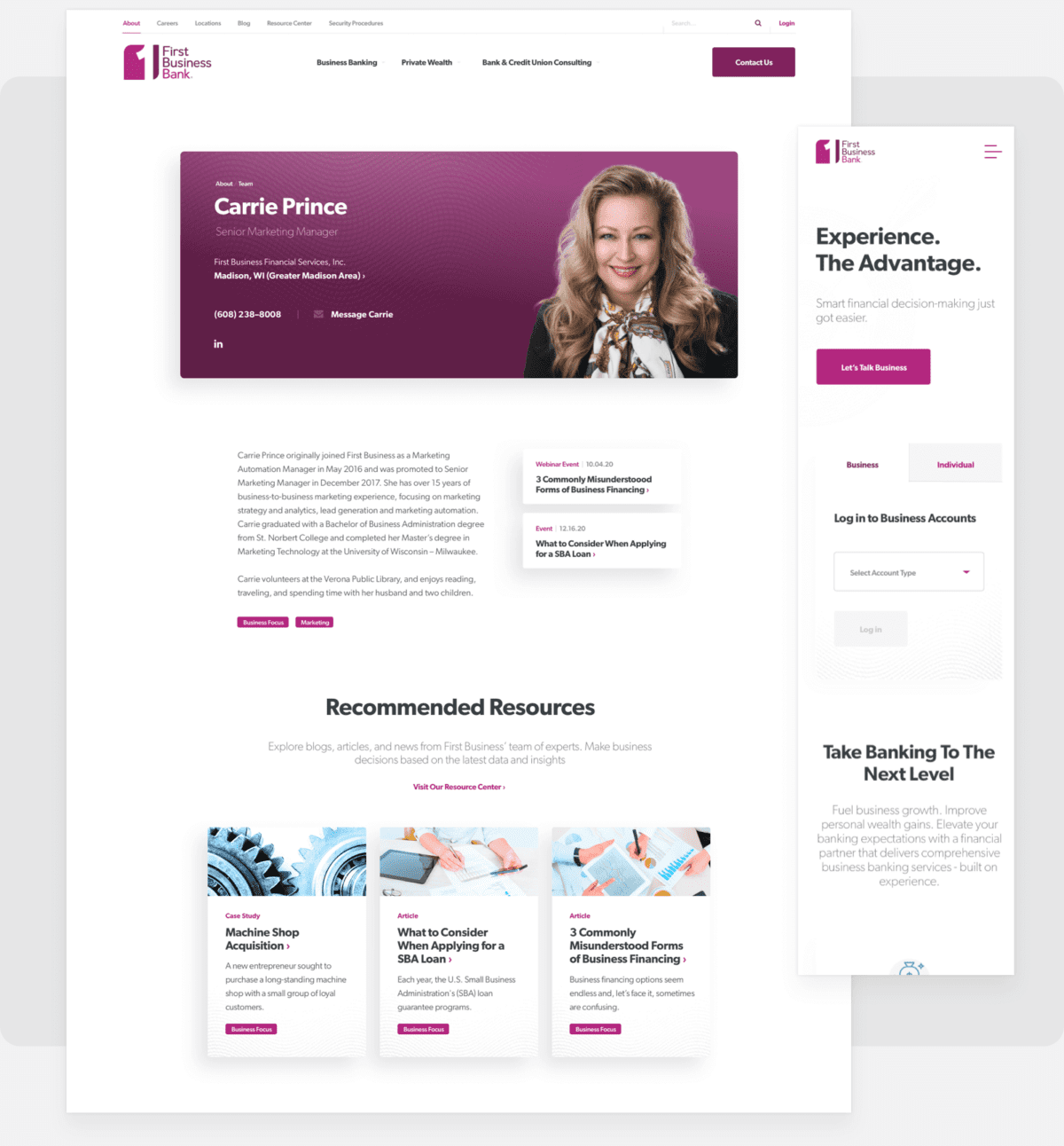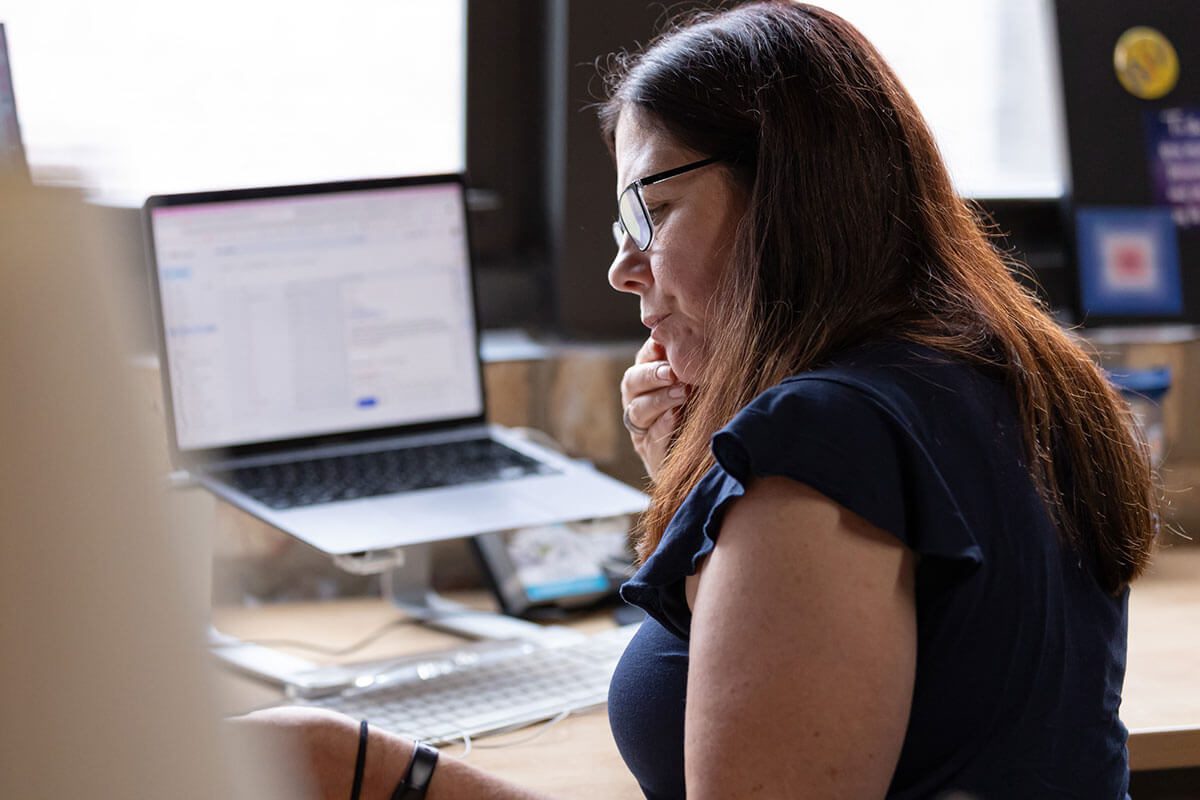 Training and Support Through the Life of Your Website
Our work doesn't end when your WordPress site goes live. We'll train your team on how to use your new system. We provide technical support, marketing advice, and a website performance assessment.
Most of our WordPress engagements run between 12-15 weeks. But we'll stick around long after your project lifetime—to ensure your site gets the lifetime support it needs to grow, evolve, and thrive.

Our goal was to translate our agency brand in to a website. What quickly developed was a strategic partnership that brought our vision to life, while also expanding our online marketing knowledge. An extra-added bonus is that the Orbiteers are the nicest people around!
We're focused on creating exceptional work for clients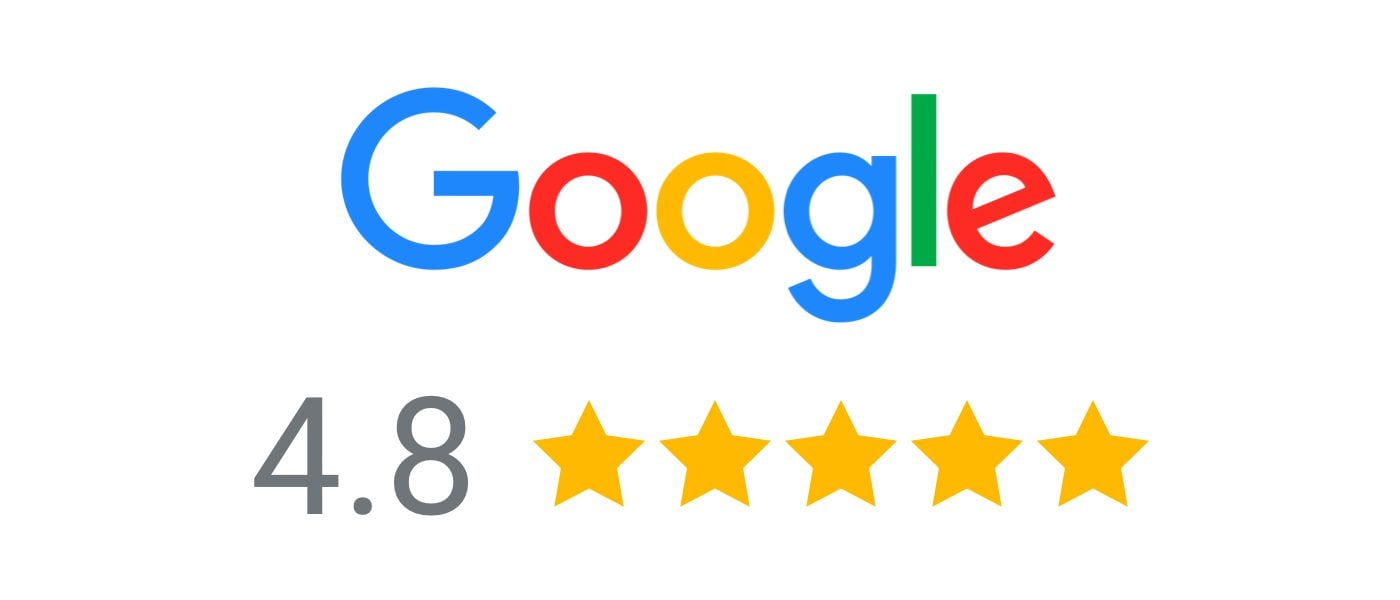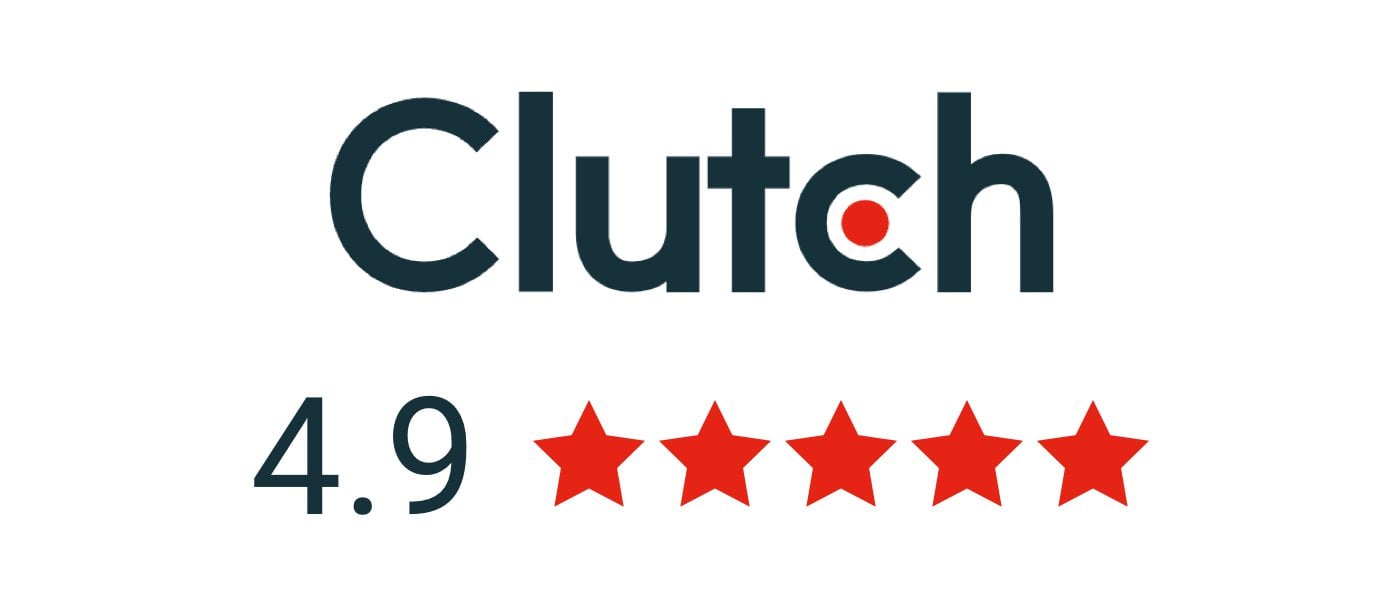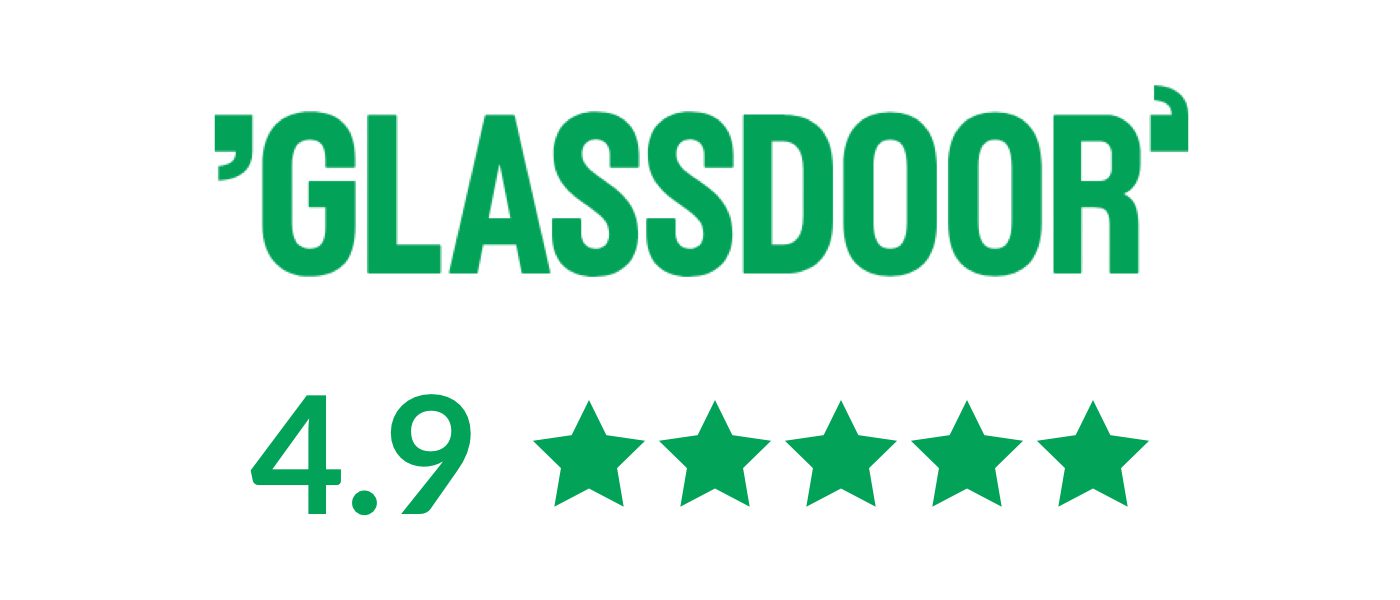 Partner with Us
Since 2001, the Orbit web design and development team has been creating custom sites and managing tricky integrations. We're content management experts and work closely with web strategists and project managers to create your perfect site.