Orbit designs ecommerce websites to improve user experience and capitalize on up-sell opportunities.
We create websites that turn curiosity into conversion.
We do this by designing easy-to-navigate, conversion-oriented websites, seamlessly integrating the leading ecommerce tools and platforms. We make them look good. Because, in ecommerce, first impressions really do matter.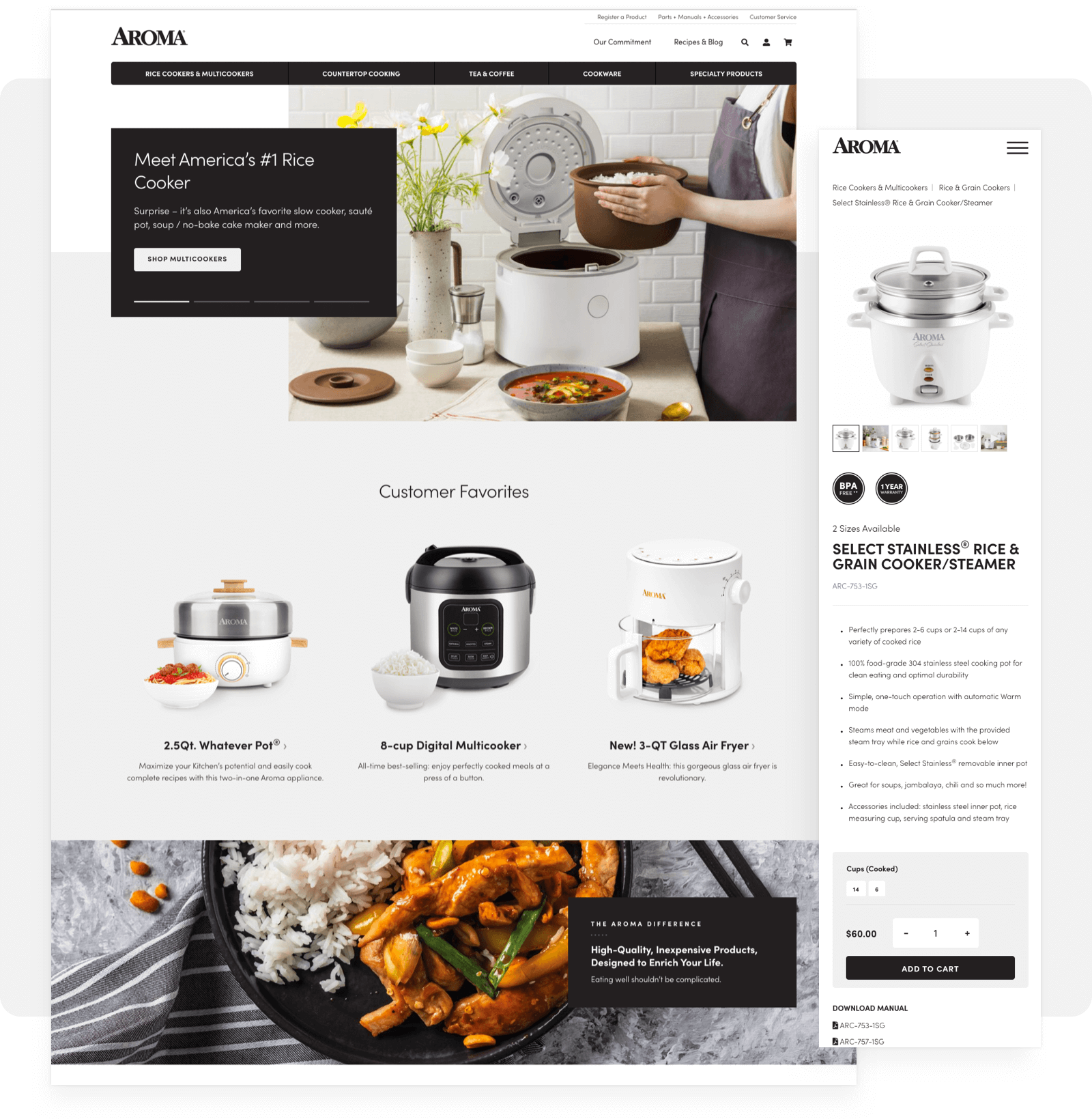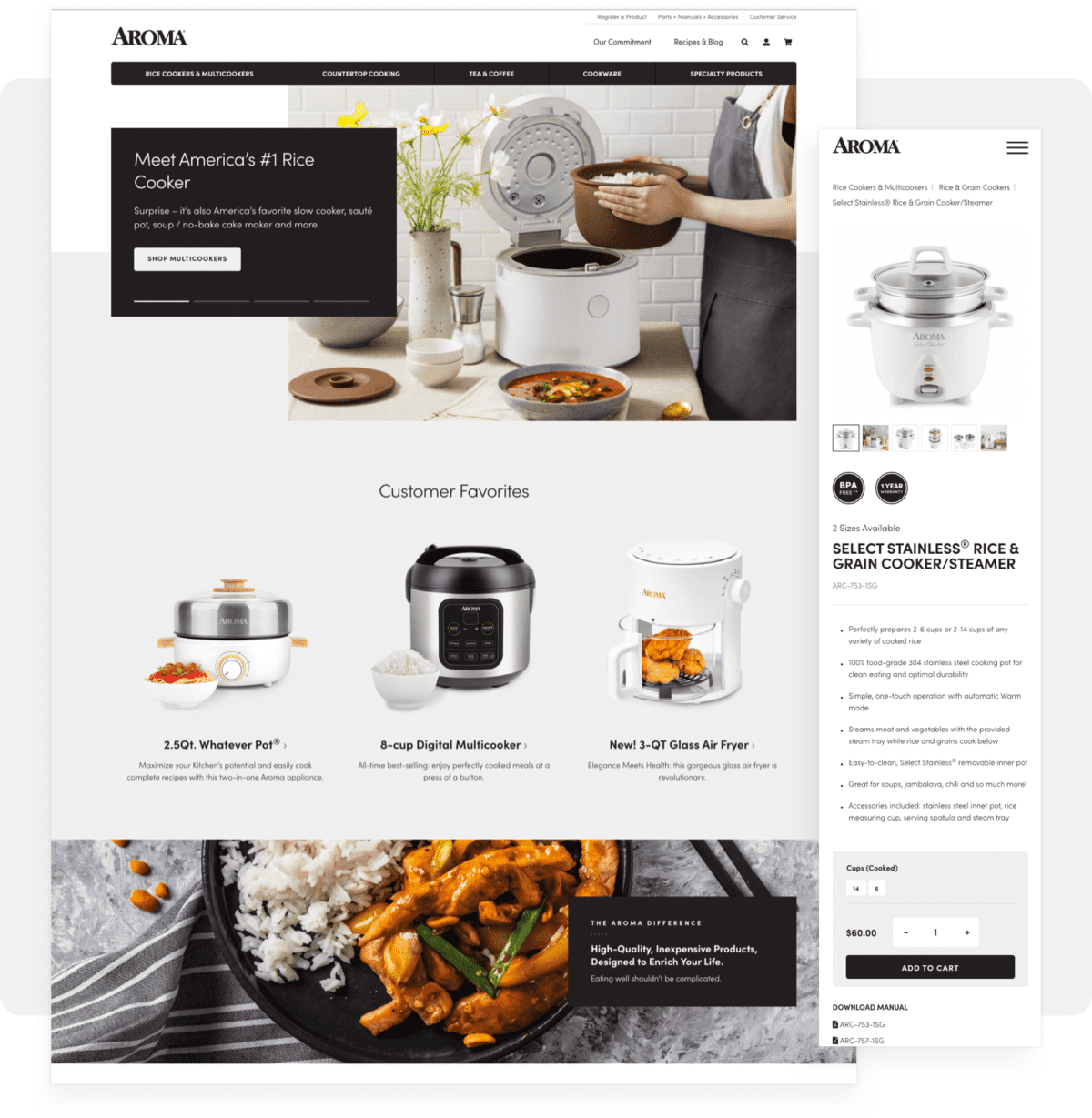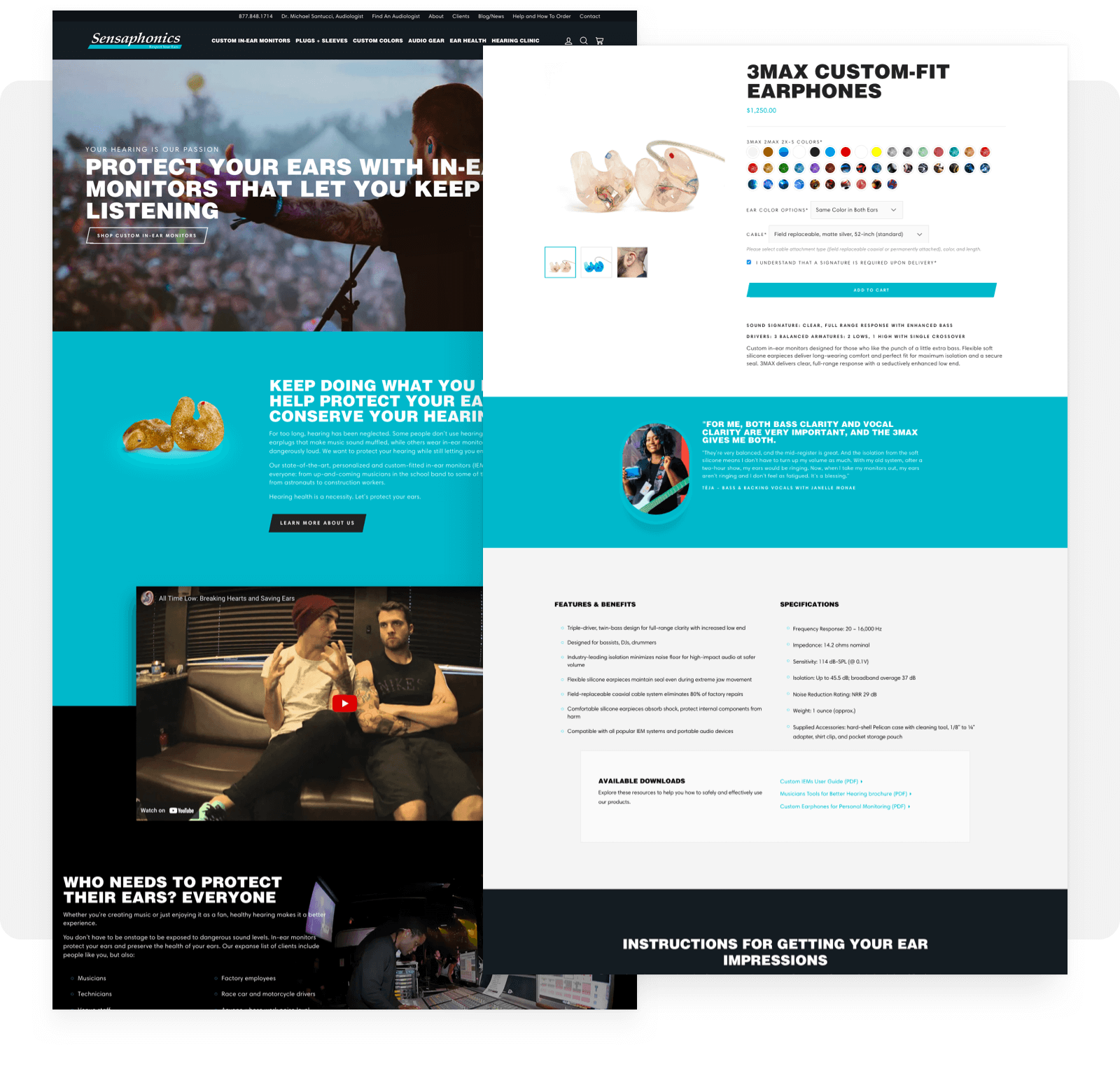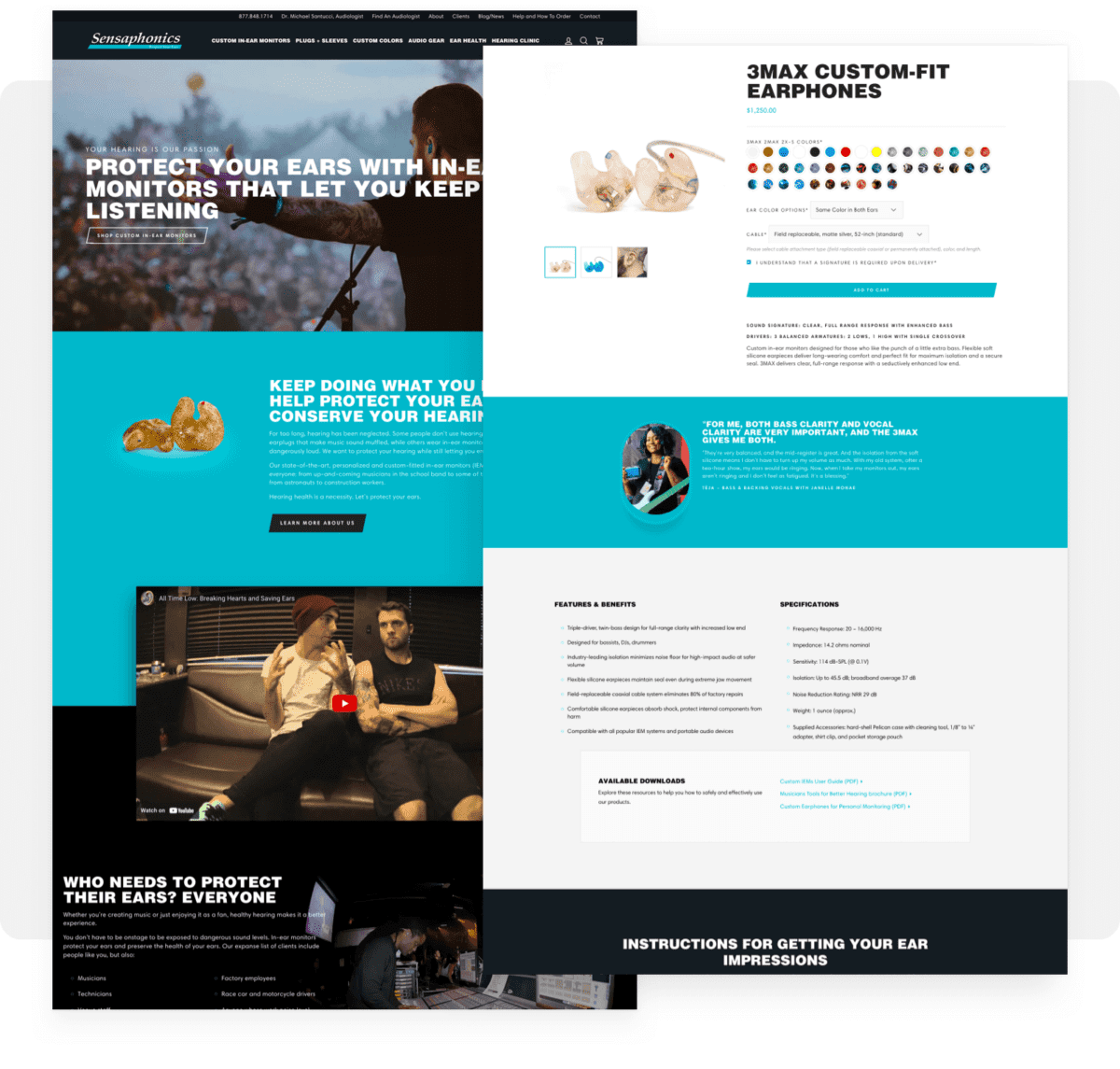 Build With Shopify, WooCommerce or Drupal Commerce
The world's leading ecommerce platforms are developed to create easy customer experiences and more purchases. When paired with a conversion-designed website, they are a powerful tool for growing your digital business.
We specialize in developing, configuring, and integrating with Shopify ecommerce, WooCommerce and Drupal Commerce. No matter how expansive your store and varied your offerings we can build it with Shopify, WordPress, or Drupal. By combining a data-driven approach with a design-forward build, your new ecommerce website is ready to open its doors.
Whether it's a brand new website or migrating your current website, the Orbit team is here to give you the tools you need to succeed.
Average YoY organic traffic lift from the last 50 projects (as of 7/23)
Successful website launches in last 12 months
Net Promoter Score for all clients in 2022
Maximize your sales
Tell us your business goals, and our user experience experts, developers, and writers will optimize your site for conversions. We leverage design psychology to create a sense of urgency that encourages your visitors to take action—and become customers.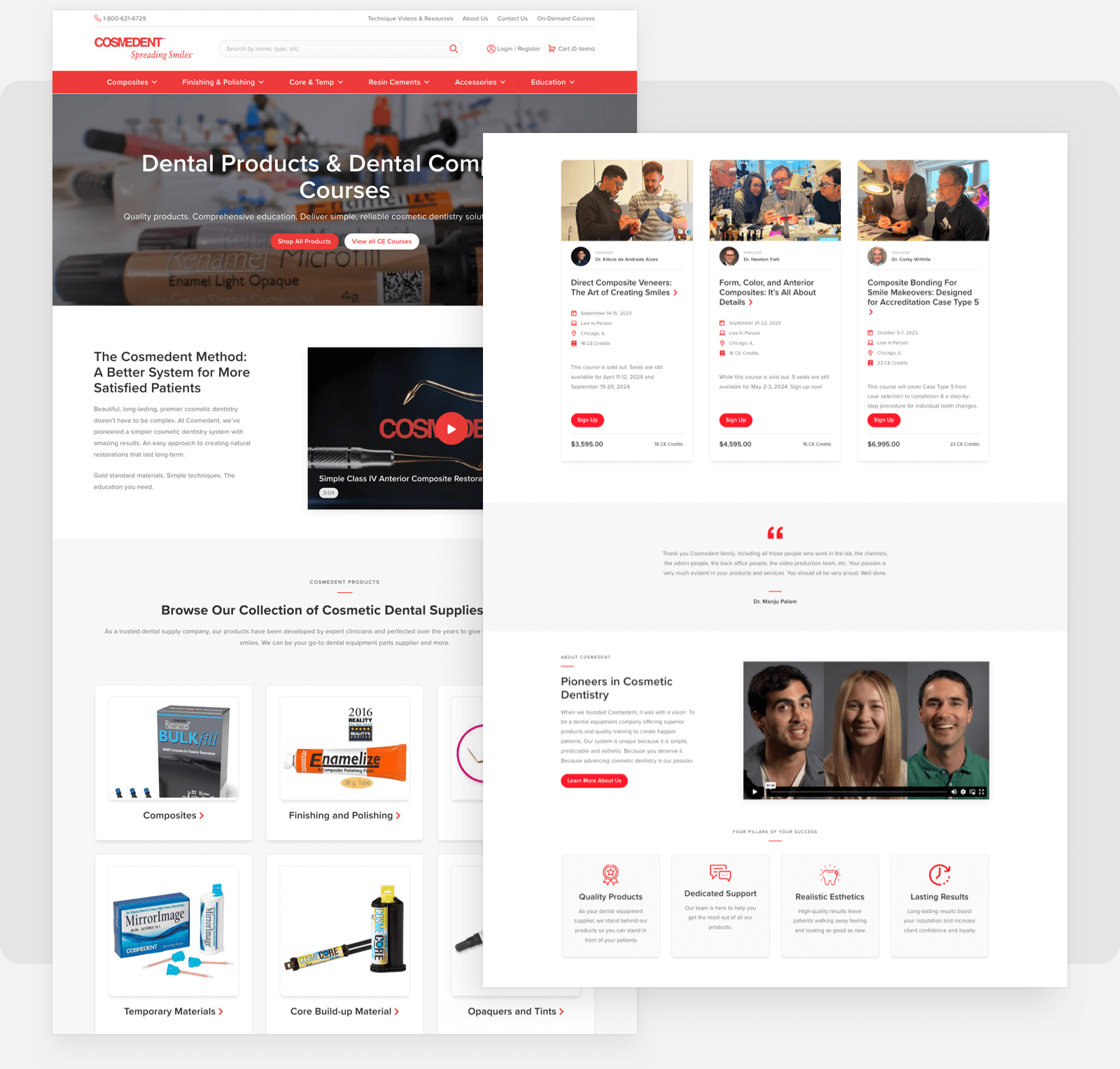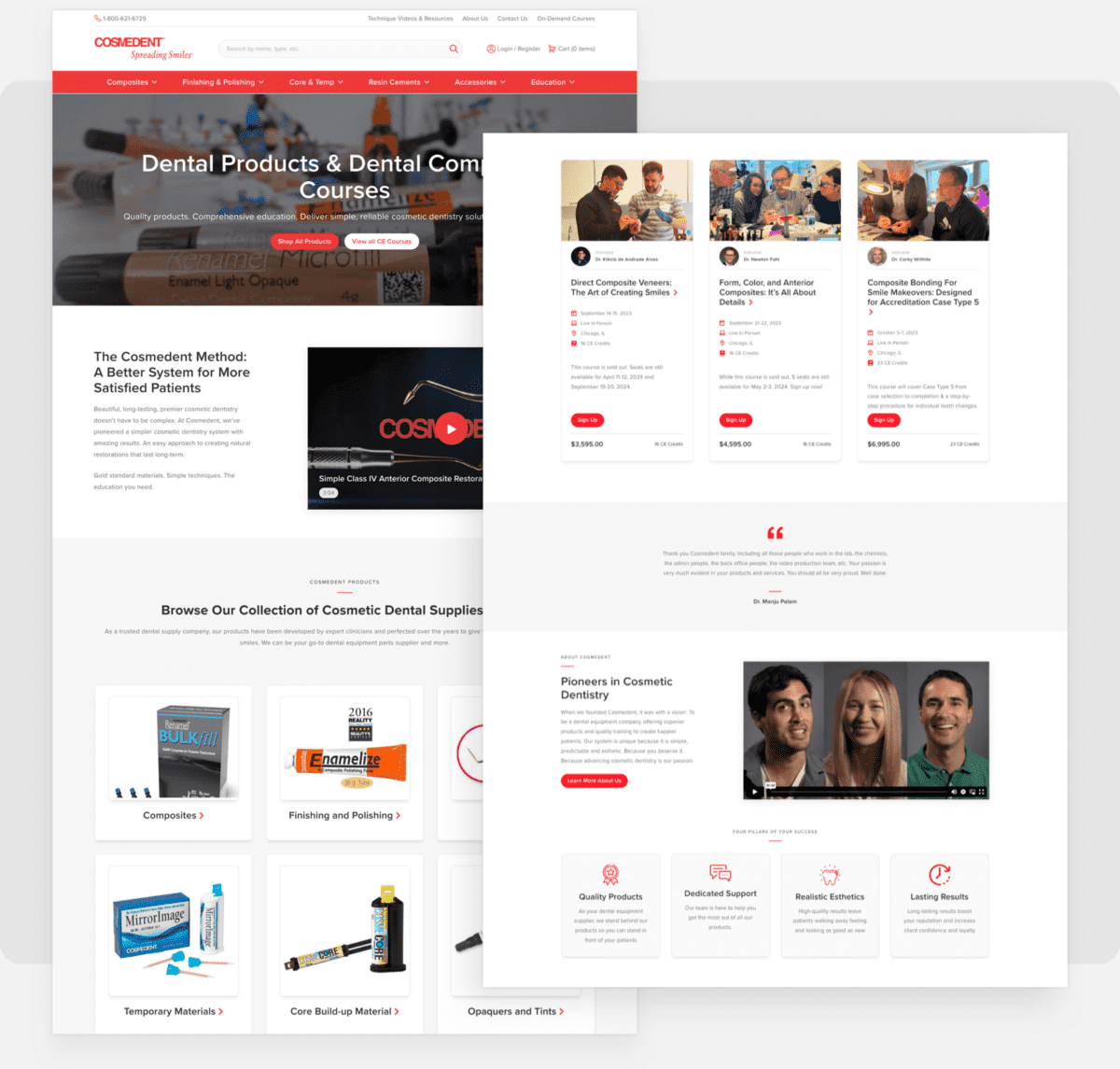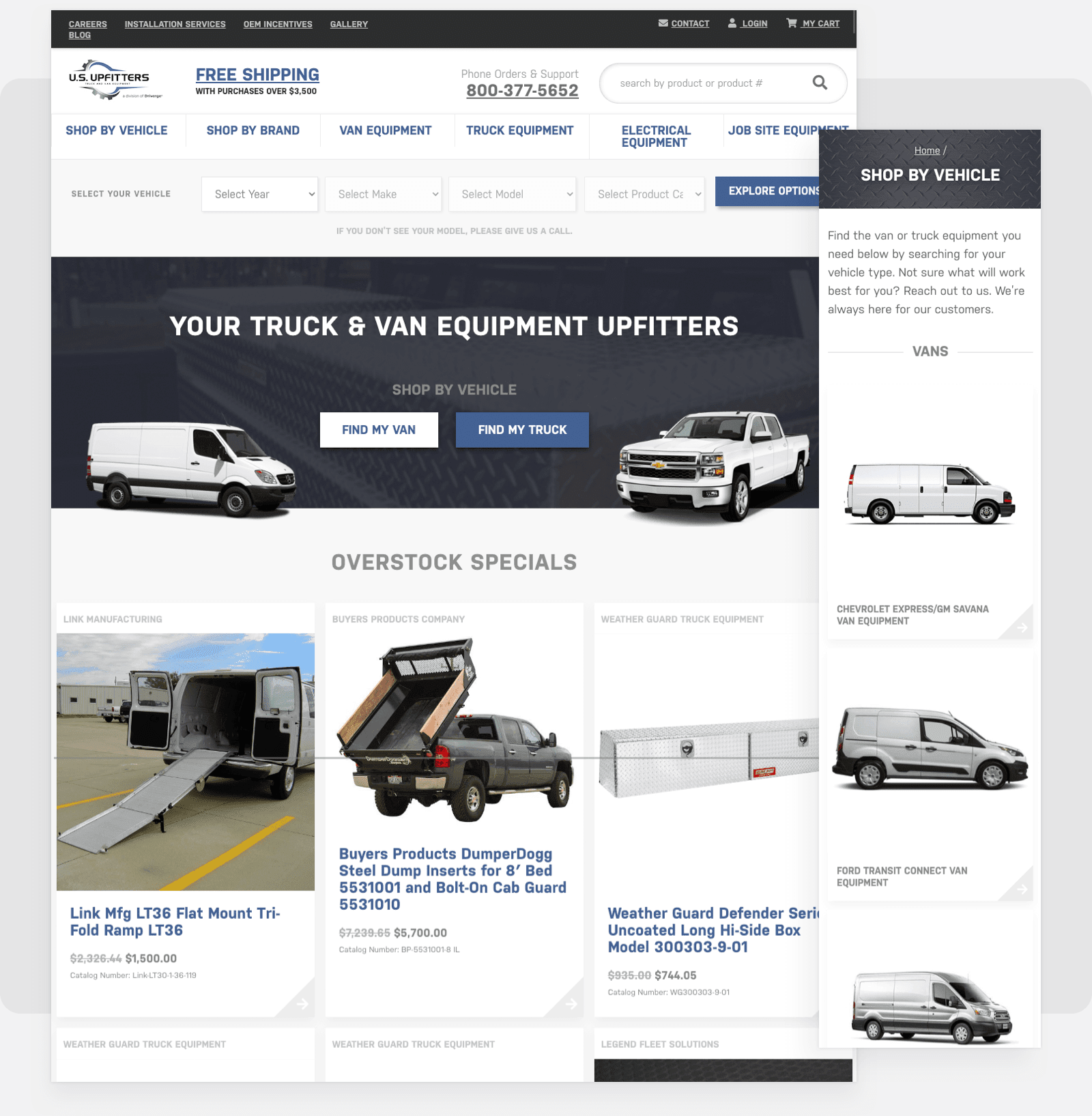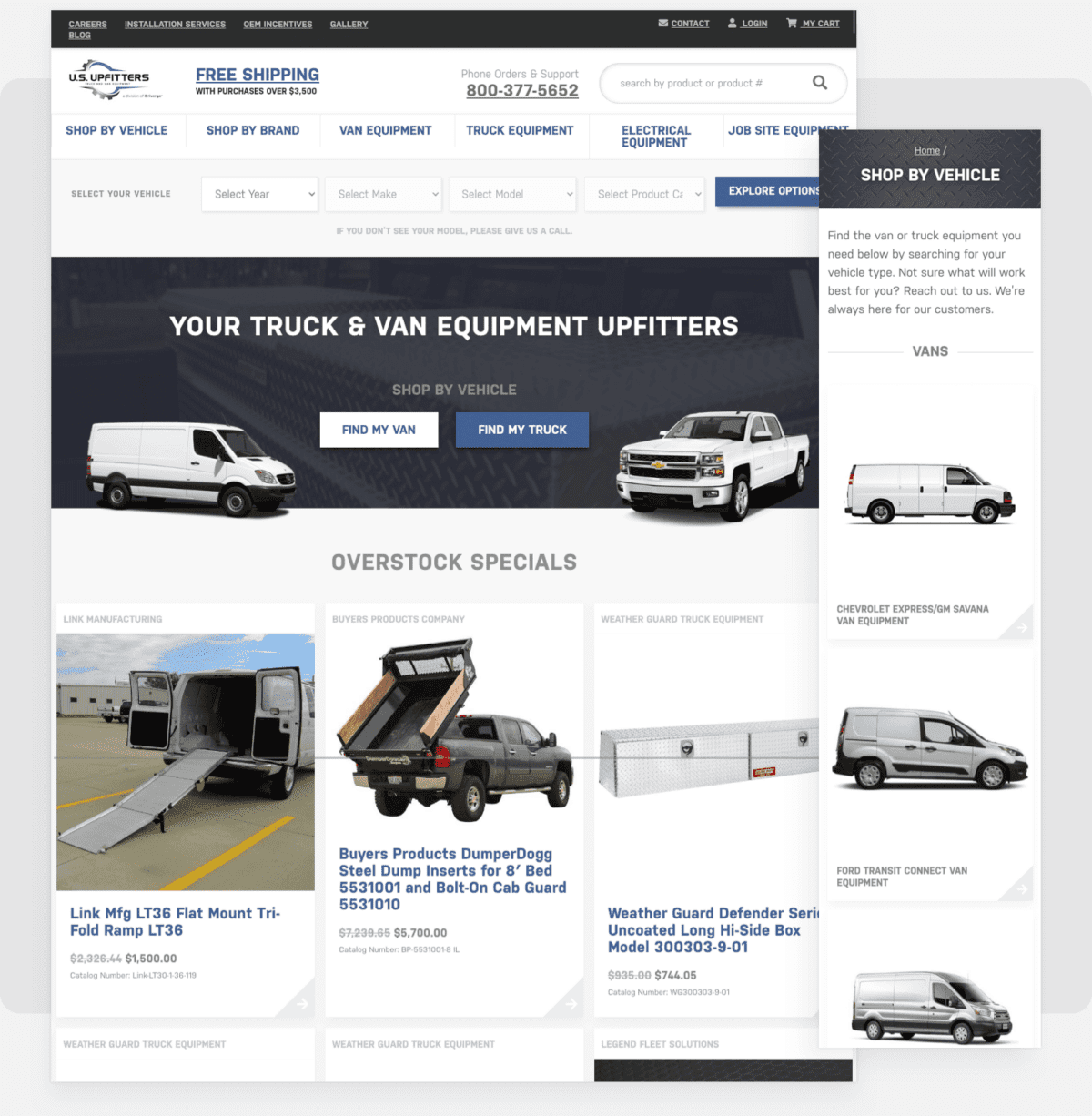 Showcase your products beautifully
We make your site the best ecommerce website on the internet, enhancing your brand and digital presence while giving your customers an easy way to access the products they need. No matter your industry, our team has the web development experience to build sites that engage your customers.
But don't just take our word for it. We prefer our work to do the talking. Check out our portfolio to see examples of ecommerce websites.

Website Traffic Tripled
We more than tripled site traffic after our redesign and we've been partnering with those web nerds ever since. Shopping cart abandonment is down, sales are up. HOT DOG!
Rank in search and attract traffic
Our ecommerce web development experts build sites that appear in more searches, which leads more qualified visitors to your site. And your increased relevance will increase clicks, too.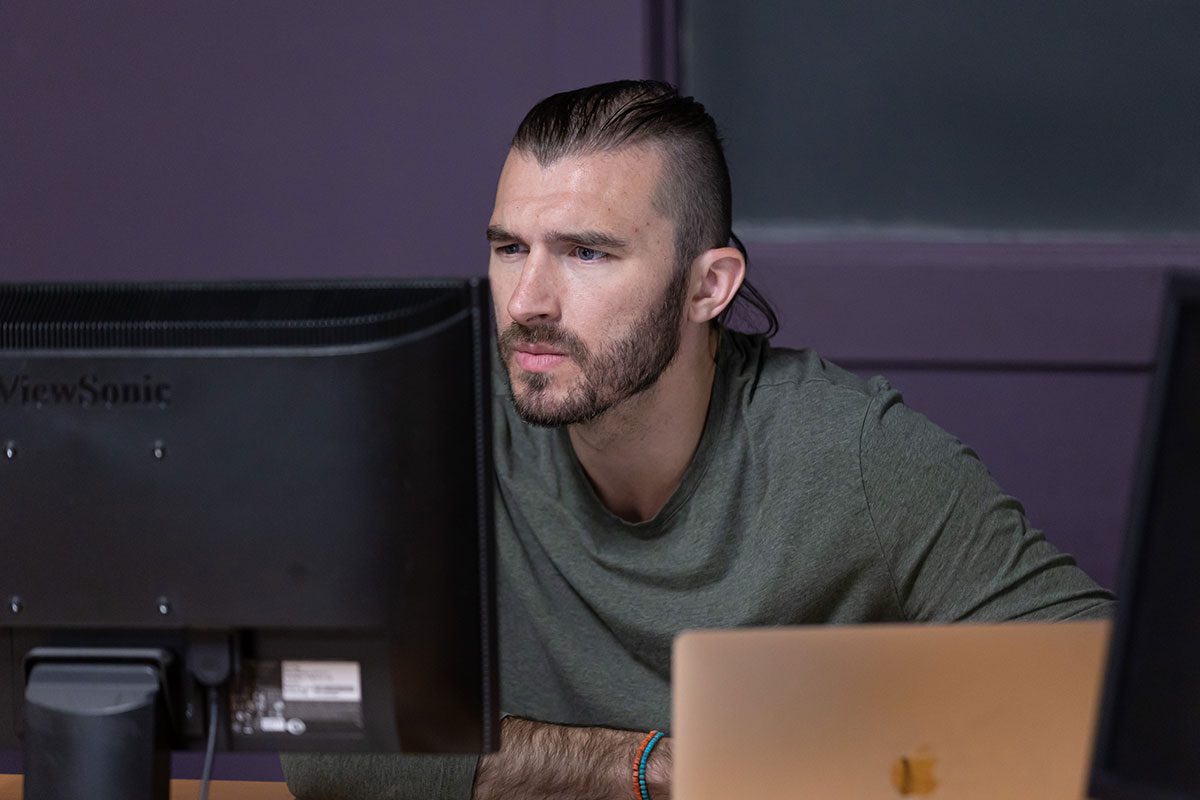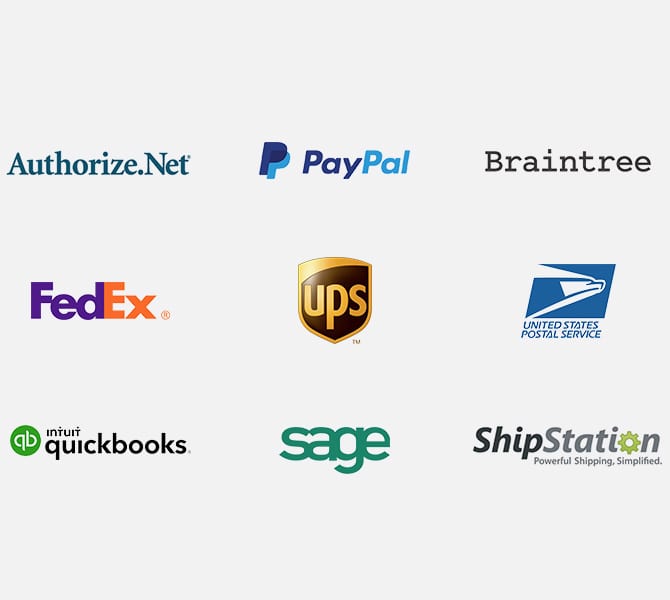 Seamlessly integrate all of your systems
Whether it's Drupal commerce, Woocommerce, or Shopify ecommerce web development involves more than just good design. You need the logistical power to handle all those clicks.
From your inventory management system to your shipping provider and invoicing software, we'll integrate your site with the tools that keep your business moving forward.
Reach more mobile customers with responsive design
56% of website traffic now comes from mobile devices, not desktop. Stop losing customers because they can't easily access your site from their phone or tablet.
Our ecommerce web design and development experts build sites that look beautiful on all devices. This means you can give your customers what they want: a satisfying shopping experience in the palm of their hands.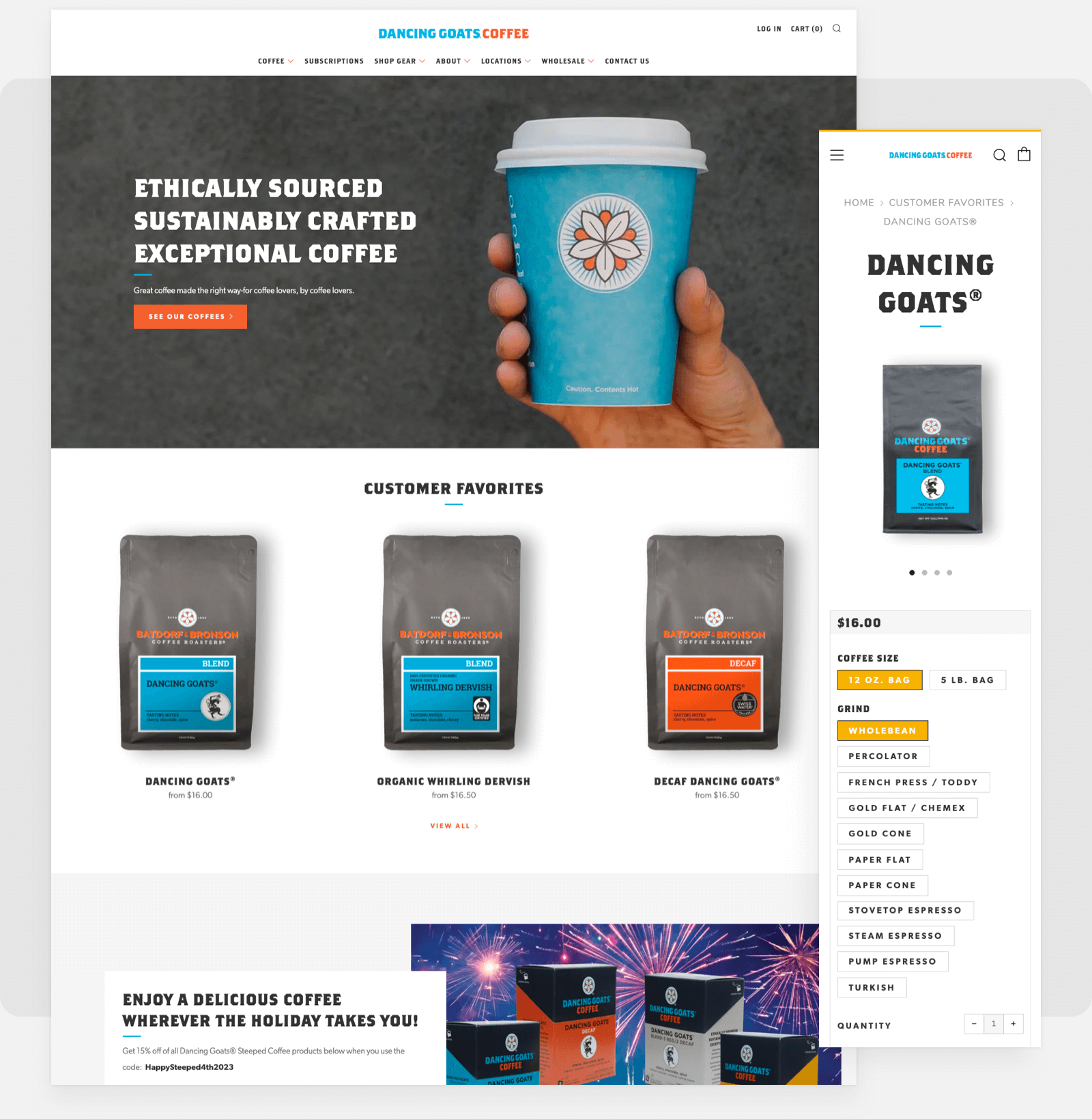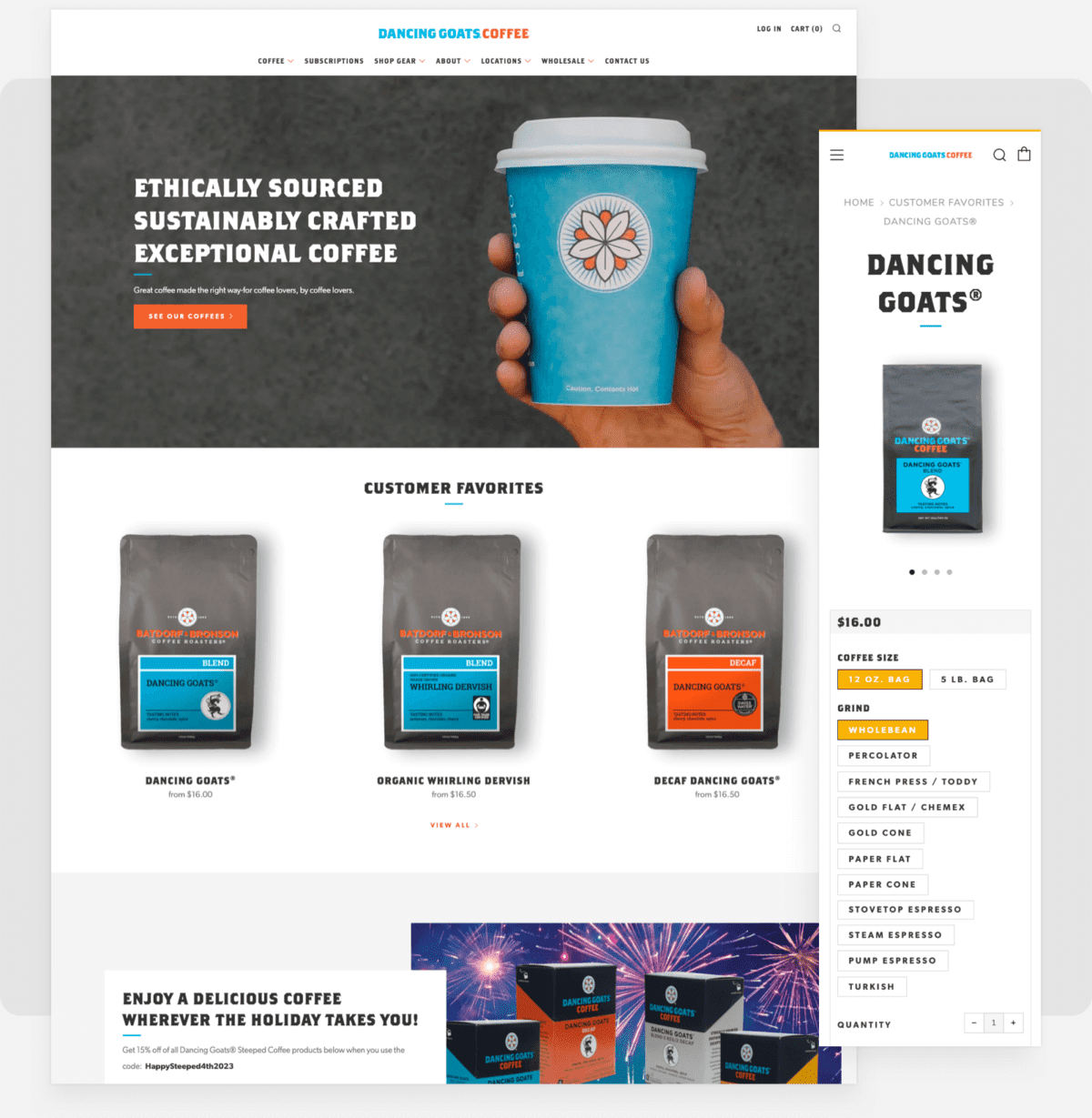 We achieved our goals of increasing traffic and engagement, while simplifying management, and the site looks amazing. I could not be happier with the Orbit team.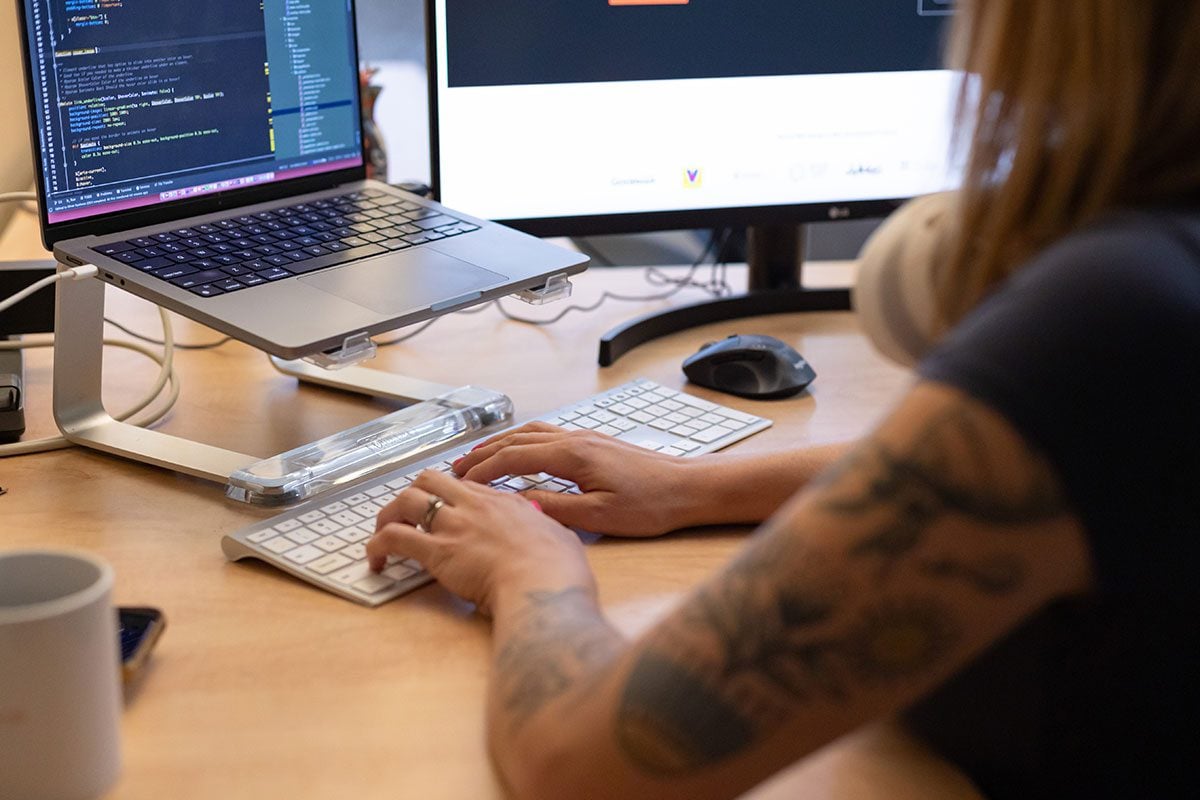 Manage, track, and test your site with ease
We design your site's content management system around your needs, enabling you to confidently take control of your ecommerce website. Update your product catalog from within a simple user interface while managing your prices and cross-promoting products, all within the same system.
And you won't have to make those important decisions in the dark. Track your success in dollars, and measure your results in sales. We'll implement Google Analytics and any third-party inventory and accounting tools you choose. Then, we'll teach you how to set conversion goals and track everything from visitor behavior to inventory and revenue.
You'll never have to question your investment in ecommerce web design and development. Now you'll know with clear metrics, analytics, and data.
We're focused on creating exceptional work for clients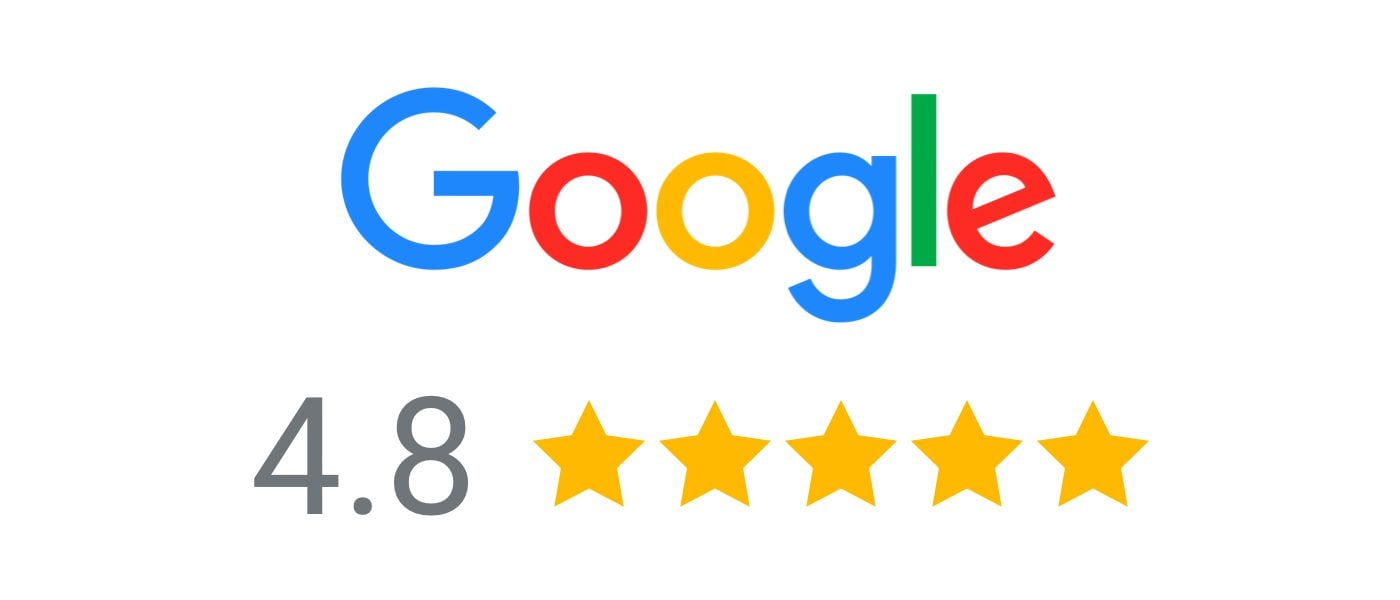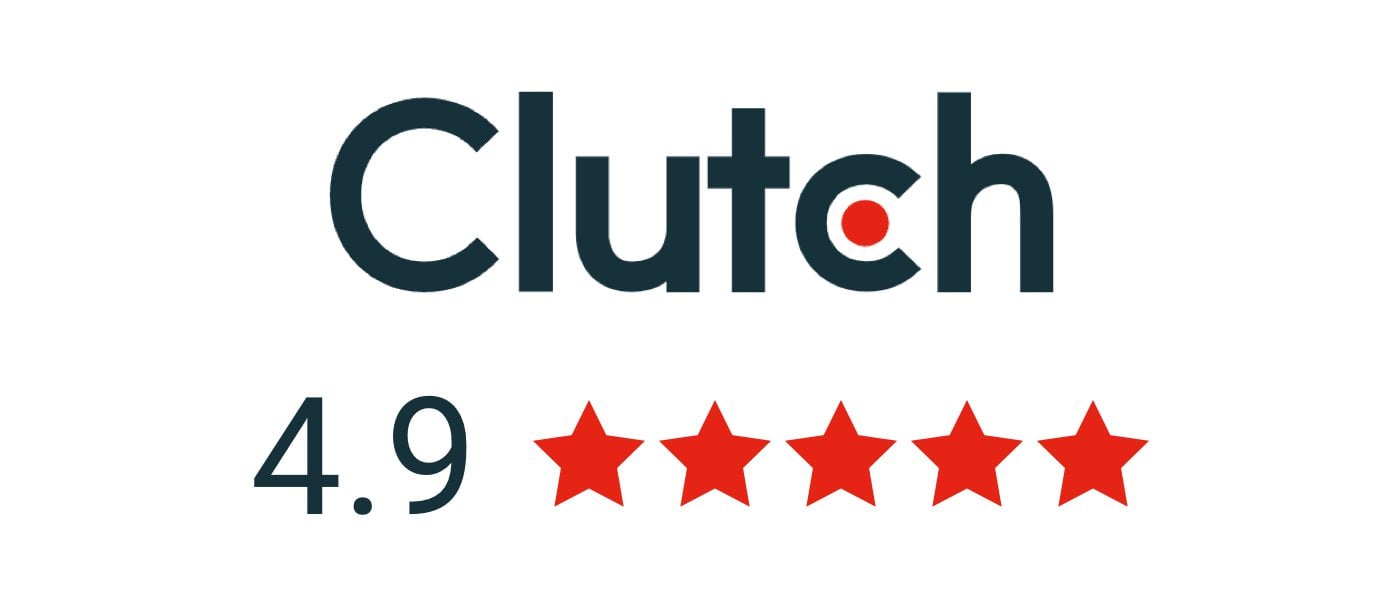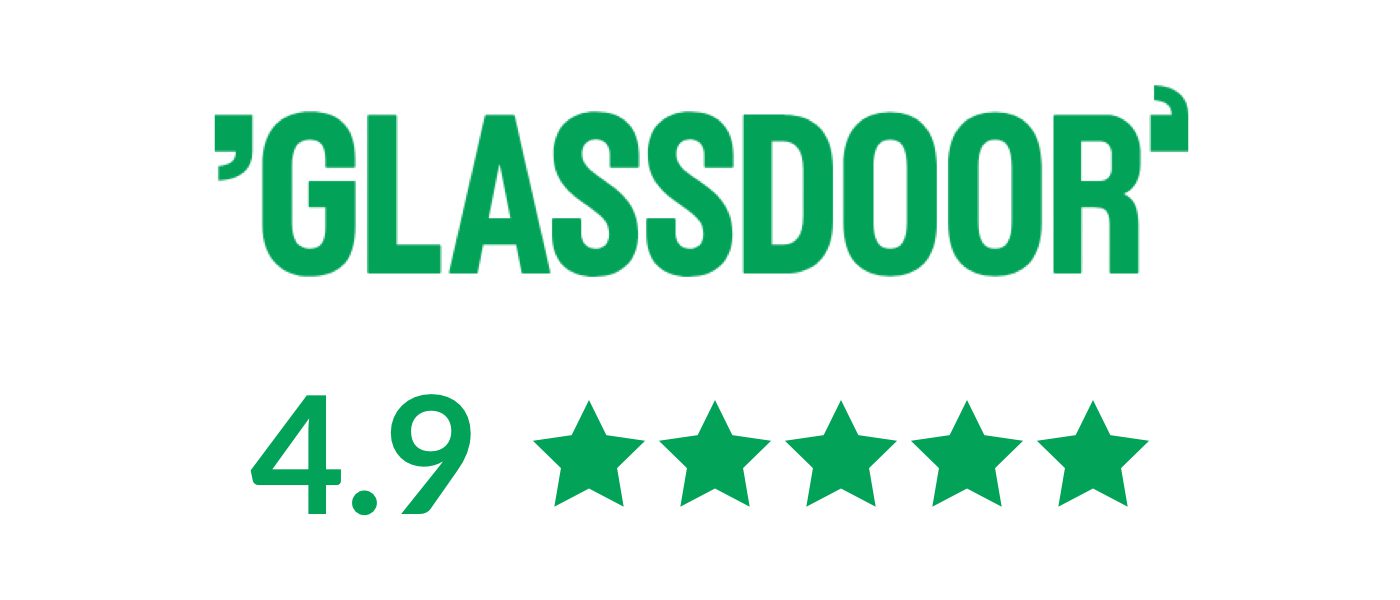 When it was time to refresh our ecommerce website, we returned to Orbit's dedicated, organized professionals. Their expert advice guided our smooth transition to a re-focused, creatively-reimagined relaunch.
Partner with Us
Since 2001, the Orbit web design and development team has been creating custom sites and managing tricky integrations. We're content management experts and work closely with web strategists and project managers to create your perfect site.