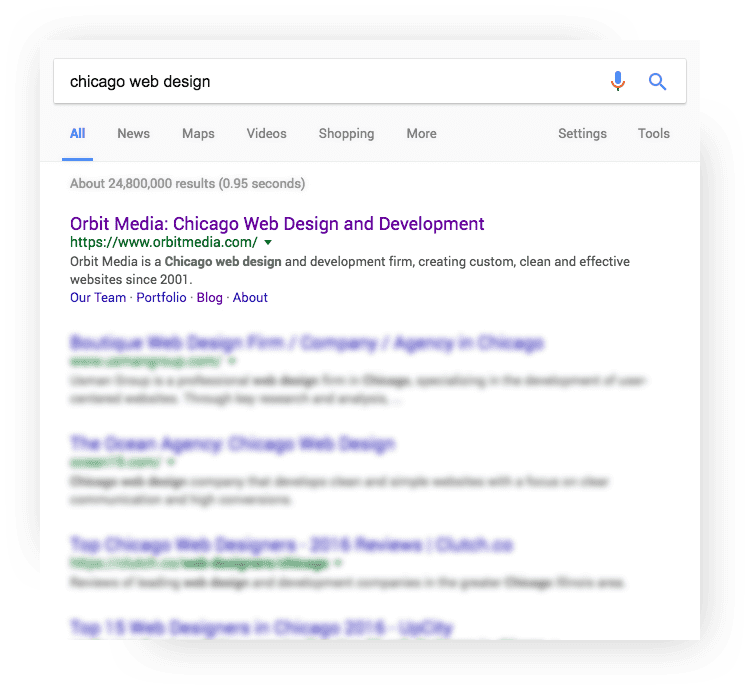 Keyphrase research first
Knowing the questions people are asking is half the battle. The other half is answering them.
Each of our projects begin with a deep analysis of relevant topics and keyphrases that your content should target. We'll help you understand why those phrases are important and simple tasks you can take to win them. Keyphrase research is the nucleus of every site that Orbit builds.
Your pages will outrank the competition.
Fact. And backed by the data to prove it. We'll do a competitive analysis to determine the phrases used by your competition. Then we'll compare that to the questions people are asking.
Finally, we'll recommend a strategy for ensuring that your visitors wind up visiting your site instead of your competition.

Throughout every step of the process – from initial brainstorming to SEO assistance with the final product – Orbit Media has met & exceeded our expectations. Orbit is an asset to the innovation ecosystem we are working to build here in IL.
55% of searchers click one of the top three ranking pages in search results.
(source: Advanced Web Ranking)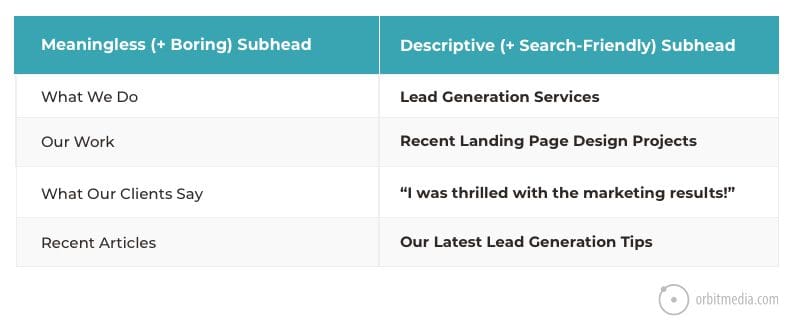 Search-friendly content
Reading, writing and editing.
Your Orbit web strategy team will uncover your top-ranking pages and migrate them to your new site. Then we'll edit them to make sure they'll continue to rank after your new site goes live.
And for all that new content you'll need to develop, we can help write that, too.

After launching such an impressive, search optimized website, we are seeing tremendous increase in traffic AND sales month after month. It has been so refreshing to work with a group that values integrity and candor as much as you guys do. Thanks for everything, Orbit!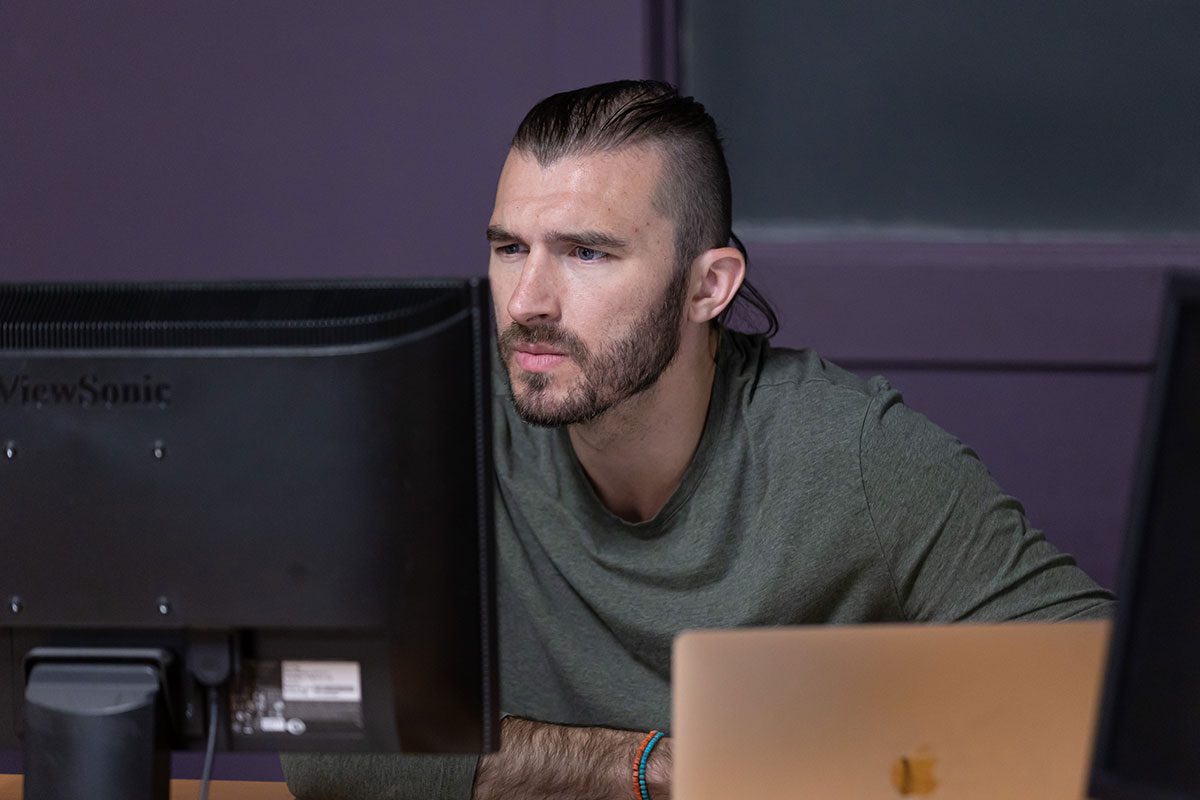 Technical SEO
The nuts and bolts that hold your site together.
SEO is much more than just words on a page. It also includes the structure of data on your site.
Does your site use schema.org markup so that search engines like Google can understand it and provide better search results? What about your sitemap.xml and robots.txt files?
Everything from how fast your pages load to how your URLs are structured is part of search engine optimization.

The Orbit team far exceeded our expectations
Having worked with several search optimization experts in the past, the Orbit team far exceeded our expectations, providing the insight needed to craft a strategy at the 10,000-foot level, while guiding us through the day-to-day tactics needed to win.
We're focused on creating exceptional work for clients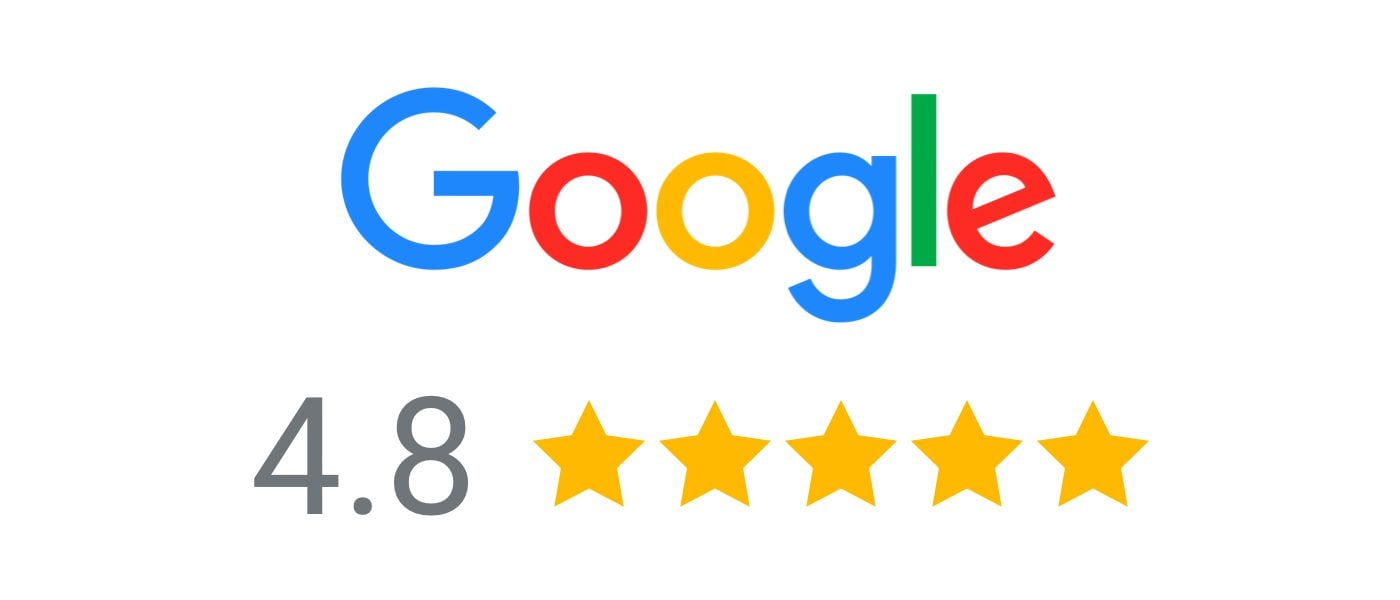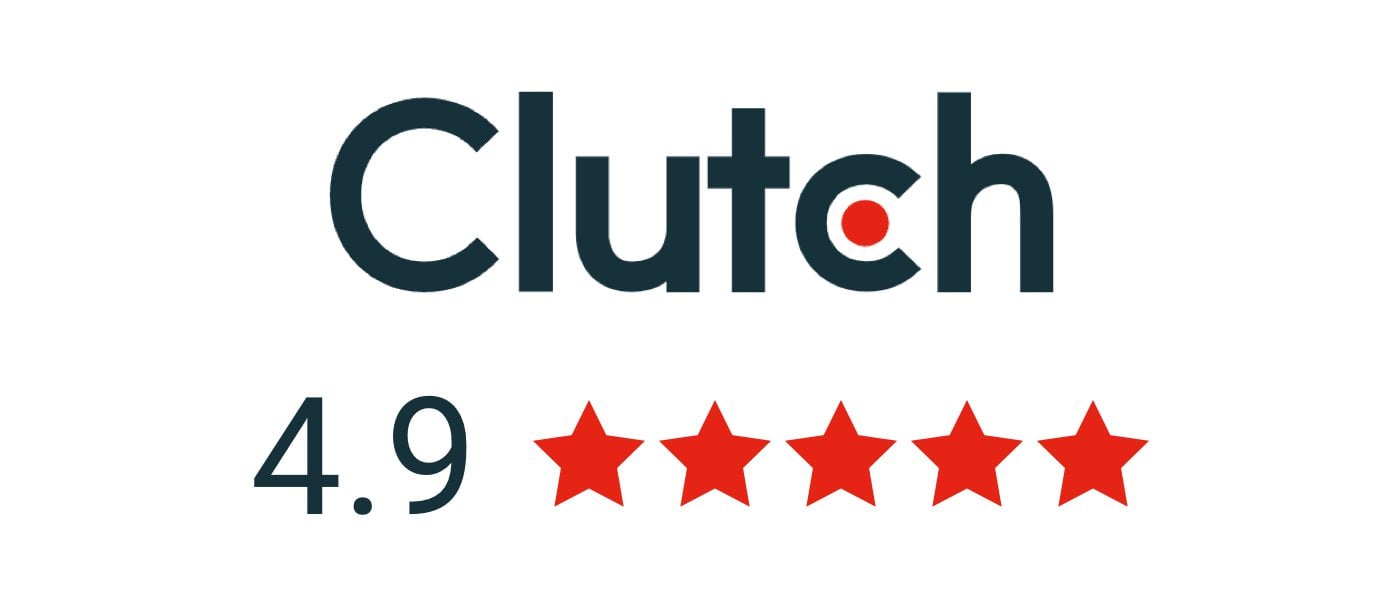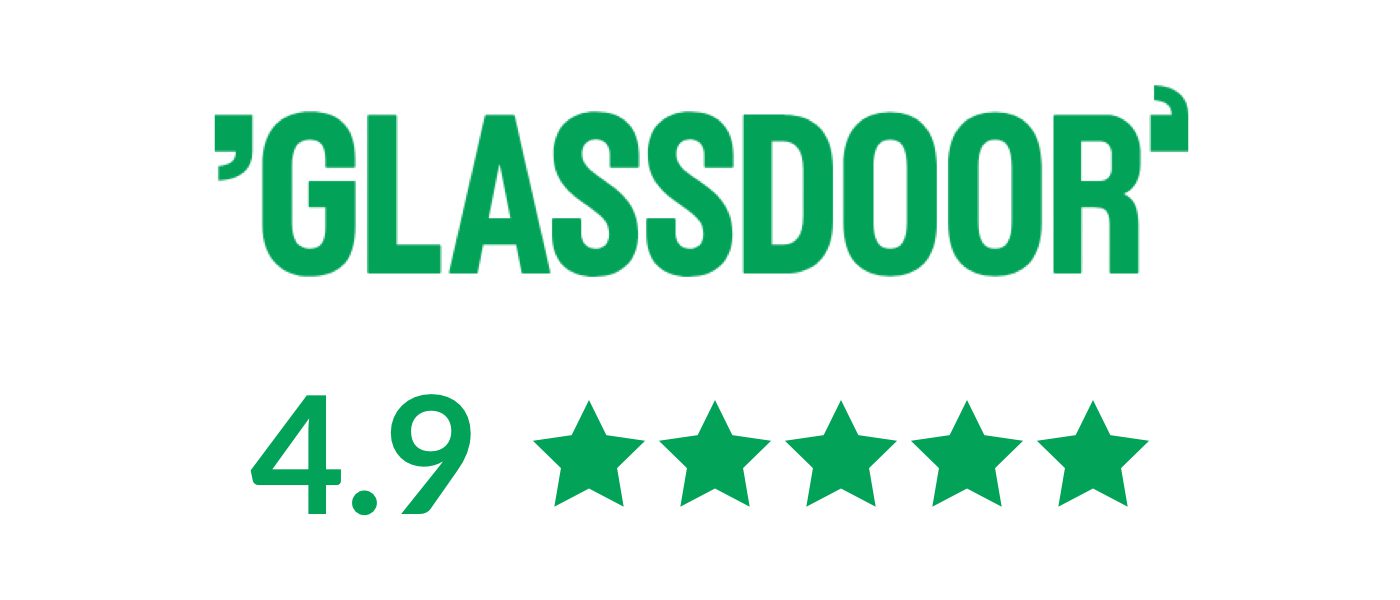 How does your site perform?
From small design enhancements to entire site overhauls, a new design will boost results and make your visitors happy. Happy visitors become loyal customers.