Creative association web design that puts your members needs first
Your website is a gathering place for professionals to share and promote themselves. At Orbit, we bring all of your members together through creative association web design that centers their needs.
Meeting those needs requires identifying the different access points and goals they have when using your association's website. That can include; events and conferences, member promotions, industry promotion, sharing information and publishing work.
Creating a website that serves all these functions can be a challenge but with member-centered association web design, it's possible.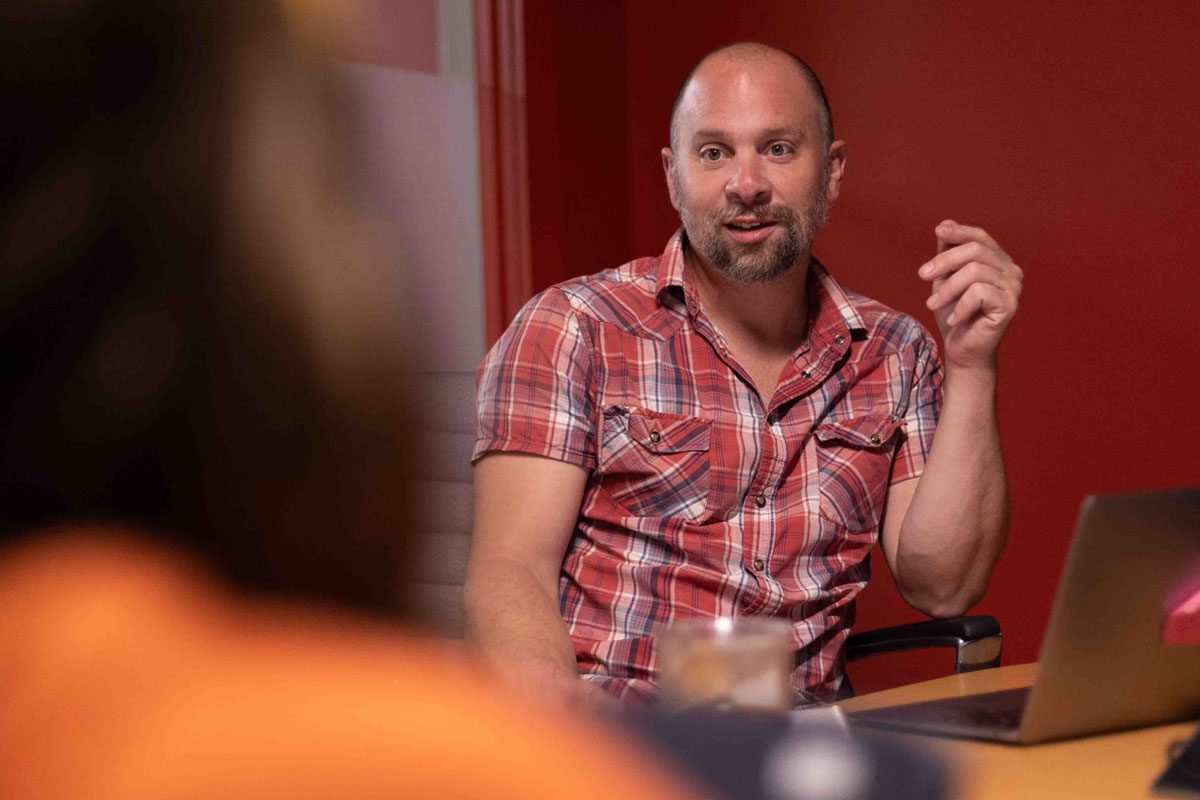 Average YoY organic traffic lift from the last 50 projects (as of 7/23)
Successful website launches in last 12 months
Net Promoter Score for all clients in 2022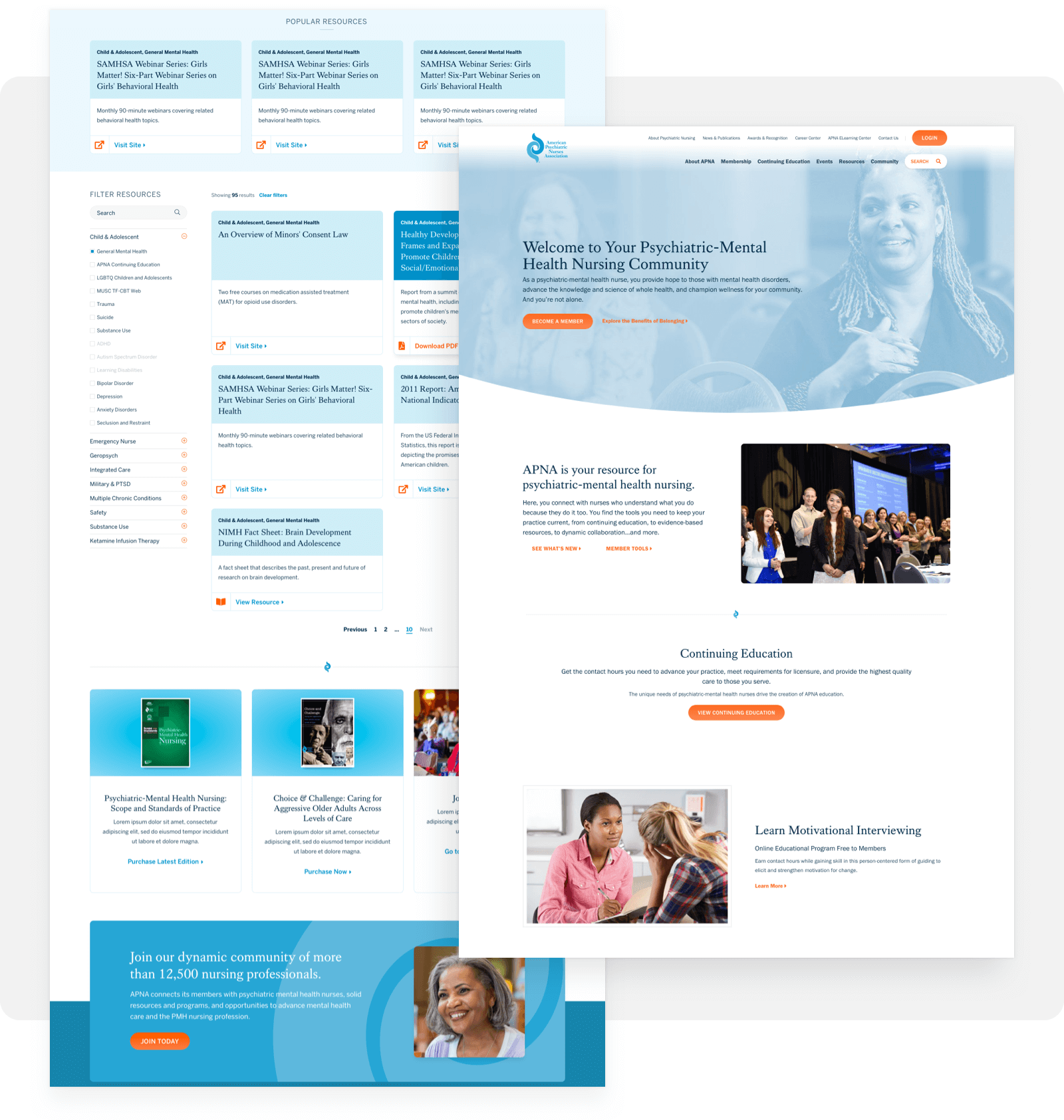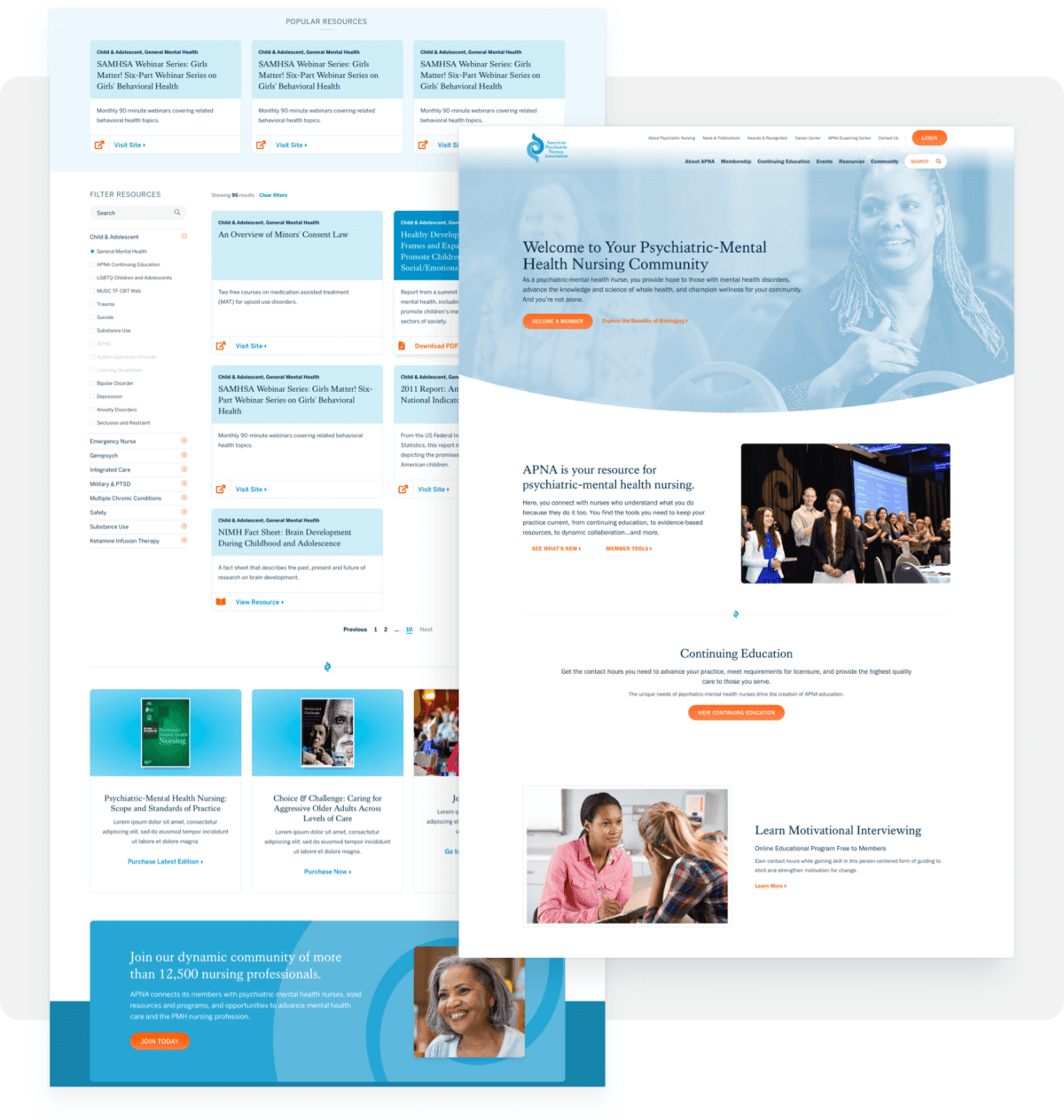 Let your professional organization members update their own information.
Member databases are the central place where an association can manage all member information. In an ideal world, some of this system data is available publicly on the association's site—and it gets there automatically.
The one-way stream of communication saves the time and energy of manually moving information from the association's database to the website database.
Or take it a step further: If a member's contact information changes, allow her to log in and make updates herself (rather than contacting the association). When members manage their own profiles, it creates two-way communication between the databases, saving the association time.
Your association website should facilitate communication, not control it
The Commission on Rehabilitation Counselor Certification (CRCC) sets the standards for rehabilitation counselors. In addition to keeping standards high, they maintain a database of thousands of certified counselors.
This group needed a website that would connect visitors to counselors with various specialties and language skills. For example: Need a mental health expert who speaks Bengali?
We created the tools to open that two-way communication because it's great when databases get along. The website grabs updated member information from the database; the database grabs member information that was updated on the website.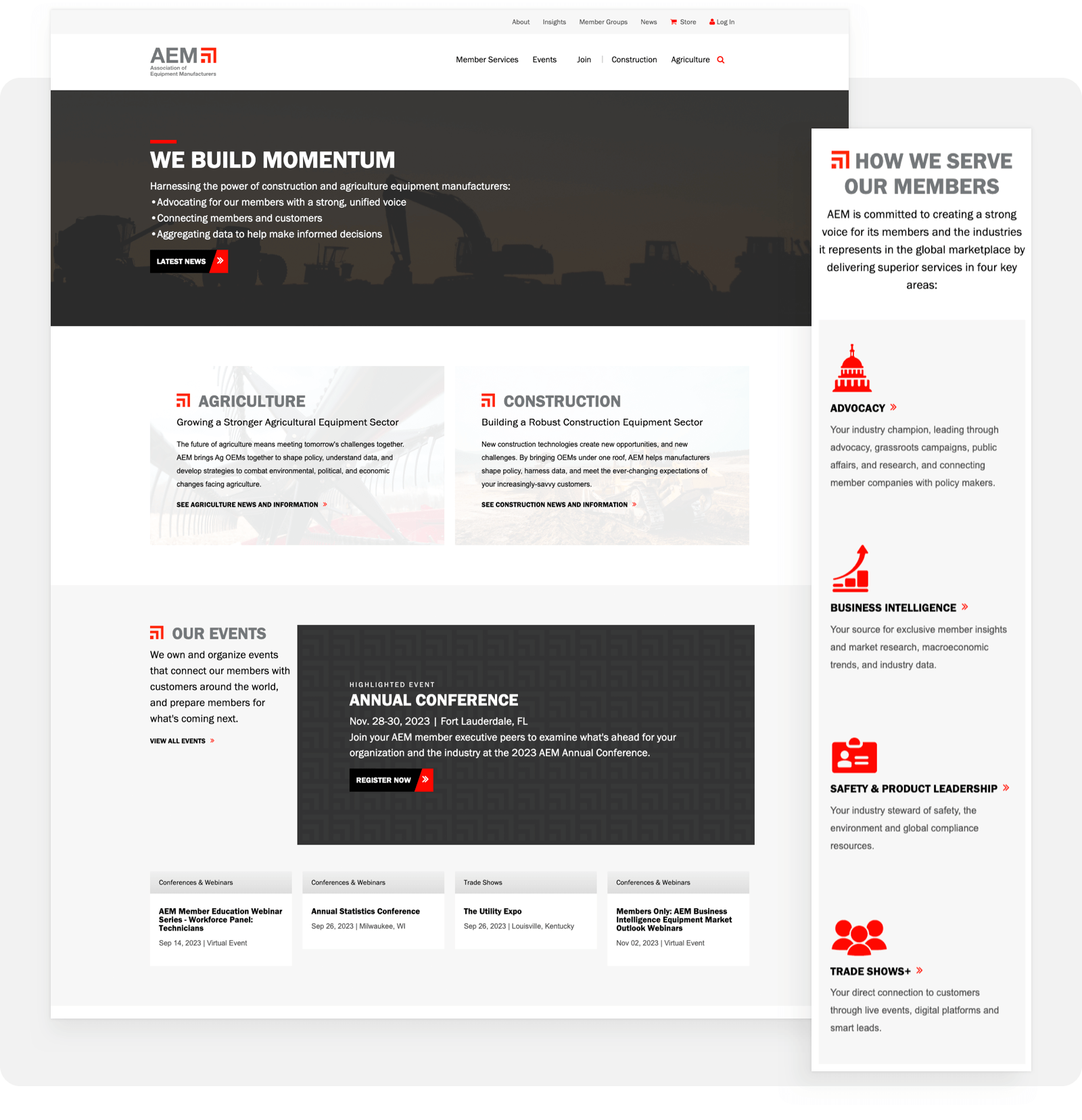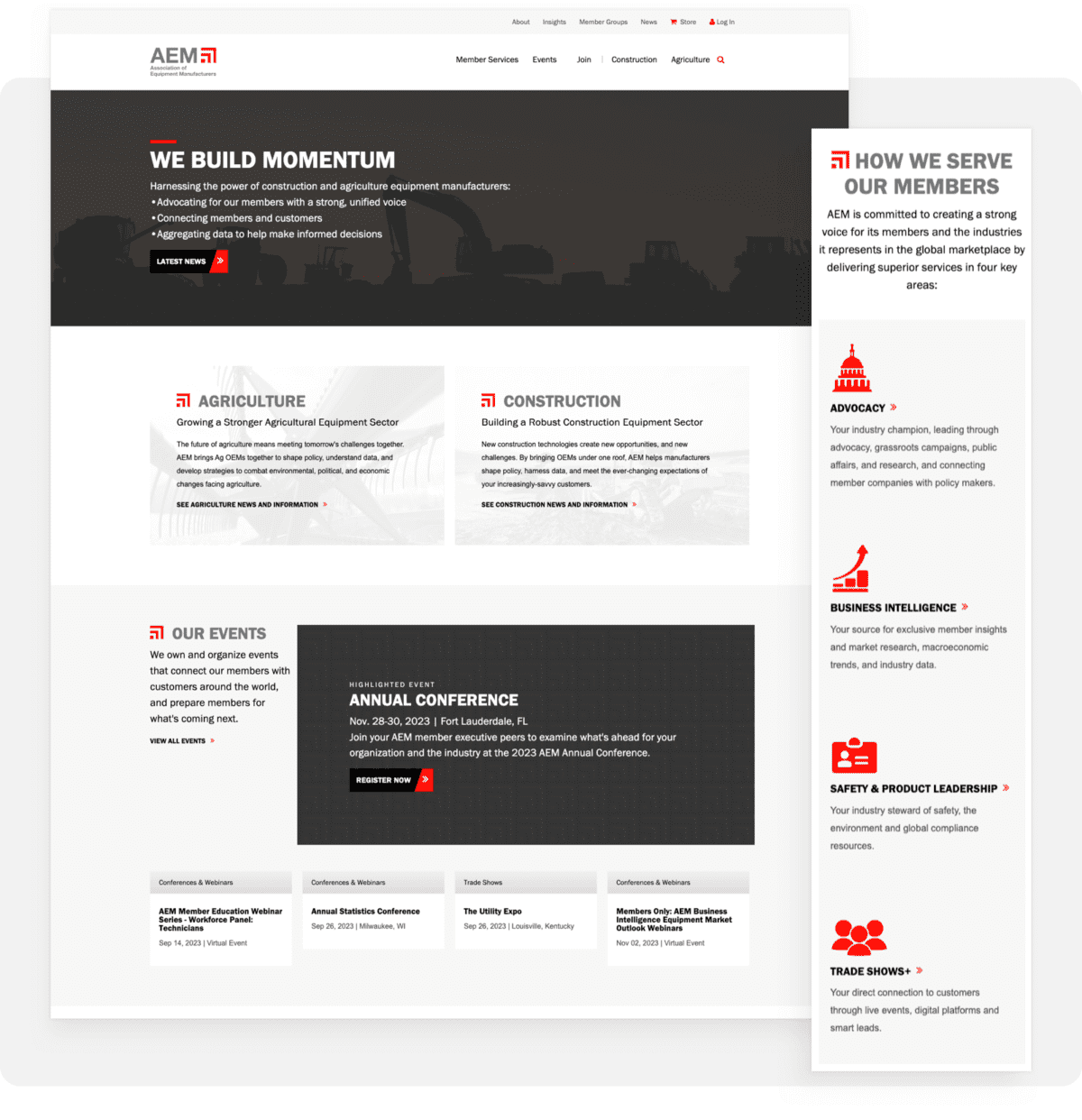 Turn your website into an association management tool
If your association website needs to be a database itself, it takes is little more planning and a little more programming. But thoughtful strategy and a strong development team enhance the possibilities.
A few of the features (beyond member directories) that we've built into association websites are event calendars, event registration, membership dues, member profiles, articles and job postings.
We're focused on creating exceptional work for clients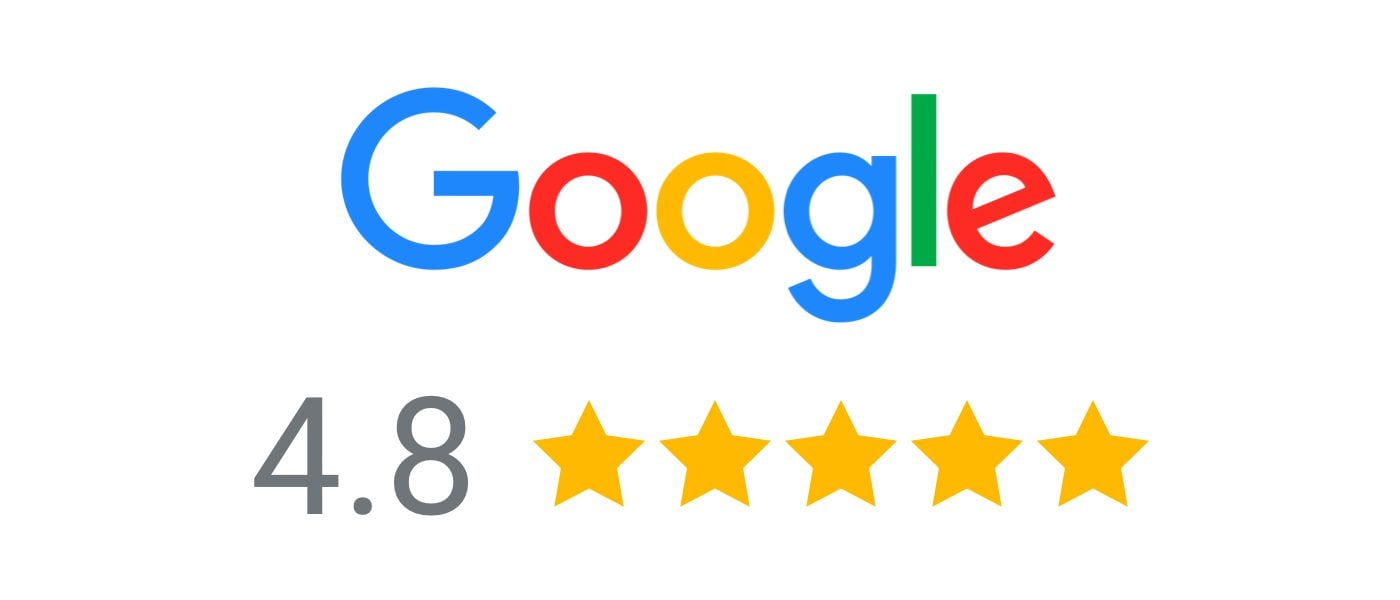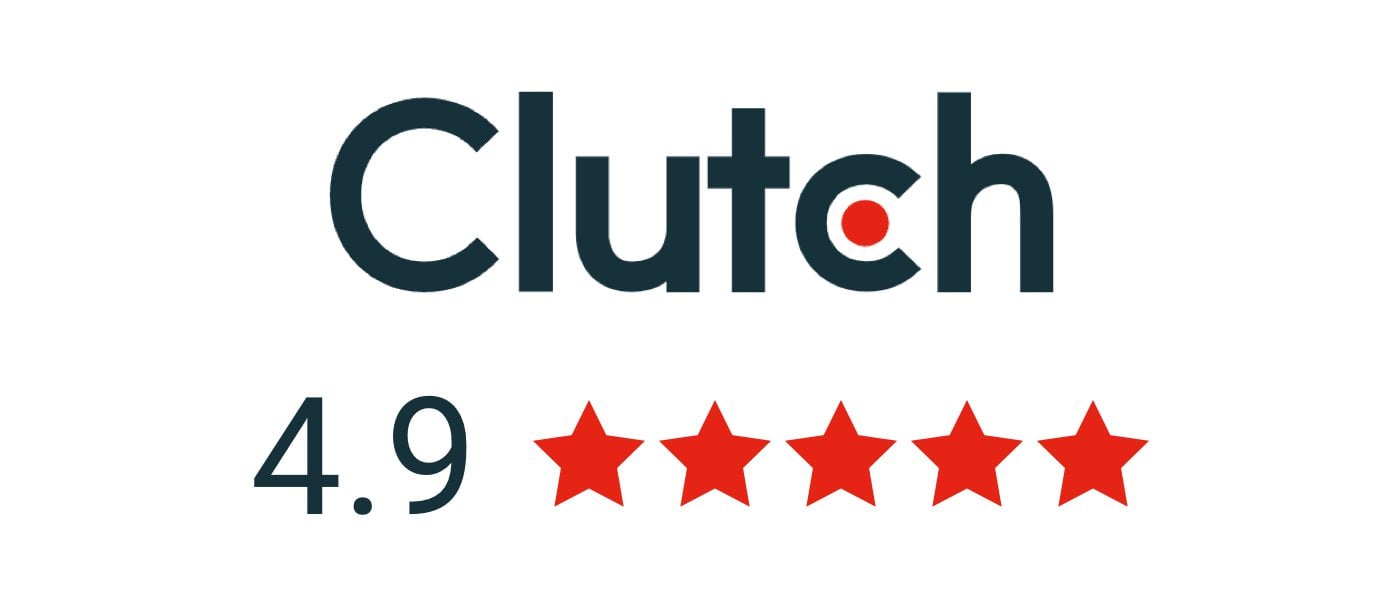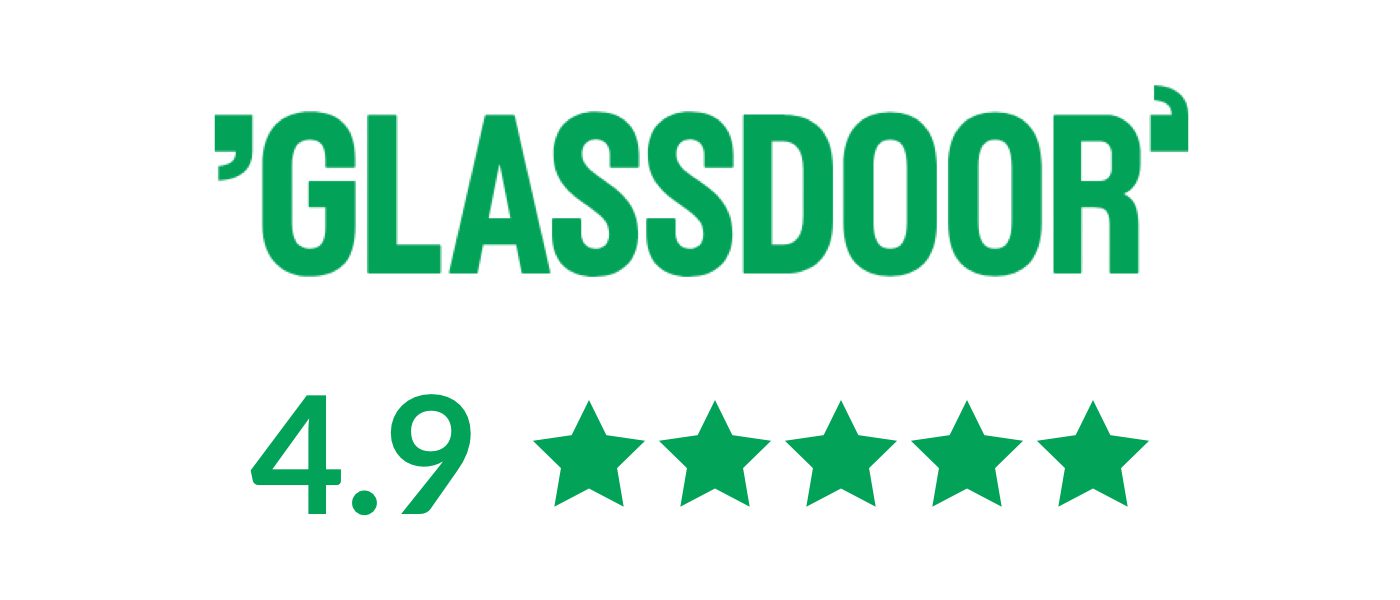 Have an RFP or just kicking the tires? We're here.
At the end of the day, we want to make the internet a better place with websites that inform and convert. It's our mission. We want you to love your website again.