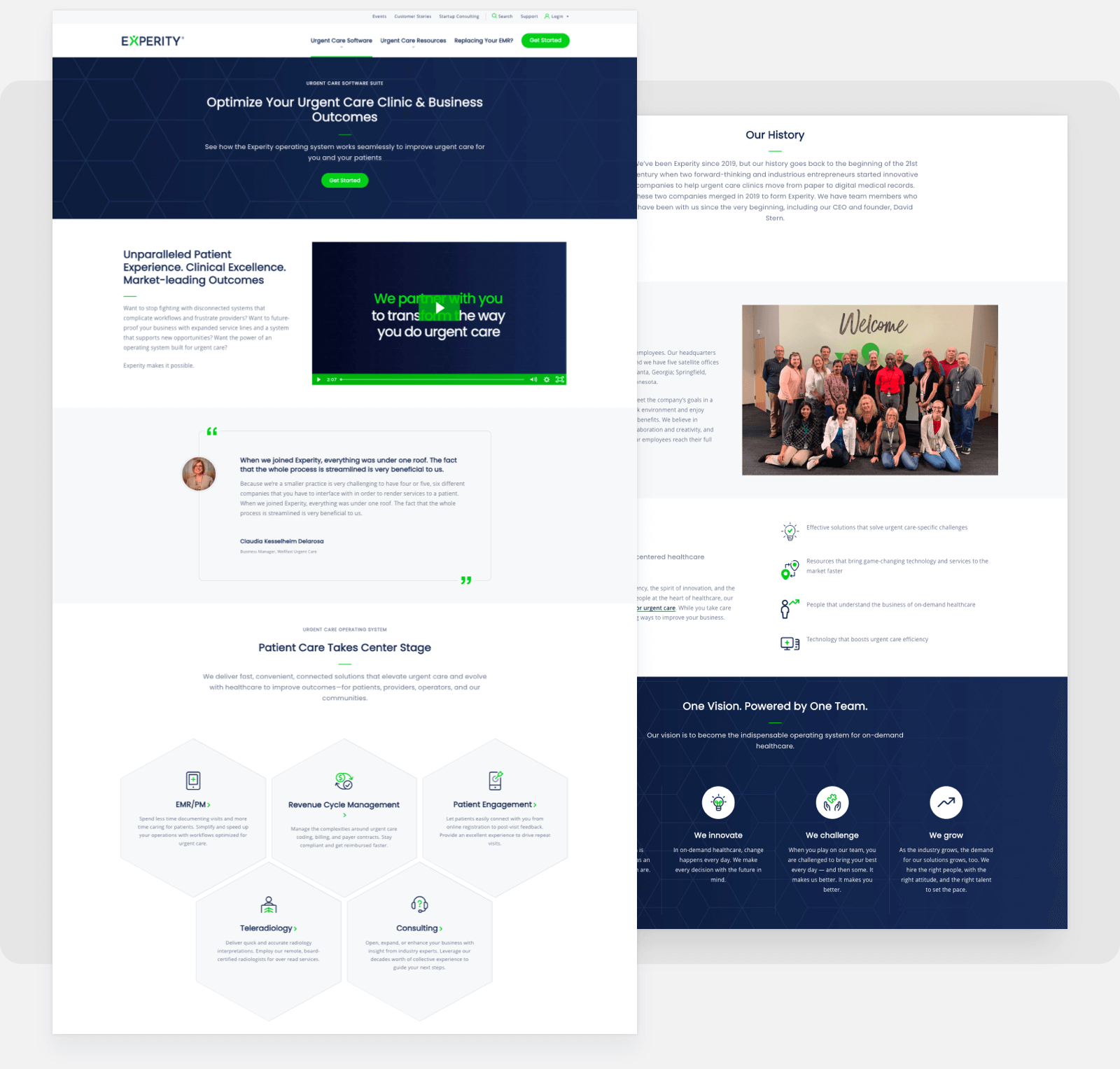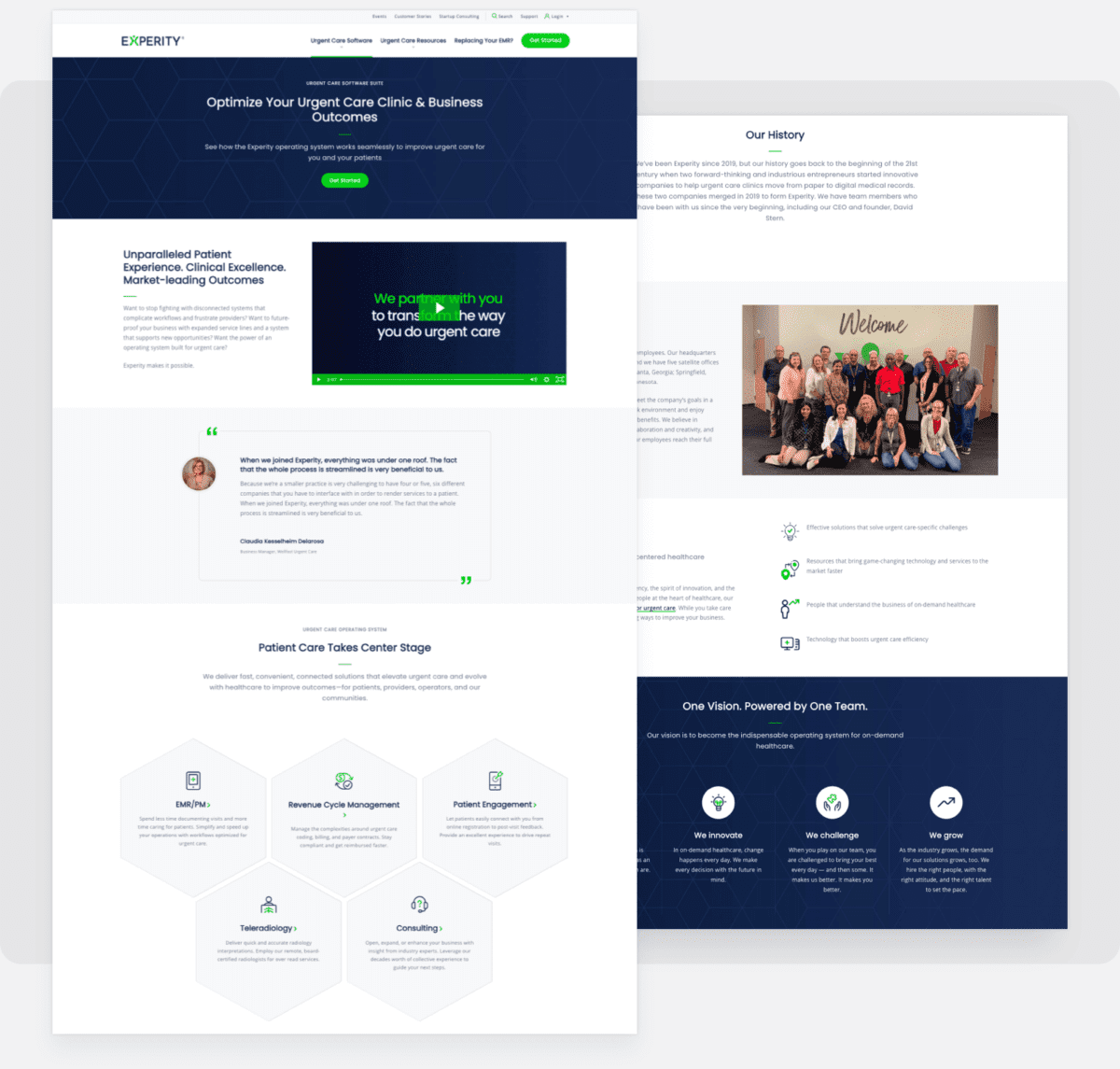 Website design in the healthcare industry isn't easy
You only have a few seconds to capture someone's attention online. With a healthcare website, that means you have to instantly convey expertise, professionalism, and ease of use.
You have to make patients and potential patients feel welcome. They have concerns about their health, and about the process of getting the help they need.
Your website needs to address these concerns instantly, through design, usability, and aesthetic. The expert here at Orbit Media can do all three, all while designing a website that meets every regulatory standard.
Average YoY organic traffic lift from the last 50 projects (as of 7/23)
Successful website launches in last 12 months
Net Promoter Score for all clients in 2022
We're focused on creating exceptional work for clients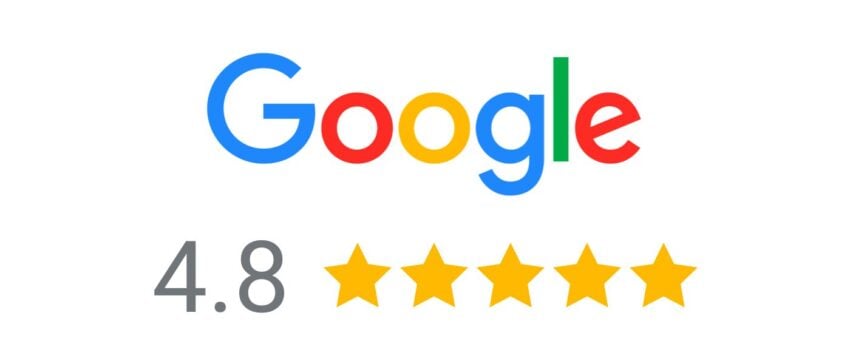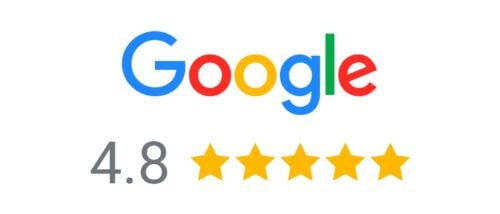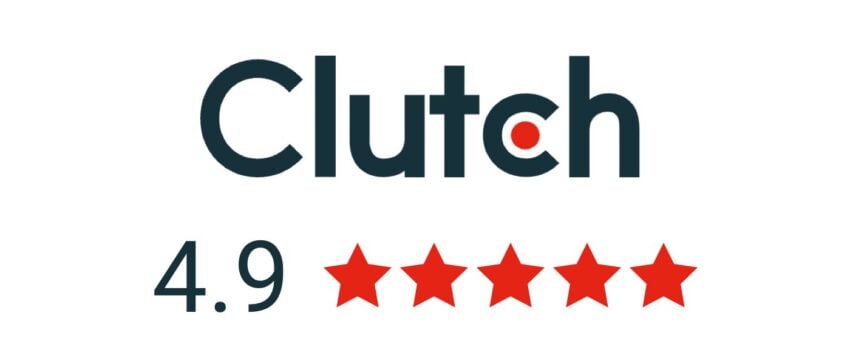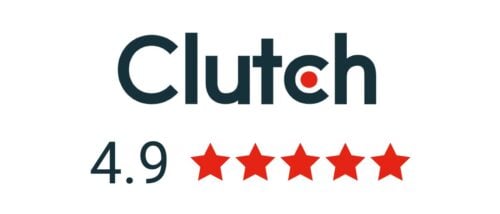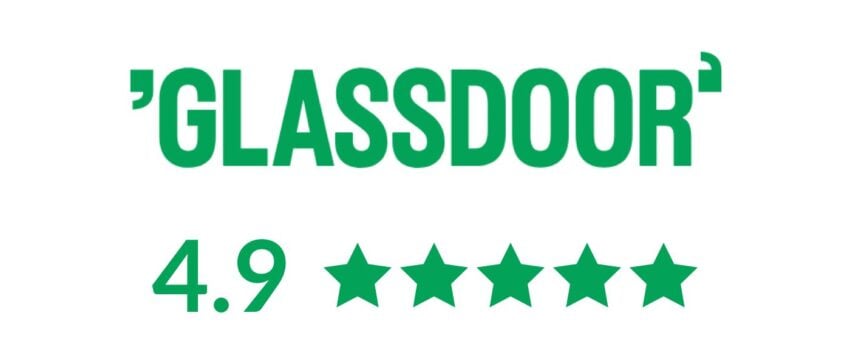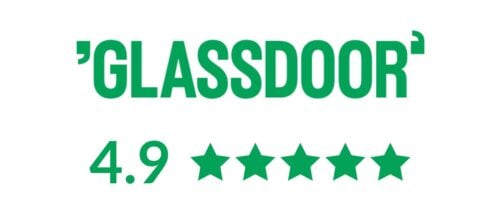 Get a website designed with empathy and strategy
Know your visitors. Know what drives them to action. Understand how to solve problems. We'll build a website that gives them everything they need.