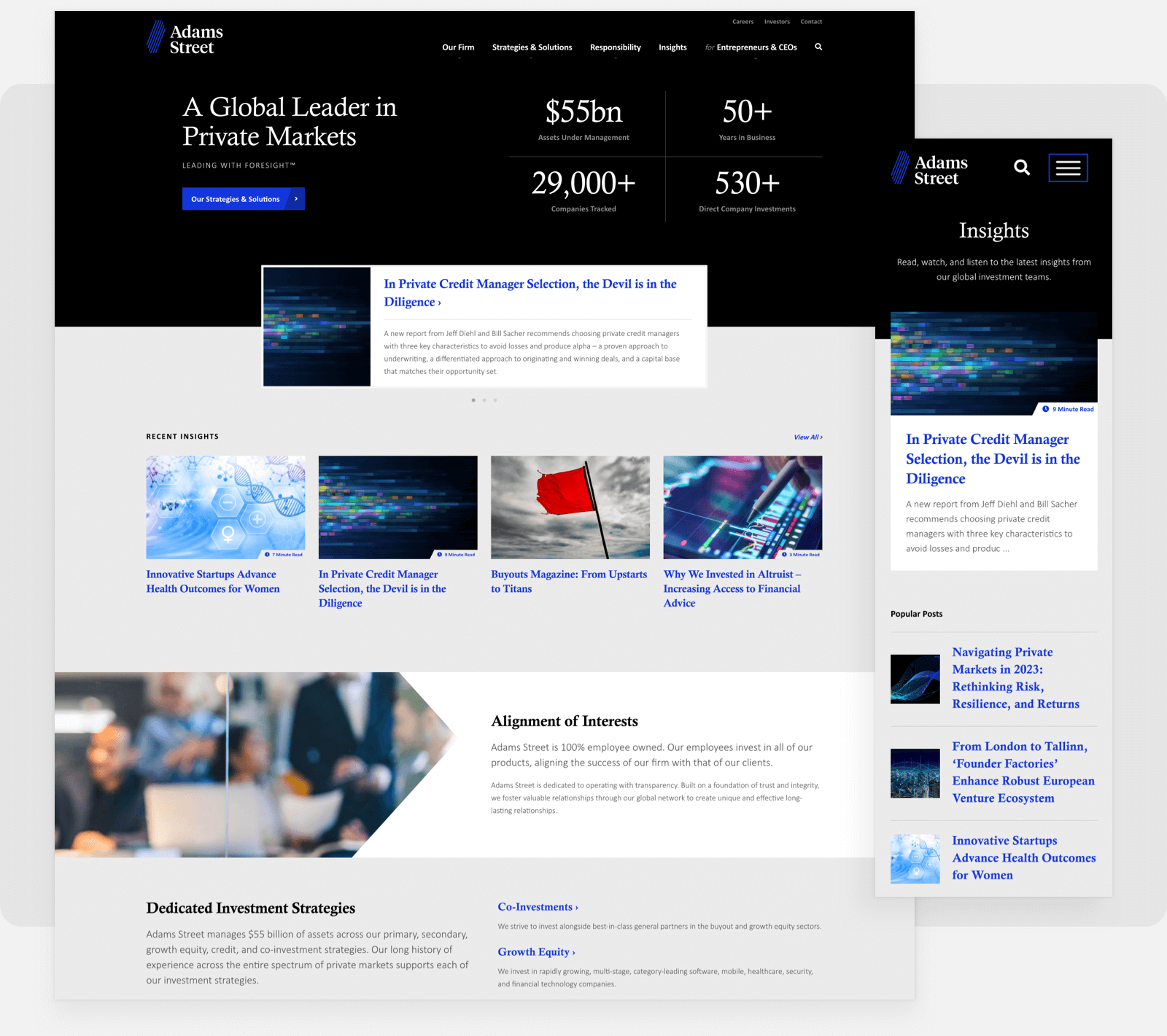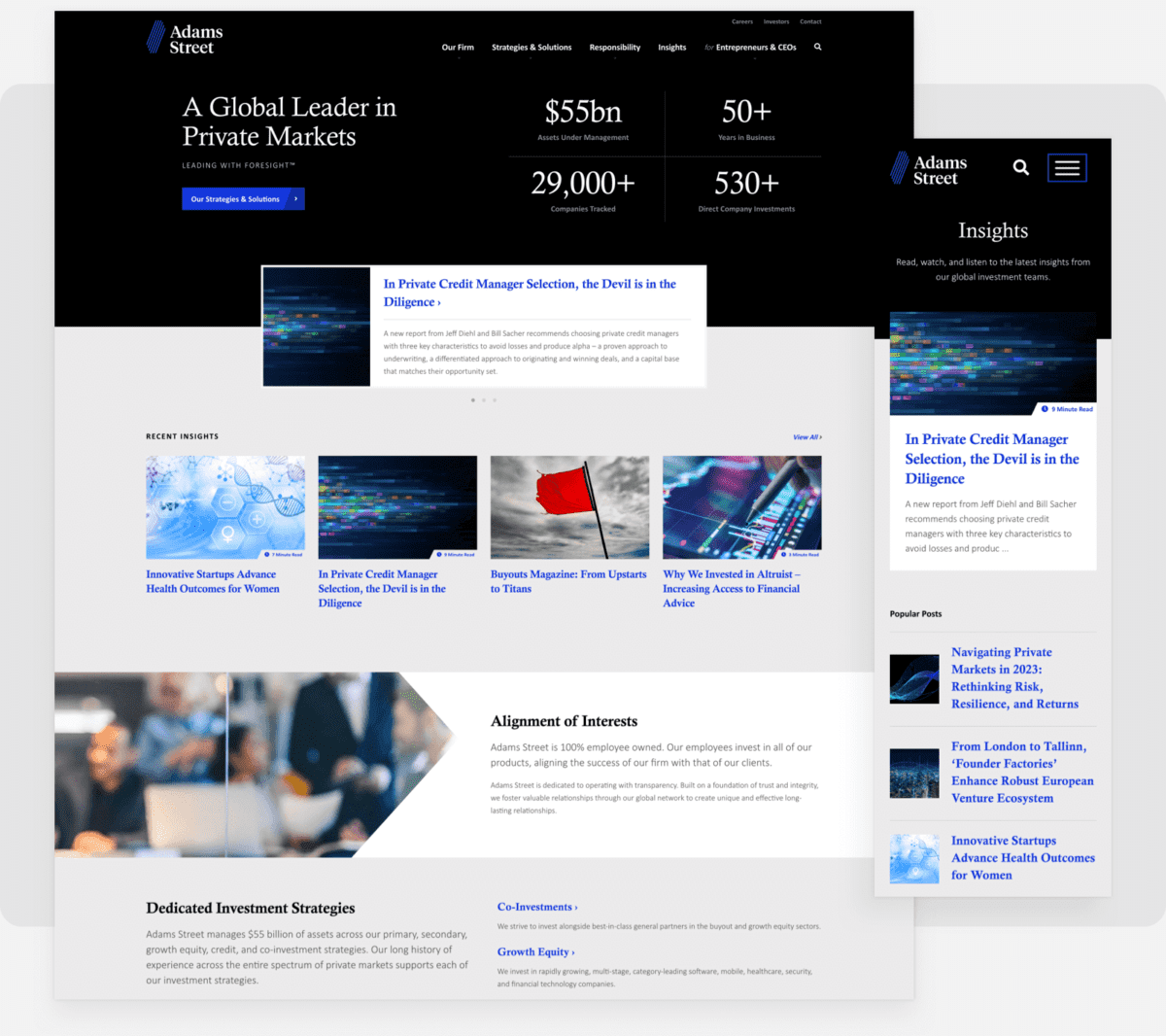 Use Design to Speak to Your Audience
Financial websites must speak directly to their target market. This may be people who are facing important choices with personal and business implications, or early adopters excited to try the next big thing.
No matter who your audience is, knowing them and understanding their motivations is key. We work with financial companies to match their audience's motivations with design choices that serve their clients' needs.
Clean Up the Front; Don't Touch the Back
We call this the "mullet strategy." Financial websites have some of the web's most complex tools behind them, and banking websites specifically are good examples. Think of the planning and programming that went into your bank's online tools: login, manage accounts, view statements, transfer funds, etc.
If you have a business with serious online tools like these, the thought of redesigning your site probably makes you queasy.
But really, you have two websites:
The marketing site that speaks to potential customers
The set of online tools for existing customers
It is possible to redesign one without touching the other—possible and a good idea. These two areas have different goals, strategies, hosting requirements and measurements for success.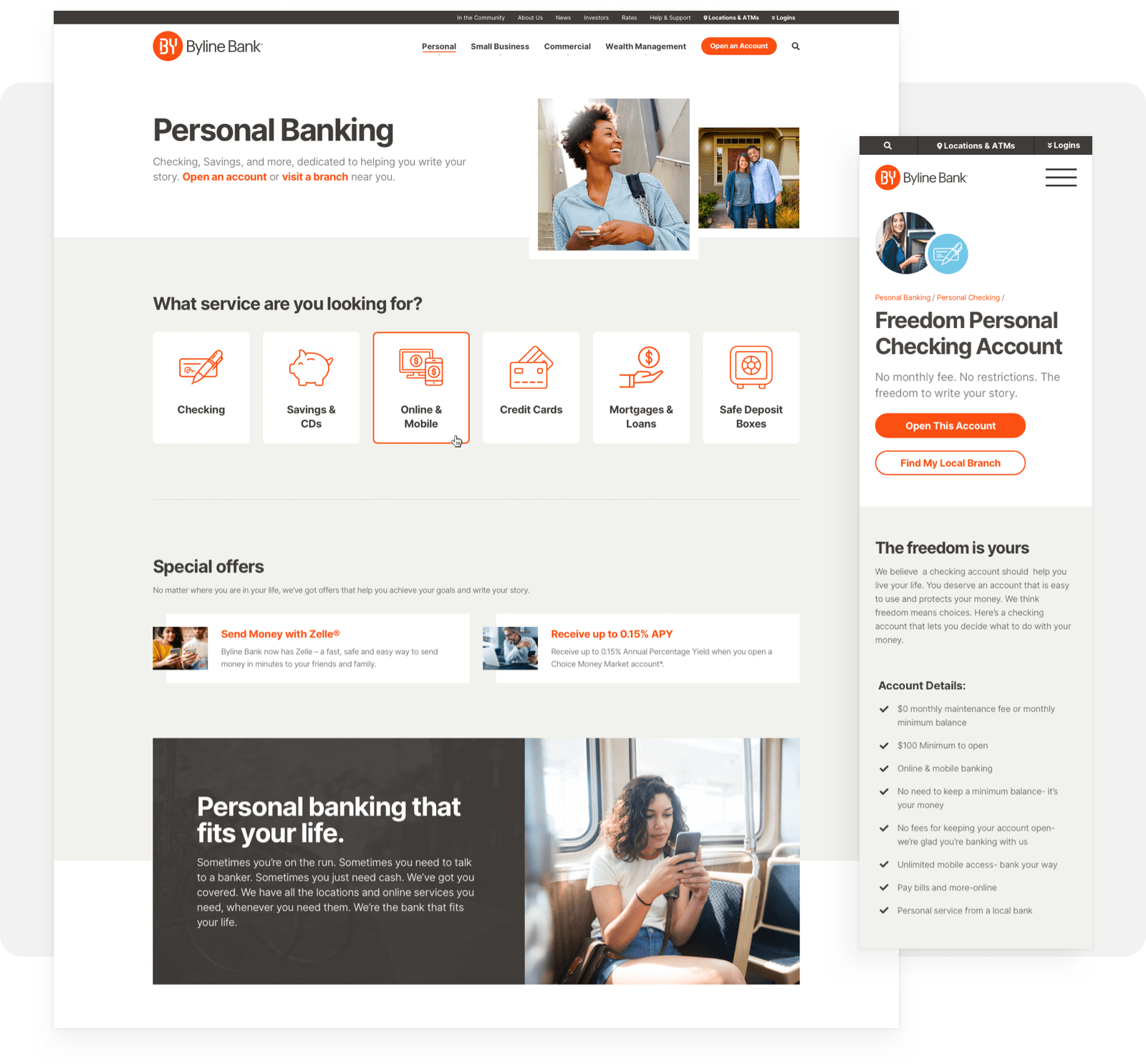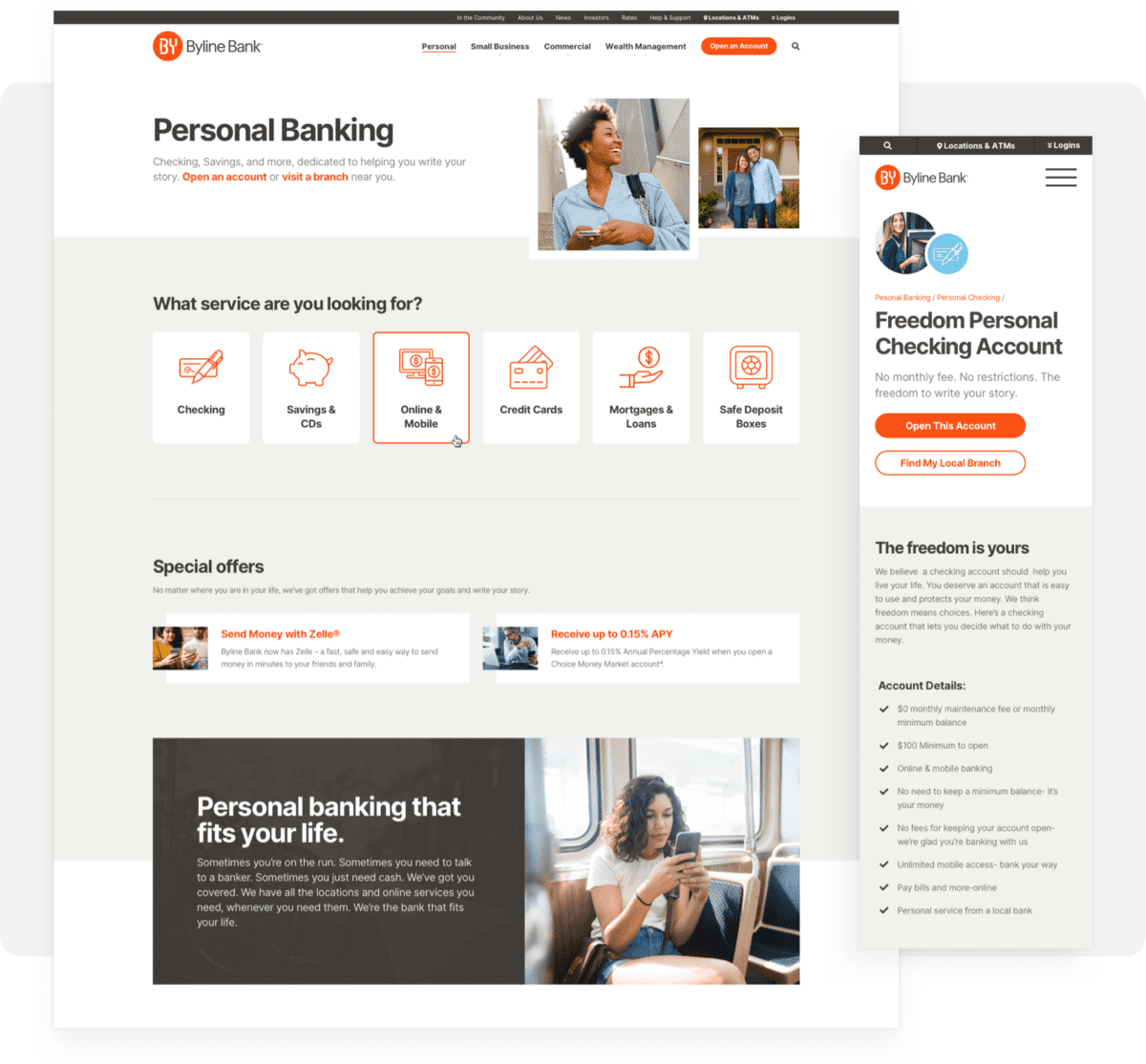 Average YoY organic traffic lift from the last 50 projects (as of 7/23)
Successful website launches in last 12 months
Net Promoter Score for all clients in 2022

We've been working with Orbit on our site for over two years
They helped with the original redesign of an age-old site, and they've been great while working closely with us since to keep it up-to-date and fresh. We couldn't be happier.
We're focused on creating exceptional work for clients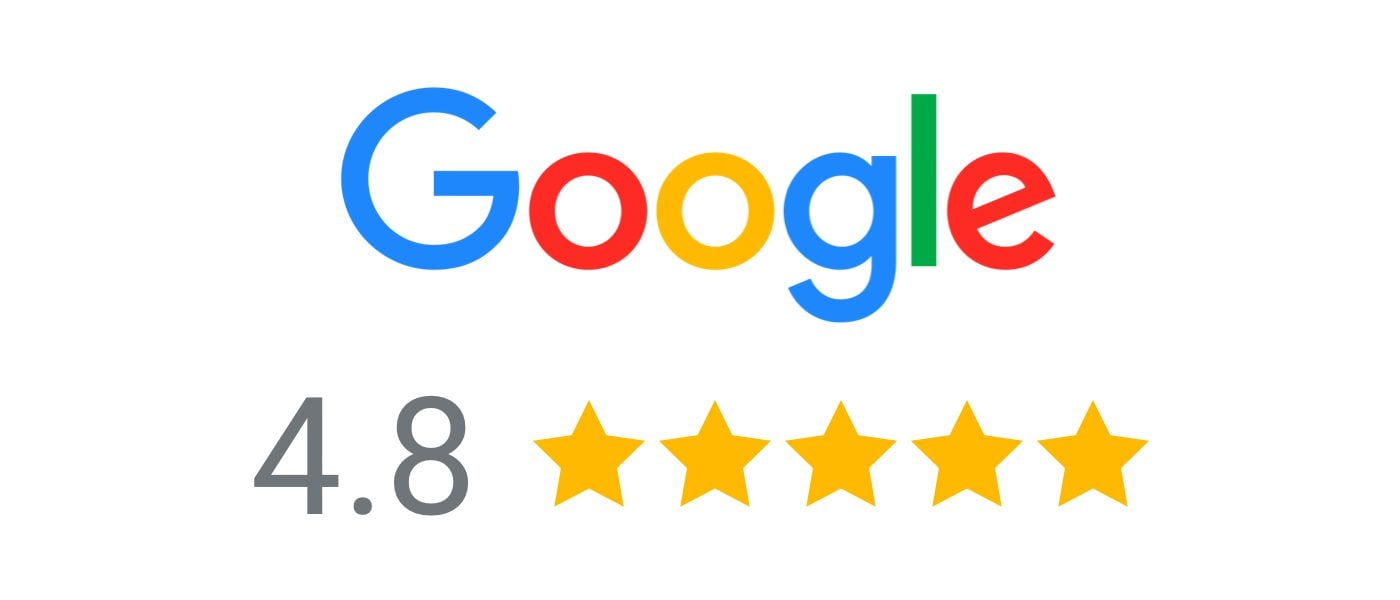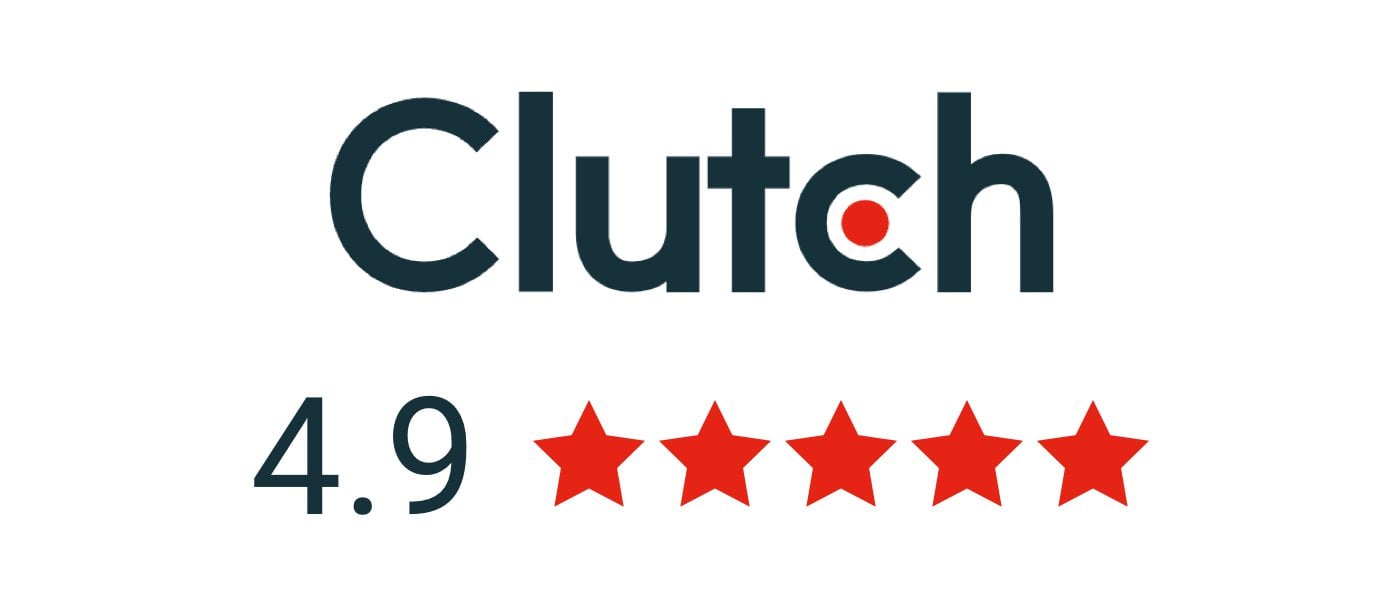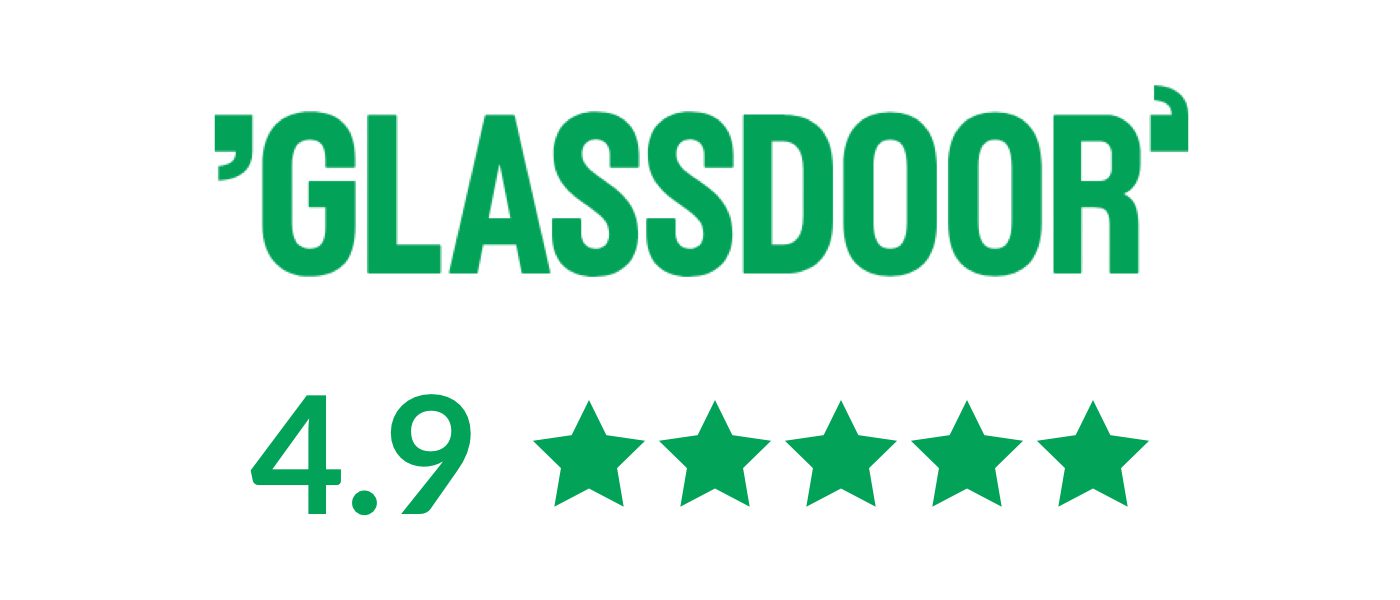 Partner with Us
Since 2001, the Orbit web design and development team has been creating custom sites and managing tricky integrations. We're content management experts and work closely with web strategists and project managers to create your perfect site.