A legit thought leader in SEO and startups.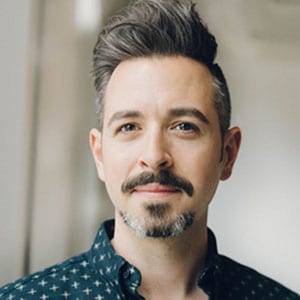 A gifted teacher of some of digital marketing's most nuanced topics.
A pioneer. A rabble-rouser. The kind of guy you'd like to have a drink with…
We're having a drink with Rand Fishkin, founder of Sparktoro (and another little company called Moz) and author of Lost and Founder, "a painfully honest field guide for the startup world."
Join us as we catch up with Rand. He'll show us what he's building and we'll ask him a few questions. Here are some likely topics…
Does Big Tech "censor" us? Are they good or bad for freedom of speech?
What should we do about digital monopolies? What would that look like?
Why marketers put so much money toward online advertising? Why don't more marketers seek out audiences/sources of influence directly?
Why does Google allow SEO software companies to exist?
Are social media networks culpable for civil unrest?
How are you staying healthy during Covid?
Can't make it live? No problem. Register and you'll get the recording after.