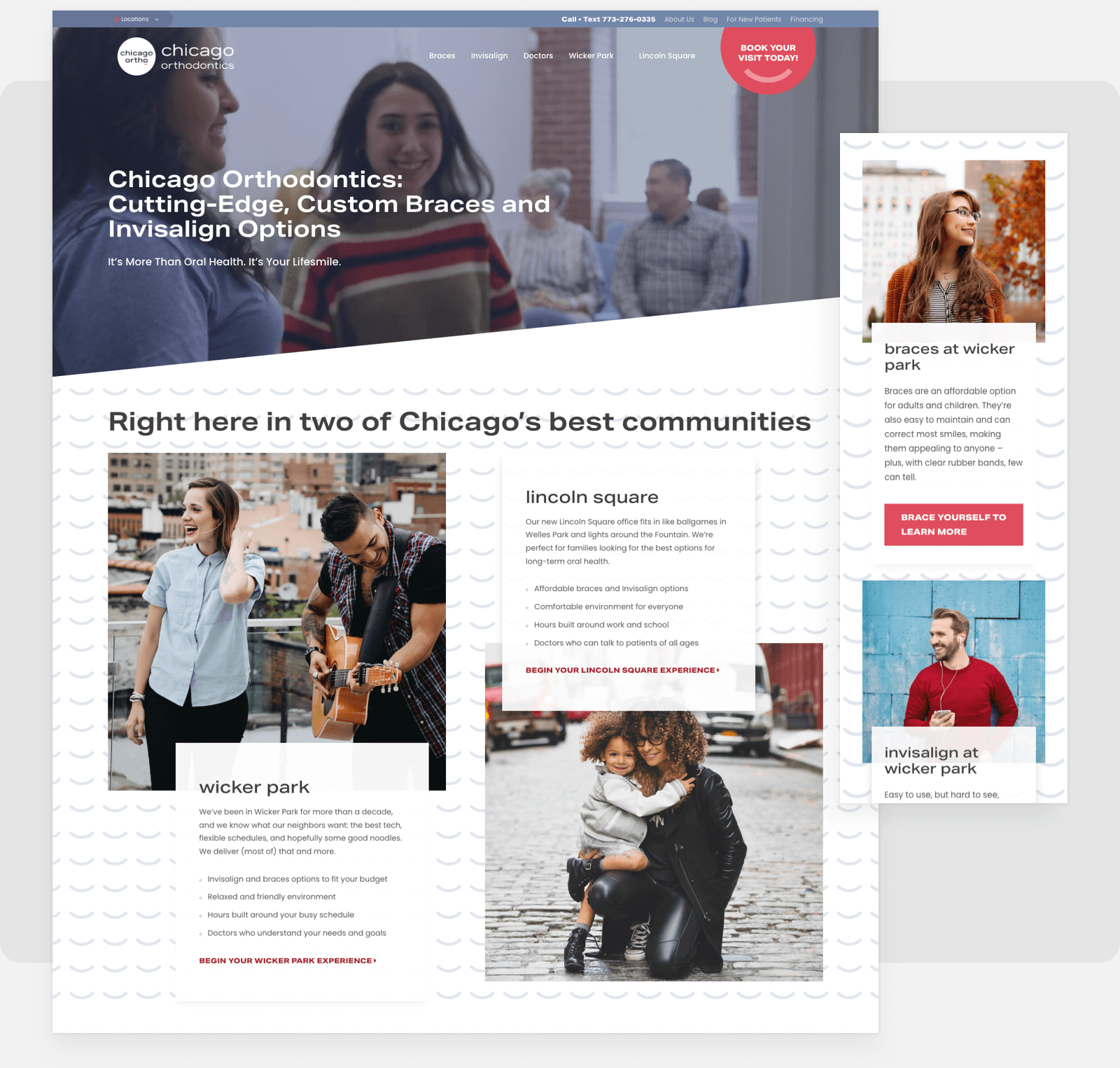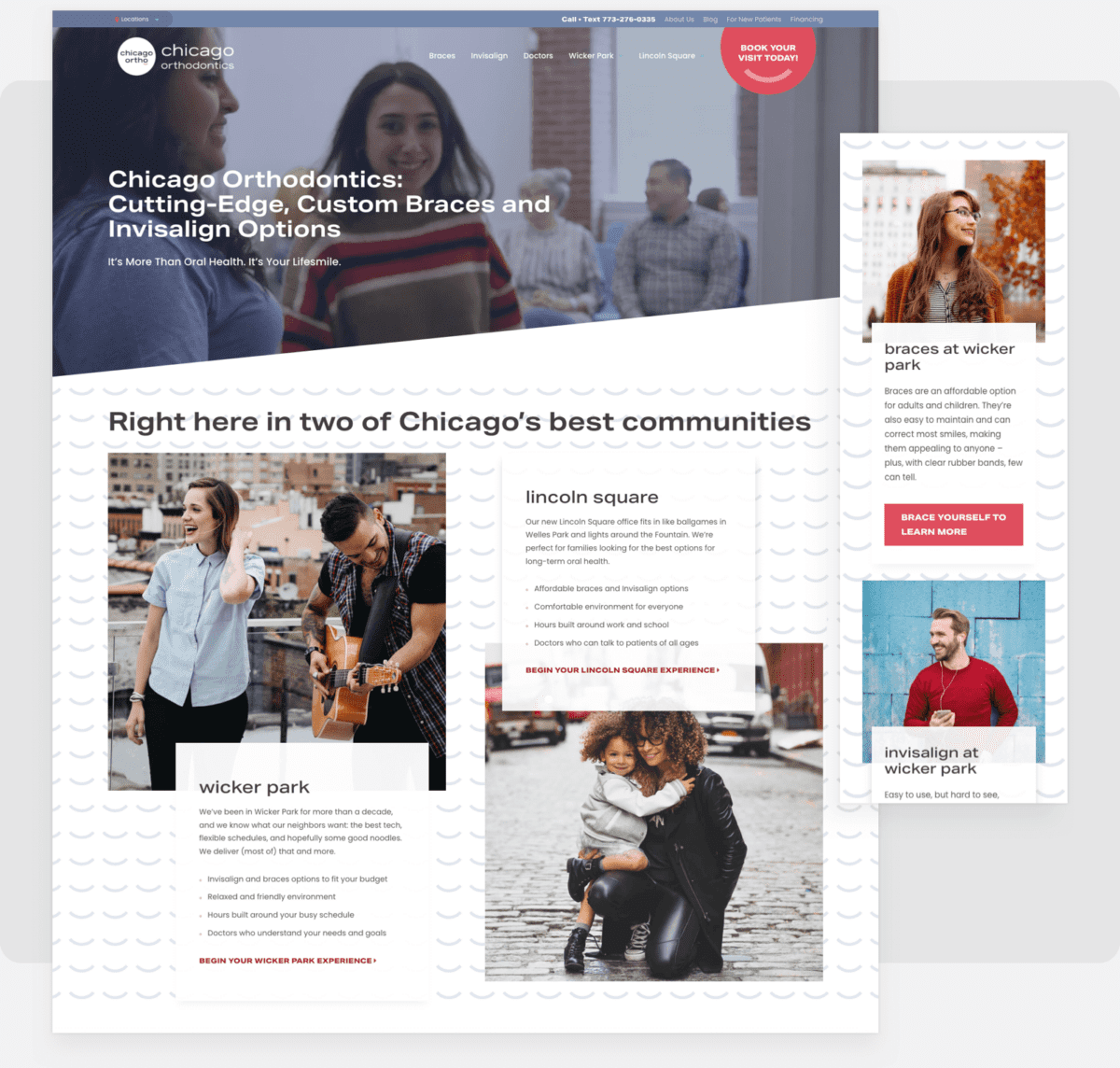 Brush up on the basics
For dentists and orthodontists, there's opportunity to generate business online. First things first, a new website can take care of some basic housekeeping that can boost the effectiveness of your online marketing. Here are three fundamentals for increasing qualified traffic:
Google Analytics 4 (GA4). Surprisingly, many older websites aren't taking advantage of this powerful data. See where your visitors are coming from, and keywords they use to find your dental practice. Use this information to continually refine your SEO efforts.
Title Tags & Meta Descriptions. This is one of those 'SEO Best Practices' that is a must. A redesign is the perfect opportunity to make sure you are effectively using key phrases and words in the right places throughout your website.
Mobile Ready. Responsive web design scales your website to any screen size. It also enables features like 'tap-to-call', so patients can call right from the website.
Chairside manner begins at your website
Patients have very specific goals when they visit your website. The ultimate goal: to get into the dentist chair. But first, they'll have questions and will want an easy way to schedule an appointment.
Here are five dental website features that will serve your patients, and your business, better:
Map and directions: Location matters, and nothing better communicates that then a map. Incorporating Google Maps means your patients will be able to easily get directions on-the-go.
Menu of services: Beyond normal cleanings, many clinics specialize in cosmetic dentistry. Make sure your services are clearly highlighted and the benefits explained.
Insurance guide: Before making an appointment, your patient will want confirmation that you accept their insurance. Explain what is covered and what isn't to calm nerves before your patient is even in the chair.
Reviews and bios: Whether it's a root canal or routine filling, patients want to know they're in good hands. So show them the evidence. Include testimonials, and list your credentials. Introduce yourself and your staff with smiling photos. Go ahead and show off those pearly whites.
Online scheduling: For the utmost convenience, this feature lets patients request an appointment in minutes. To streamline the first visit, make the new patient forms available online, too.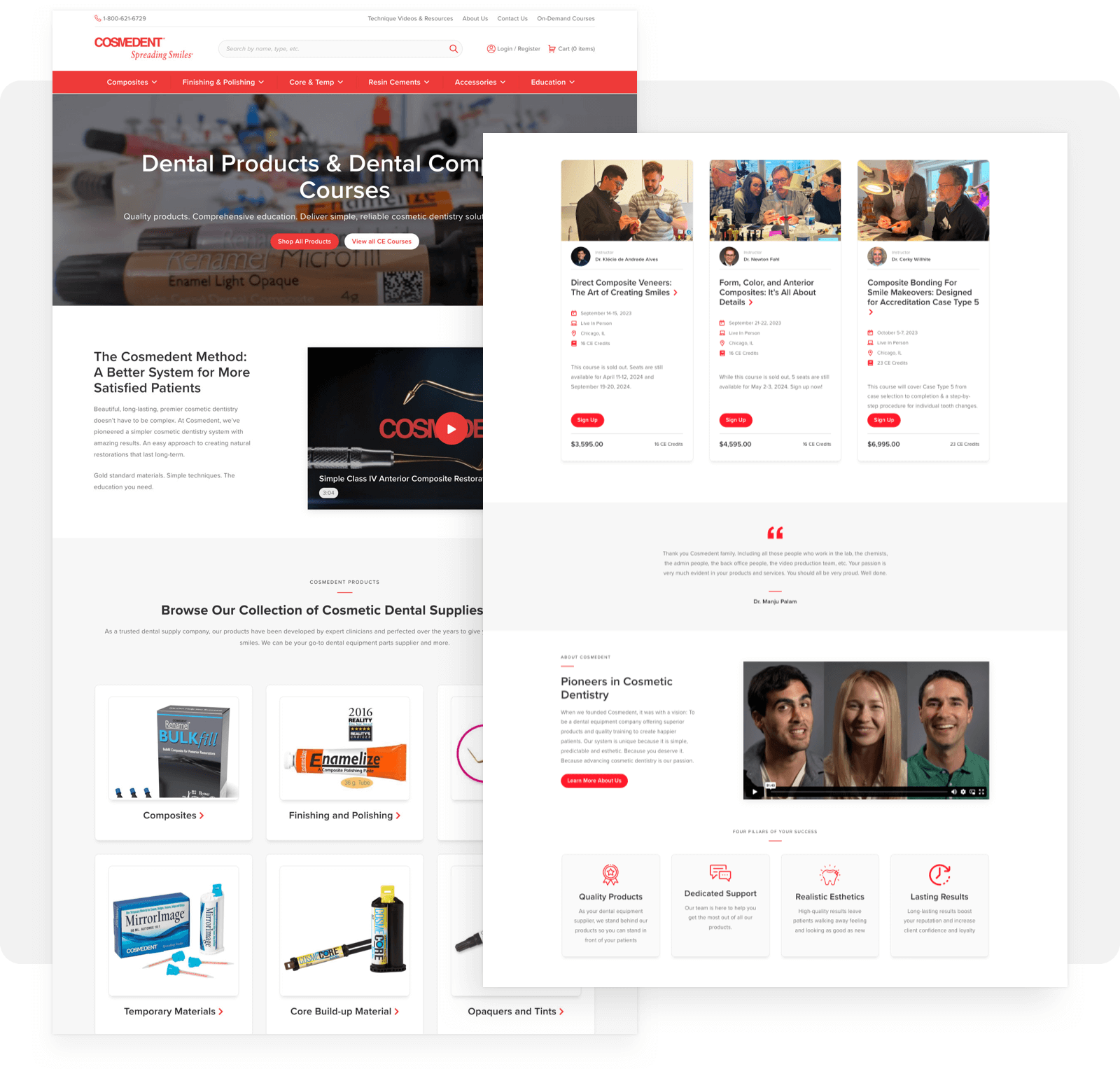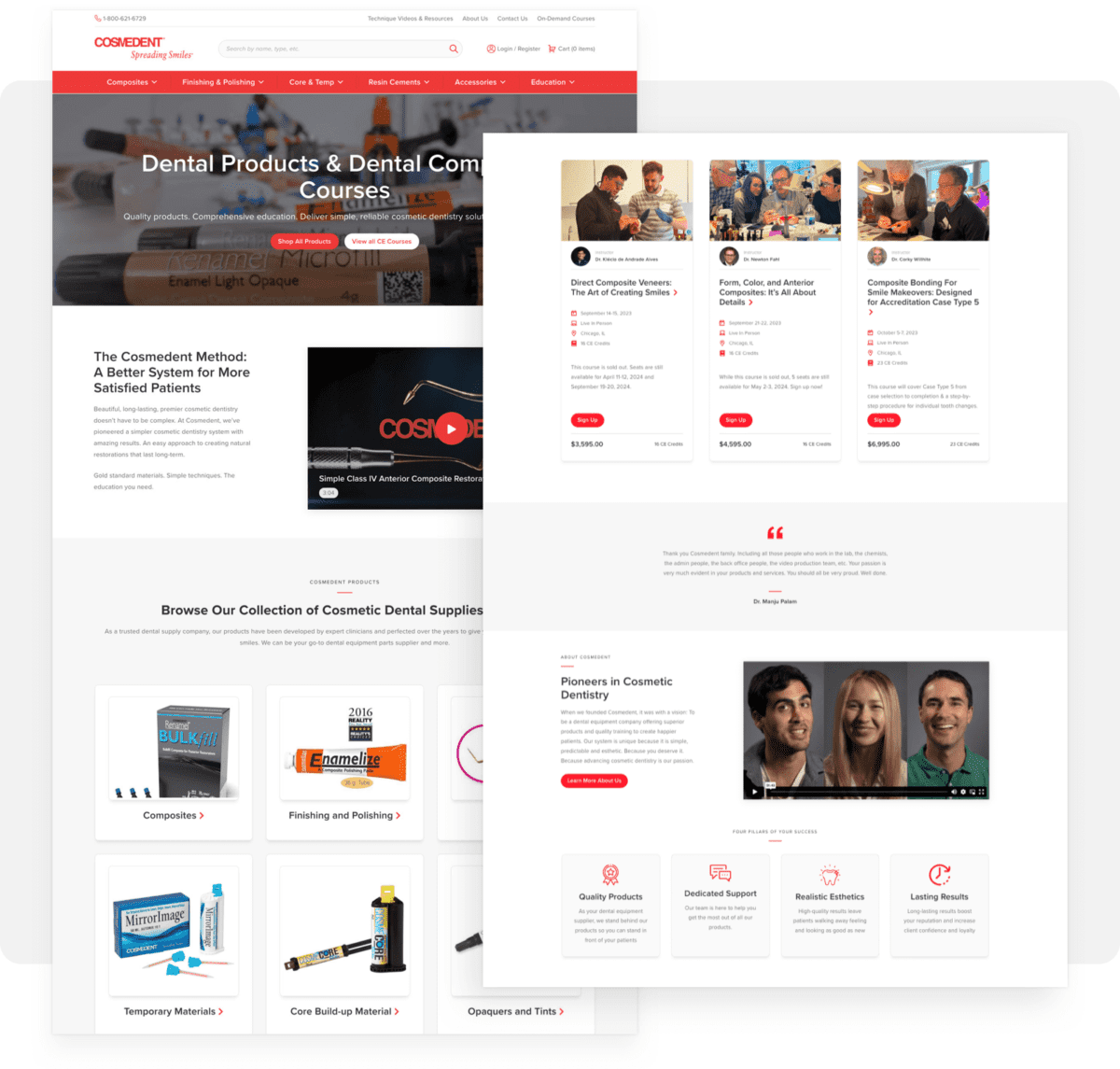 Average YoY organic traffic lift from the last 50 projects (as of 7/23)
Successful website launches in last 12 months
Net Promoter Score for all clients in 2022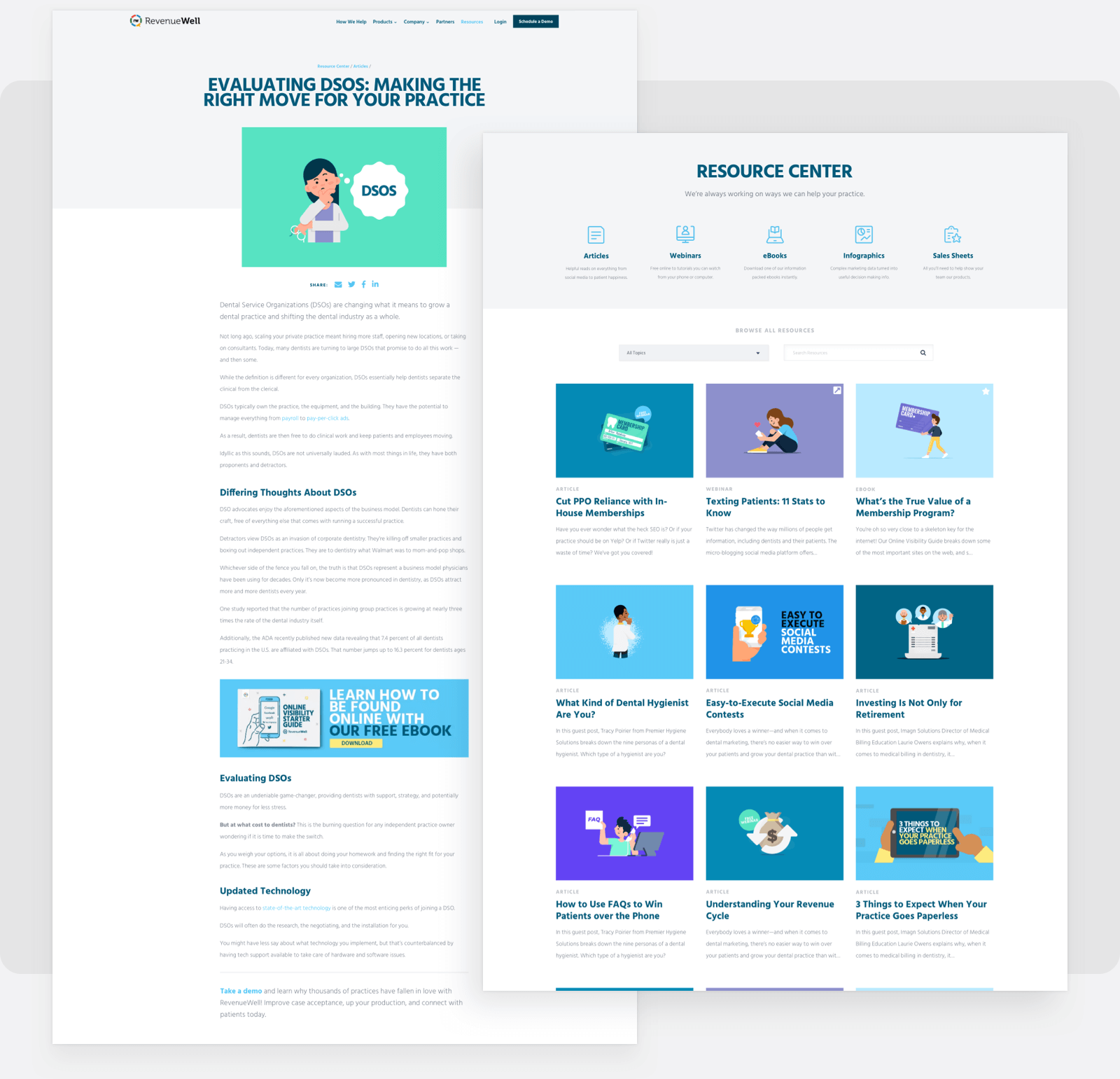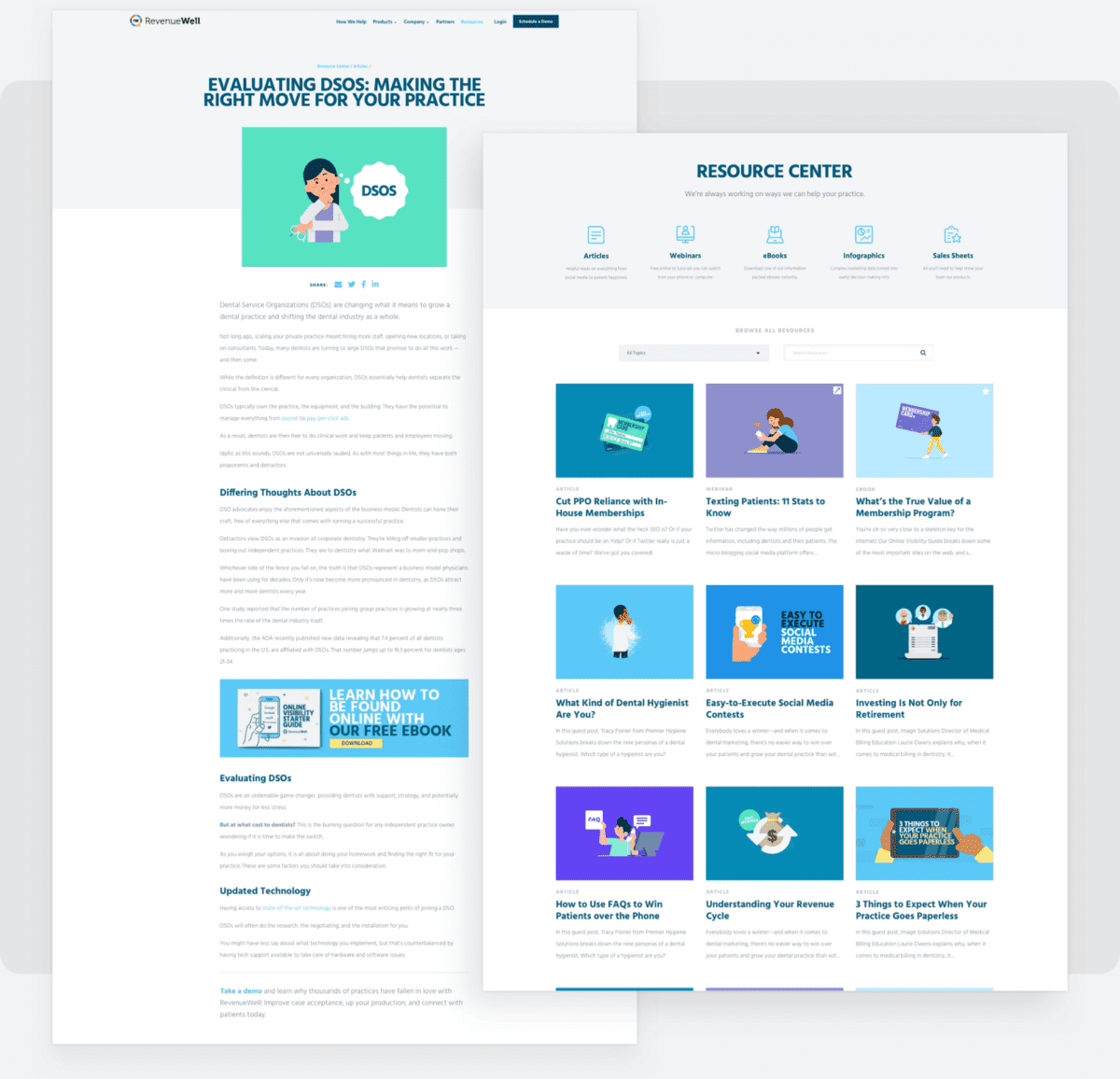 Share smiles and word of mouth marketing
Your dental website is your headquarters for all your online marketing efforts. Integrating a blog gives you a great way to share relevant dental and oral health tips.
This is content that you can share on social media and send out in an email newsletter. Sharing content this way helps keep you front-of-mind for your patients and drives traffic to your website.
We're focused on creating exceptional work for clients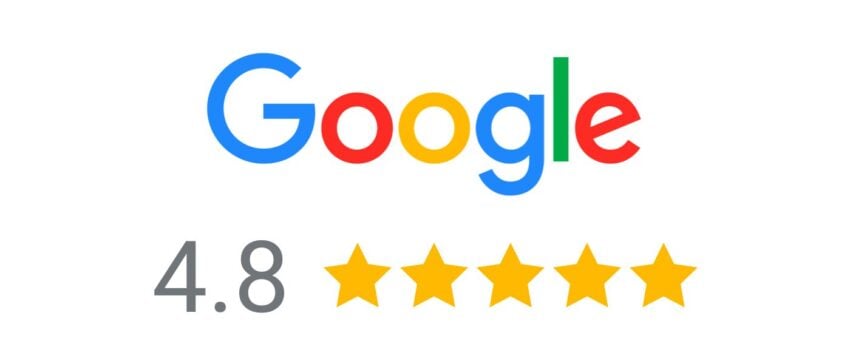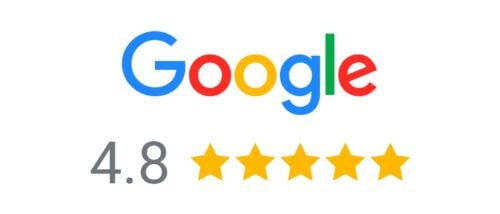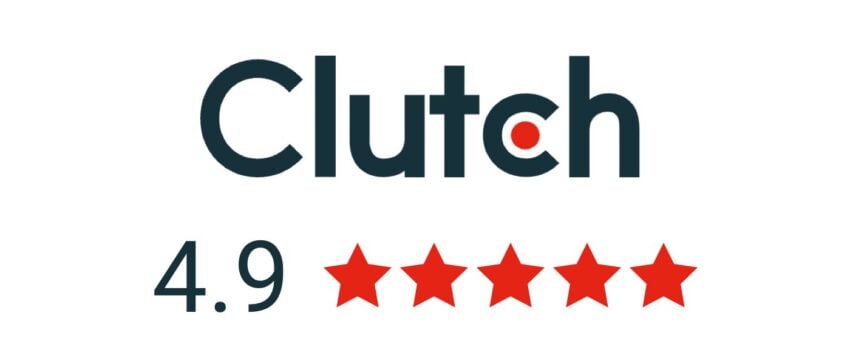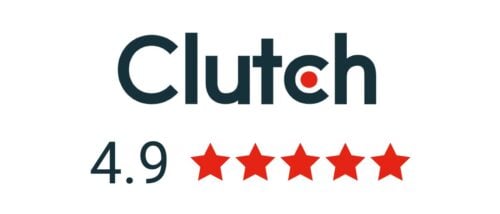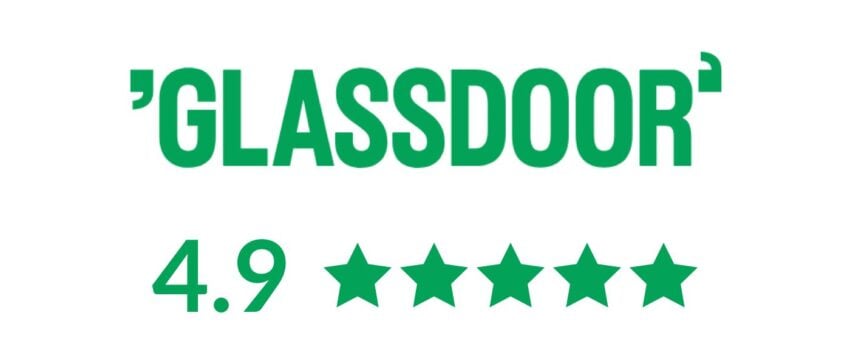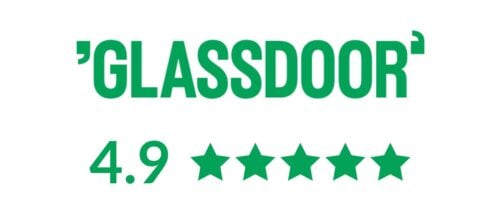 Schedule Your Next Website Cleaning
With over a decade of experience and hundreds of projects, we have built a reputation as a trusted web design and development partner. Get in touch with us when you're ready to talk about your dental website project.