Creating custom web design for some of Chicago's biggest names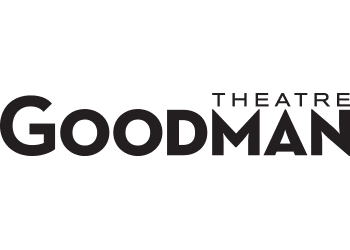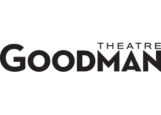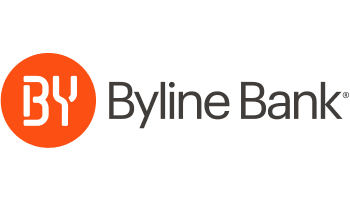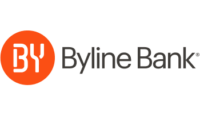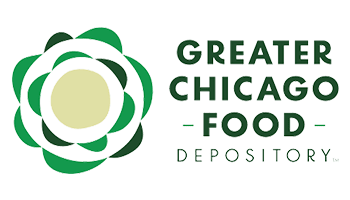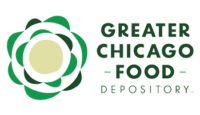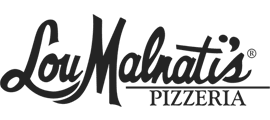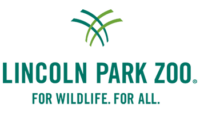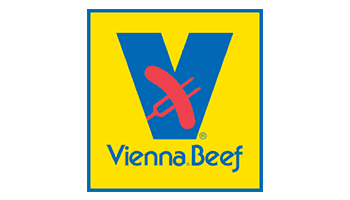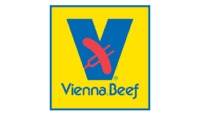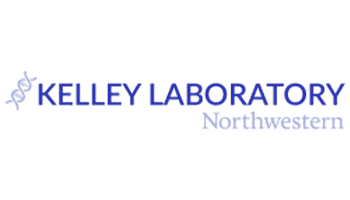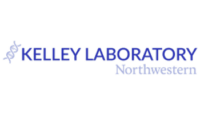 Chicago web design and development that puts you in the lead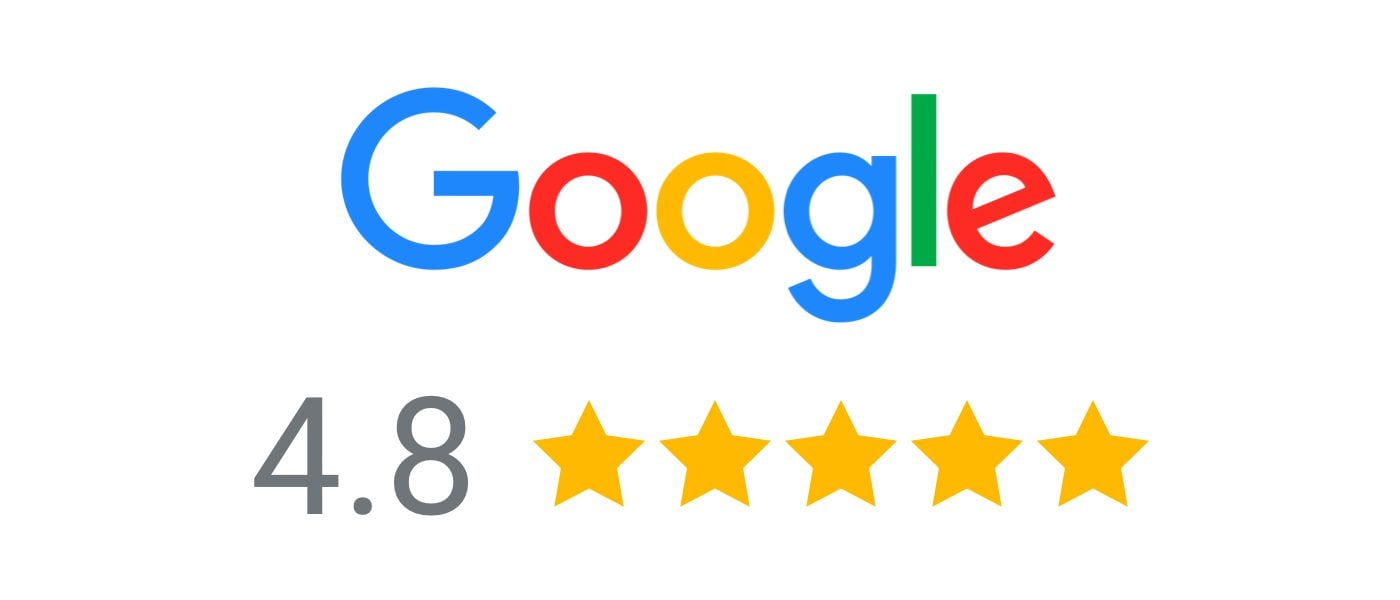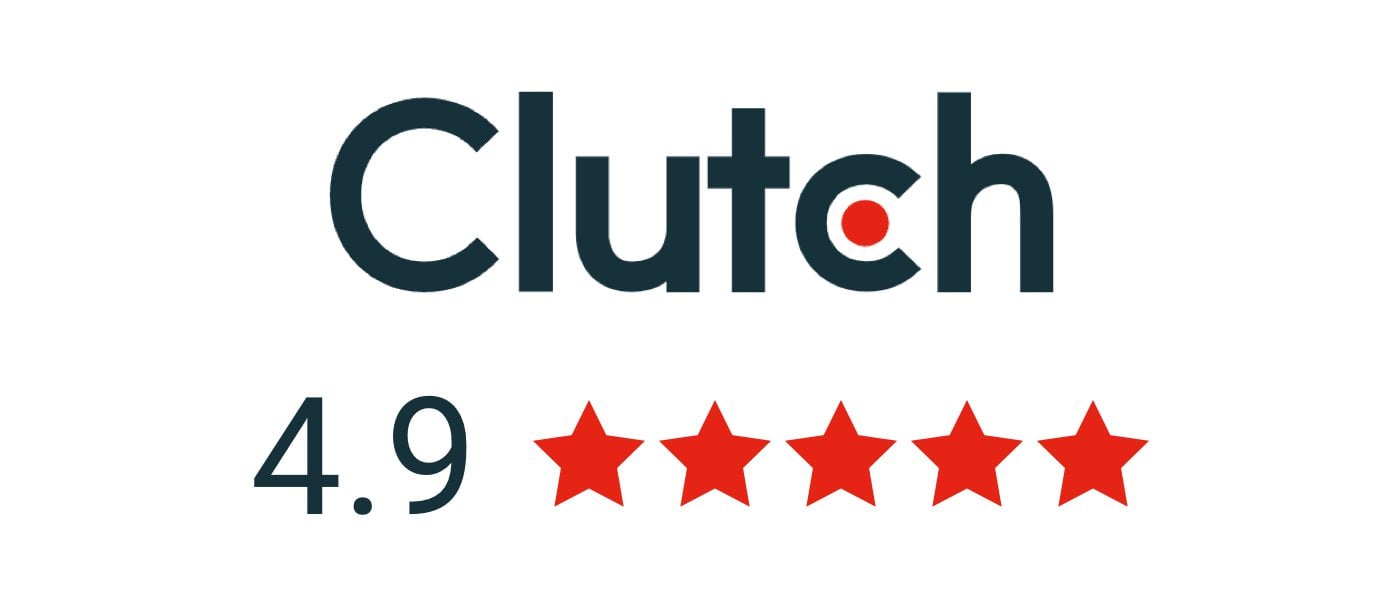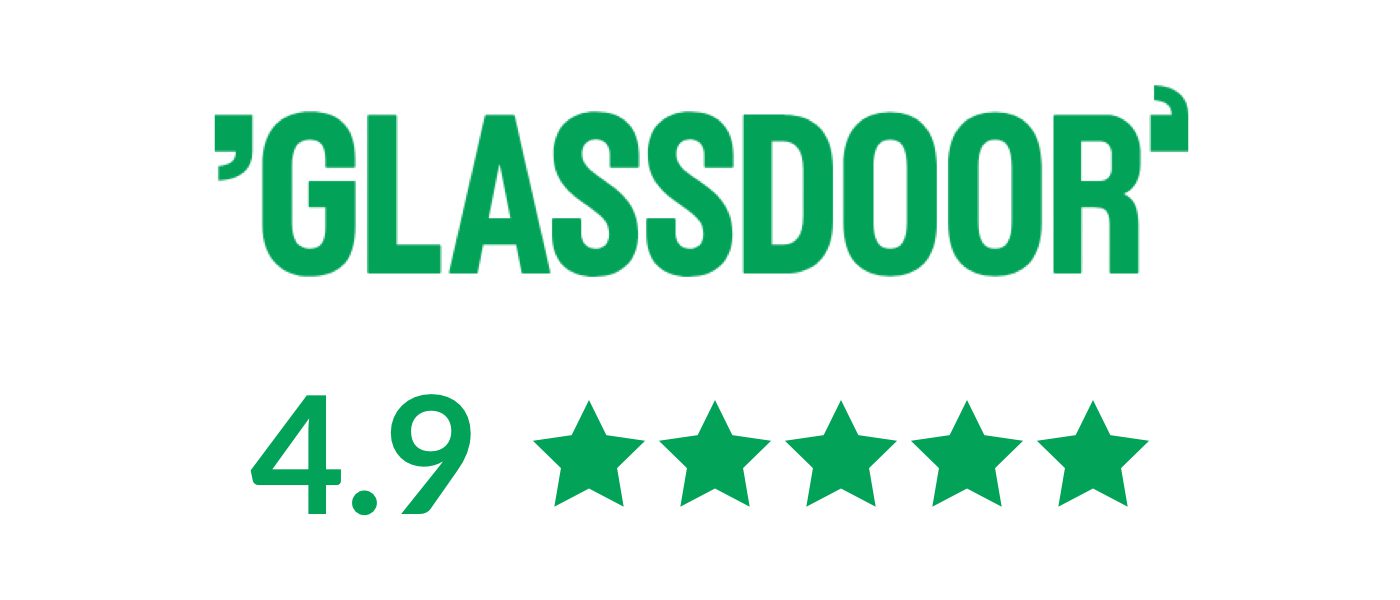 Named one of the top global leaders along with the top web developer & top web design company in Chicago for 2023 by Clutch, the leading marketplace for business services.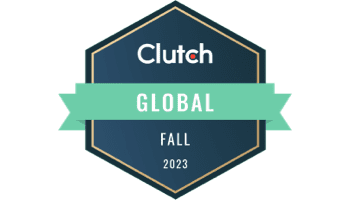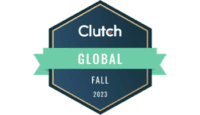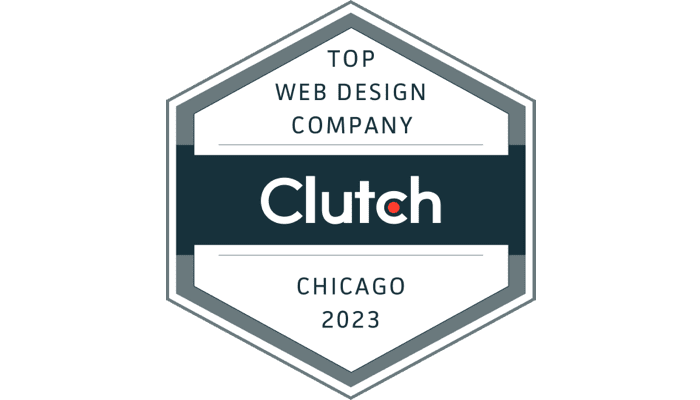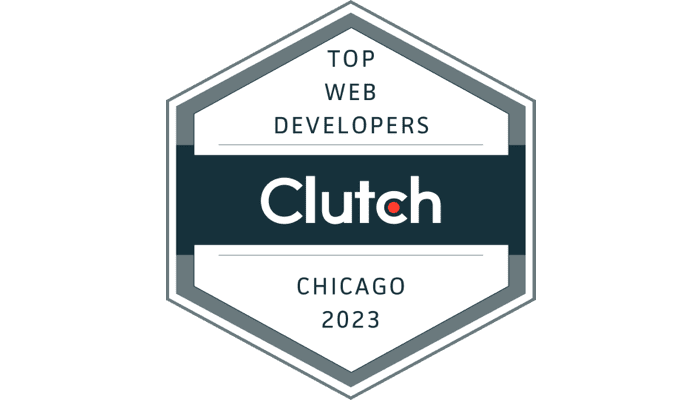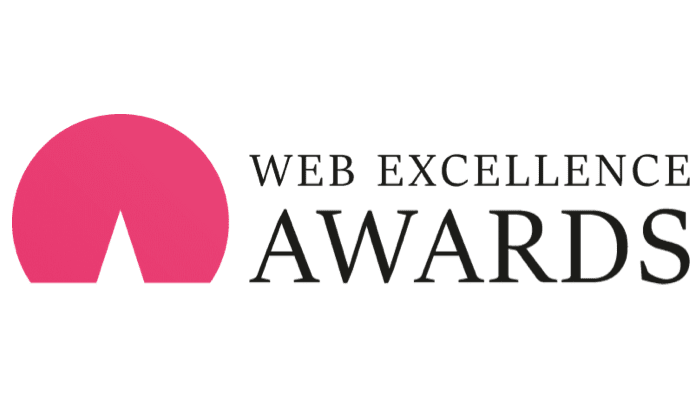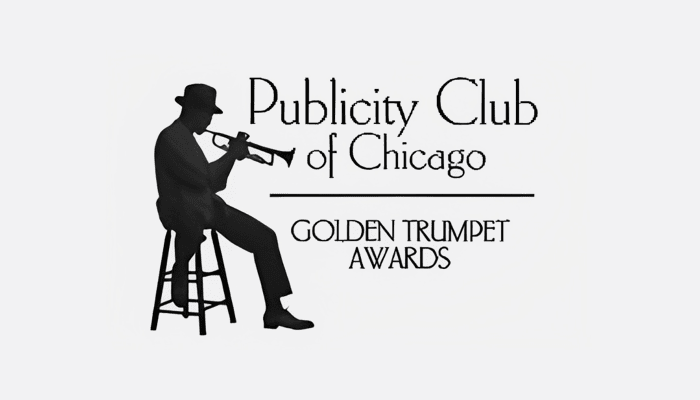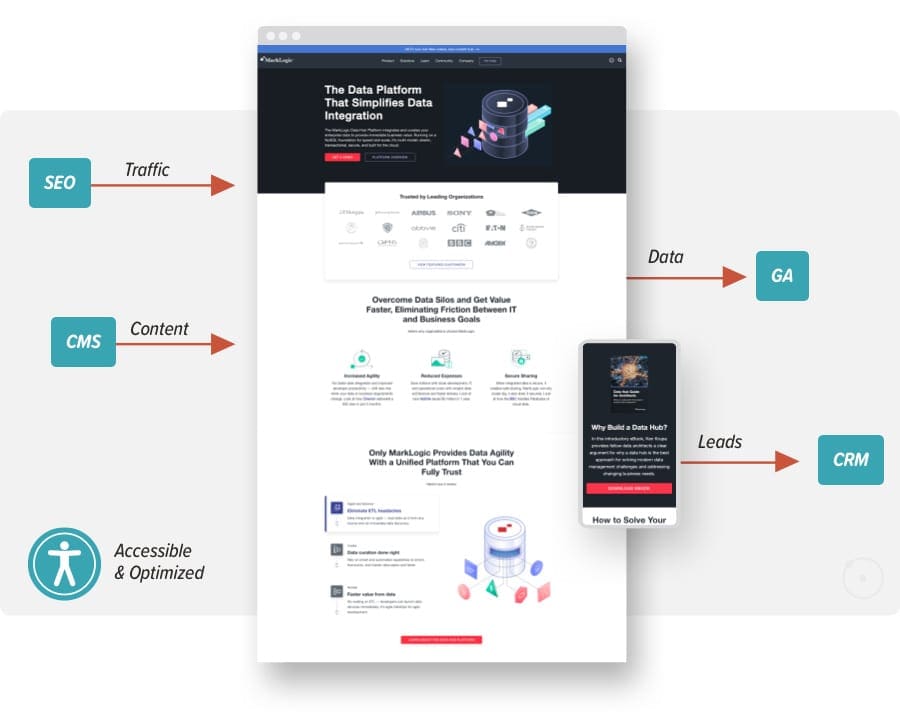 Is your website performing as it should?
You work hard. Your website should too.
Ideally, your organization's website should be a high-performing, powerhouse that:
Boost brand visibility
Drive traffic and qualified leads
Engage customers
Generate sales
Increase conversions
Create a competitive advantage
If you're ready to transform your website into your most valuable digital asset, our award-winning Chicago web design company can help with any of our web design and development services.
WordPress Design
Your brand is unique and your website should reflect that. Using WordPress, the most popular CMS in the industry, our Chicago web design agency will create a website design that is:
User-friendly
Customizable
Scalable
Secure
SEO friendly
Easy to update
Cost-effective
Content Writing
You deliver solutions to your customers. Your content needs to communicate that. We'll craft your unique content to:
Tell your brand story
Increase conversions
Improve your ROI
Enhance user experience
Optimize for search
Give you a competitive advantage
Responsive Web Design
Do your prospects use their smartphone, tablet, or desktop to access your site? Responsive web design ensures your site adapts to whatever they're using. That means:
A better user experience
Increased conversions
A boost to your SEO
Lower bounce rates
Easier site maintenance
A single source for analytics
A site that adapts as technology evolves
Get results that exceed expectations.
Contact Orbit Media's Chicago-based website design team today
Why choose Orbit as your Chicago-based web design agency?
Since 2001, Orbit Media has designed, developed and optimized with industry-leading digital marketing expertise. Incorporating insight, strategy, knowledge, and technology, you reap the benefits of dramatic results that go beyond your expectations.
Whether you're in the market for a new website or want to optimize your existing site, there are an abundance of reasons to consider working with Orbit's Chicago-based web design team.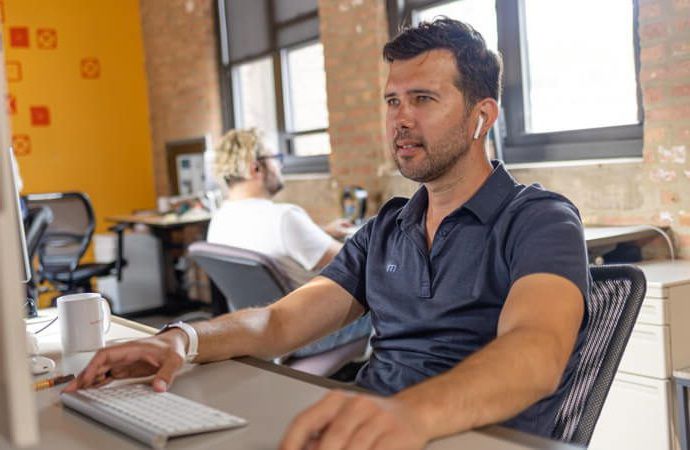 You'll get a top-notch online presence
Increased leads, improved traffic, and a surge in conversions — you'll get proven results that will optimize your profitability.
You'll outperform the competition
Whether you're in banking or consumer products, healthcare or the legal industry, you'll stand out from your competitors and attract an audience who are eager to do business with you.
Your site will be innovative and creative
An attention–grabbing, technologically advanced site will enhance your users' experience and drive measurable results.
You'll experience increased visibility and dramatic ranking improvement on search engines
The more visible your business, the more successful you'll be.
You'll enjoy a return on investment that meets and exceeds your long-term goals
With superior design, functionality, adaptability, and scalability, your website will prove to be one of the best, most profitable investments you could ever make in your organization's future.

Website traffic tripled!
We more than tripled site traffic after our website redesign and we've been partnering with those web nerds ever since. Shopping cart abandonment is down, sales are up. HOT DOG!
Proudly serving the Chicagoland area
Counties
Cook County IL, DeKalb County IL, DuPage County IL, Kane County IL, Kankakee County IL, Kendall County IL, Kenosha County WI, Lake County IN, LaPorte County IN, McHenry County IL, Porter County IN, Will County IL

Suburbs
Berwyn, Broadview, Cicero, Elmwood Park, Evanston, Forest Park, Franklin Park, Golf, Glenview, Harwood Heights, Hines, Kenilworth, Lincolnwood, Maywood, Melrose Park, Morton Grove, Niles, Oak Park, Park Ridge, River Forest, River Grove, Riverside, Schiller Park, Skokie, Stone Park, Wilmette, Winnetka

Zip Codes
60025, 60029, 60043, 60053, 60068, 60076, 60077, 60091, 60093, 60130, 60131, 60141, 60153, 60155, 60160, 60161, 60164, 60165, 60171, 60176, 60201, 60202, 60203, 60204, 60208, 60301, 60302, 60303, 60304, 60305, 60402, 60546, 60601, 60602, 60603, 60604, 60605, 60606, 60607, 60608, 60609, 60610, 60611, 60612, 60613, 60614, 60615, 60616, 60618, 60621, 60622, 60623, 60624, 60625, 60626, 60630, 60631, 60632, 60634, 60636, 60637, 60639, 60640, 60641, 60642, 60644, 60645, 60646, 60647, 60651, 60653, 60654, 60656, 60657, 60659, 60660, 60661, 60664, 60668, 60669, 60670, 60673, 60674, 60675, 60677, 60678, 60680, 60681, 60682, 60684, 60685, 60686, 60687, 60688, 60689, 60690, 60691, 60693, 60694, 60695, 60696, 60697, 60699, 60701, 60706, 60707, 60712, 60714, 60804
Get a website with impact.
Contact Orbit Media's Chicago-based web design team today