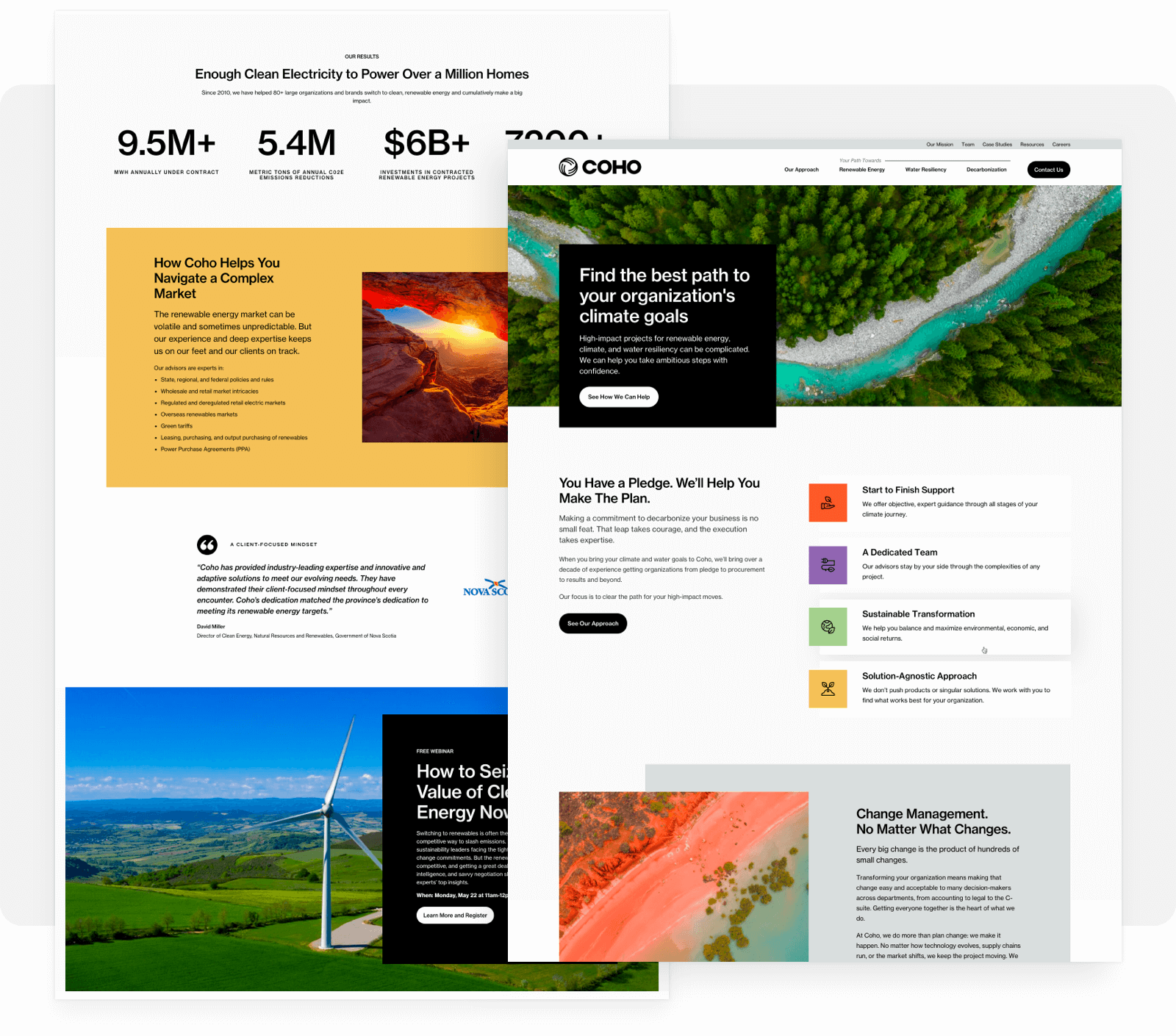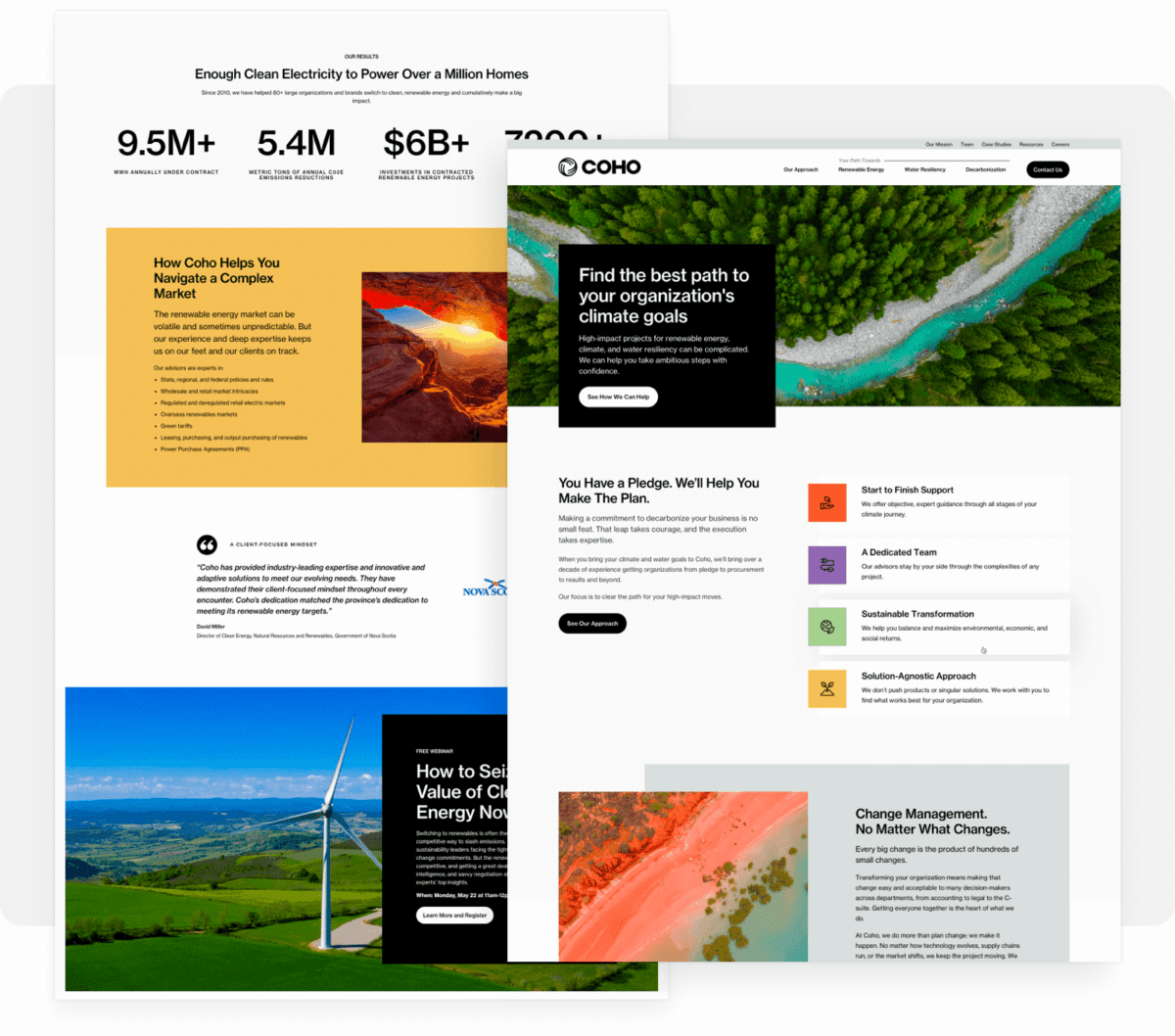 Show your cause
Most green websites aren't selling products. These sites have a specific purpose, such as a policy issue or an education initiative. They're making an effort to affect change in the public arena.
Because of that, the site requires more than a basic marketing strategy. The goal: to make the case for action more compelling by adjusting the strategy.
Consider features that will help your visitors understand the issue. Sometimes, with a little bit of programming, you can create tools that make a better case.
For example, you can tell people how to conserve energy in order to cut emissions. Or, you can make your argument more powerful: Invite your visitors to use a tool that calculates their own potential emission reduction – the difference they can personally make. This hits closer to home. It's not theoretical, it's real.
In other words, showing is always more powerful than telling. This gives interactive medium, like the web, advantages over passive medium, like television.

In my experience, interactive tools speak louder than words.
If you can demonstrate your message, rather than just say it, people will discover the meaning, rather than just learn it. This makes the message more meaningful and memorable.
Average YoY organic traffic lift from the last 50 projects (as of 7/23)
Successful website launches in last 12 months
Net Promoter Score for all clients in 2022
We're focused on creating exceptional work for clients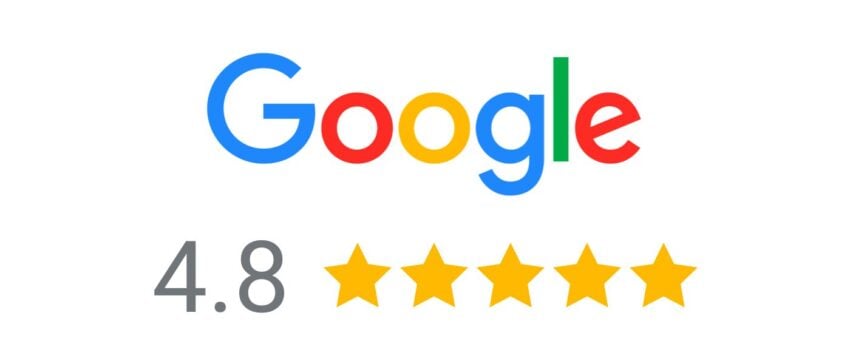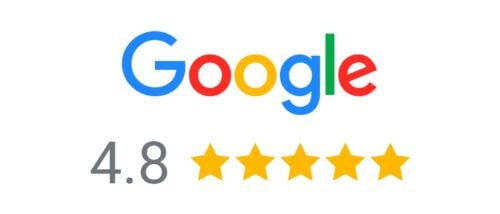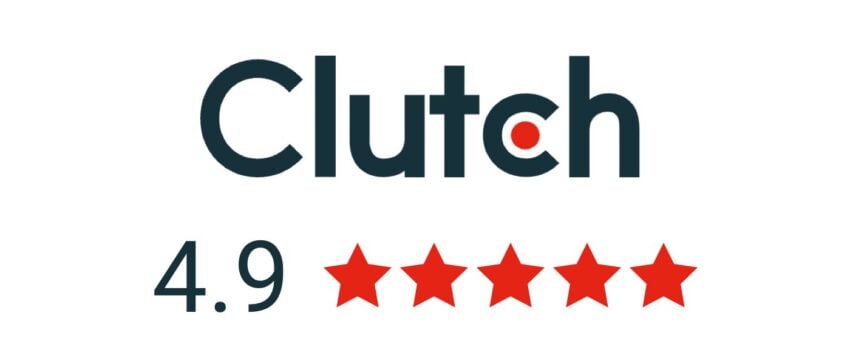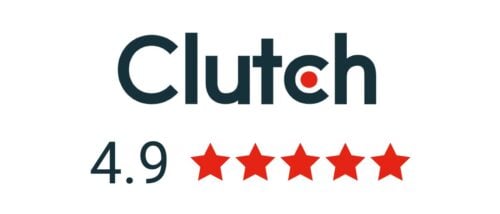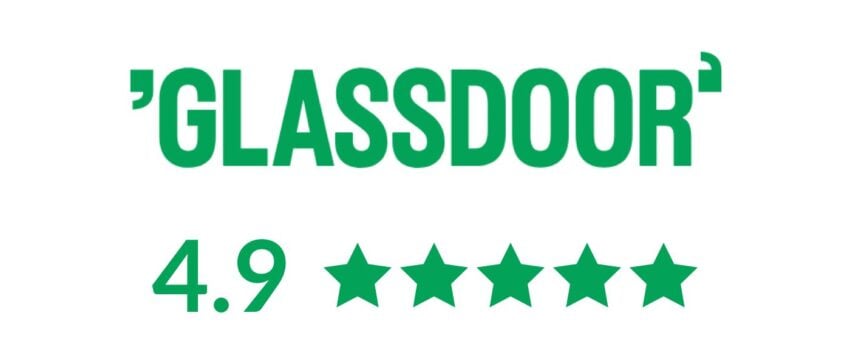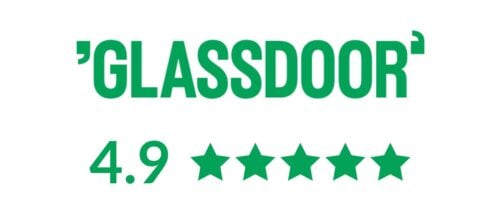 Get a website designed with empathy and strategy
Know your visitors. Know what drives them to action. Understand how to solve problems. We'll build a website that gives them everything they need.