Mae Nakajima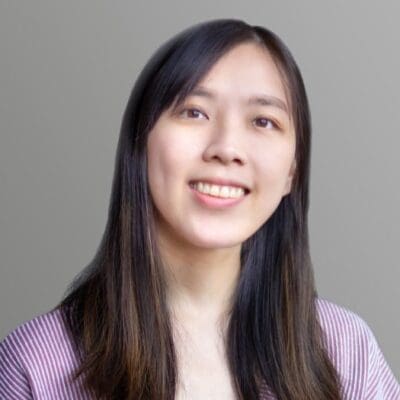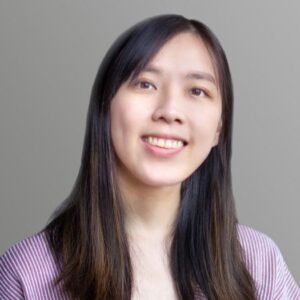 ---
Multidisciplinary designer with a drive to create meaningful experiences.
Mae comes from a business background, spending time assisting employees and clients alike to help solve their problems. From a young age, she loved to draw not only as a creative outlet, but as a way to make others happy. Throughout her business career, she fell in love with the process that helps people through actionable insights that can make a difference.
Today, she takes a step closer to those people and continue to look for ways to improve the human experience.
When Mae's not designing, she loves spending time with family & friends, watching anime/animations, reading, listening to music and drawing!
Fave Places
Bookcafes
Arcades
Wicker Park
Yokohama, Japan
At home on the couch playing Animal Crossing or binging a show
Interests
Spending time with family & friends
Learning new things
Watching anime and Netflix
Drawing/doodling
Coffee & Boba Milk Tea

Living a life that is driven more strongly by curiosity than by fear.
Interested in becoming an Orbiteer?
You're strategic, creative, collaborative and fun. You play well with others and enjoy challenging projects. You're transparent and appreciate processes. Above all, you love to make clients happy.