Lauren Samchisen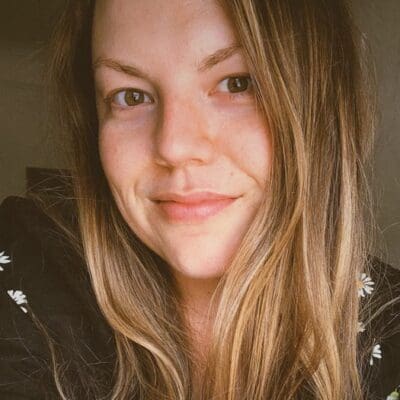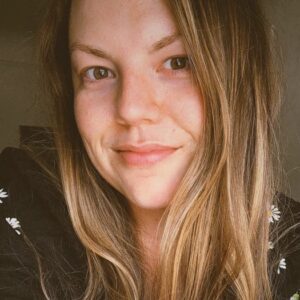 ---
Lauren is from the suburbs outside of Los Angeles, CA.
She earned her BA in Art History from the University of Southern California, and after graduating she worked in some of LA's most respected art institutions. After working on several digital initiatives, she realized she had a love of working on websites, and decided to make a career change in 2020.
Fast forward to today, and Lauren graduated with her Masters of Science degree in Information Design and Strategy with an emphasis in UX/UI from Northwestern University in the summer of 2023. When she's not working or studying, Lauren enjoys going on adventures with her adorable Cocker Spaniel mix, Benny and Cavalier King Charles Spaniel, Simon, cooking, watching movies, going to museums, and exploring her new home in Nashville, TN.
Fave Places
Stockholm
Anywhere with noodles
Museums
The Bay Area
The Pacific Northwest
Interests
Cooking
Travel
Dogs
Interior design
Music

The worst enemy to creativity is self-doubt.
Interested in becoming an Orbiteer?
You're strategic, creative, collaborative and fun. You play well with others and enjoy challenging projects. You're transparent and appreciate processes. Above all, you love to make clients happy.